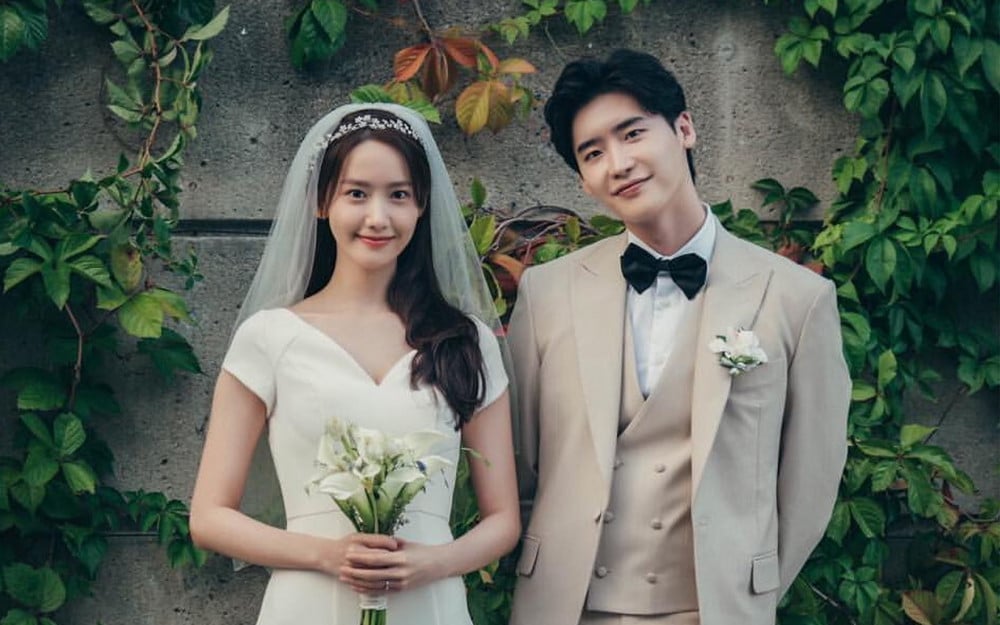 Last weekend, the popular MBC Fri-Sat drama series 'Big Mouth' concluded. As much as the drama received immense love from fans and viewers, many were disappointed with the ending.

Nevertheless, YoonA and Lee Jong Suk were loved for their role as Go Mi Ho and Park Chang Ho. In the drama, the two actors appeared as a married couple and showed off their onscreen chemistry.
In particular, YoonA received much love as the confident and resourceful nurse who is also a devoted wife supporting Park Chang Ho to become a lawyer. Throughout the drama, Go Mi Ho works hard trying to clear her husband's name after he is falsely accused of being a con artist. Of course, Park Chang Ho also showed his love for his wife throughout the series, and the two have been one of the most loved couples on screen this year.
Soon after the end of the drama, the wedding pictorial of Lee Jong Suk and YoonA was revealed, garnering much attention.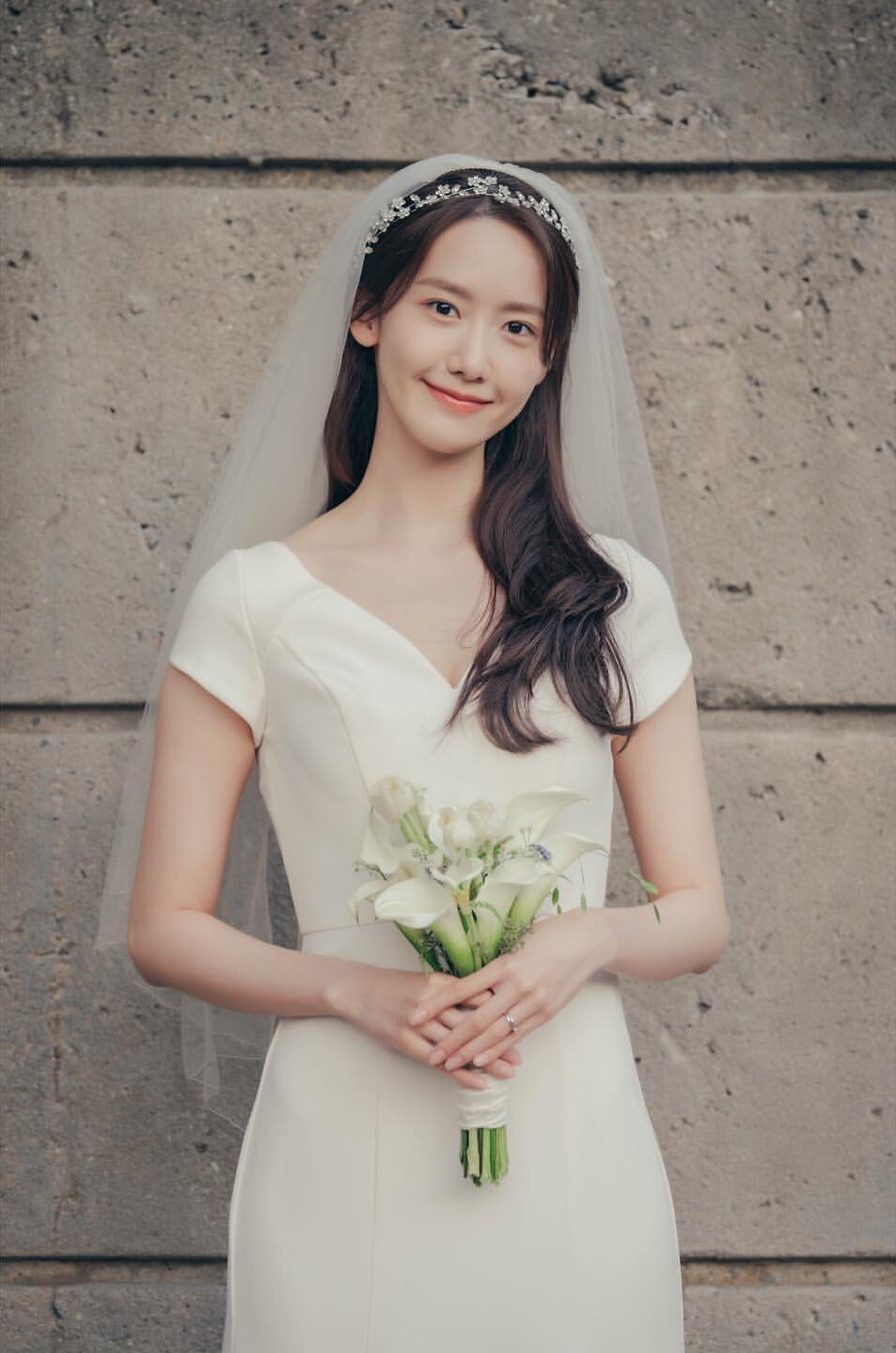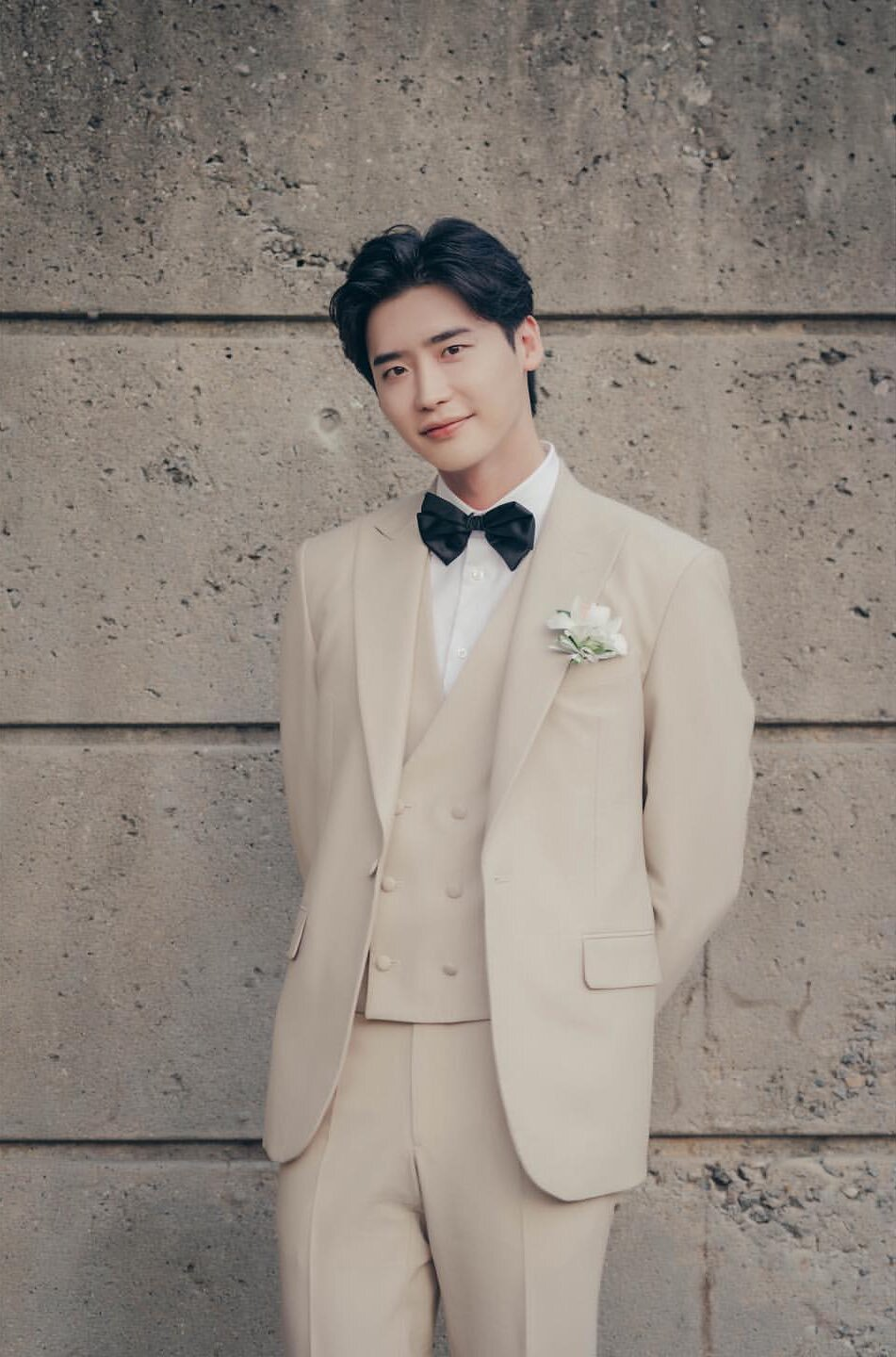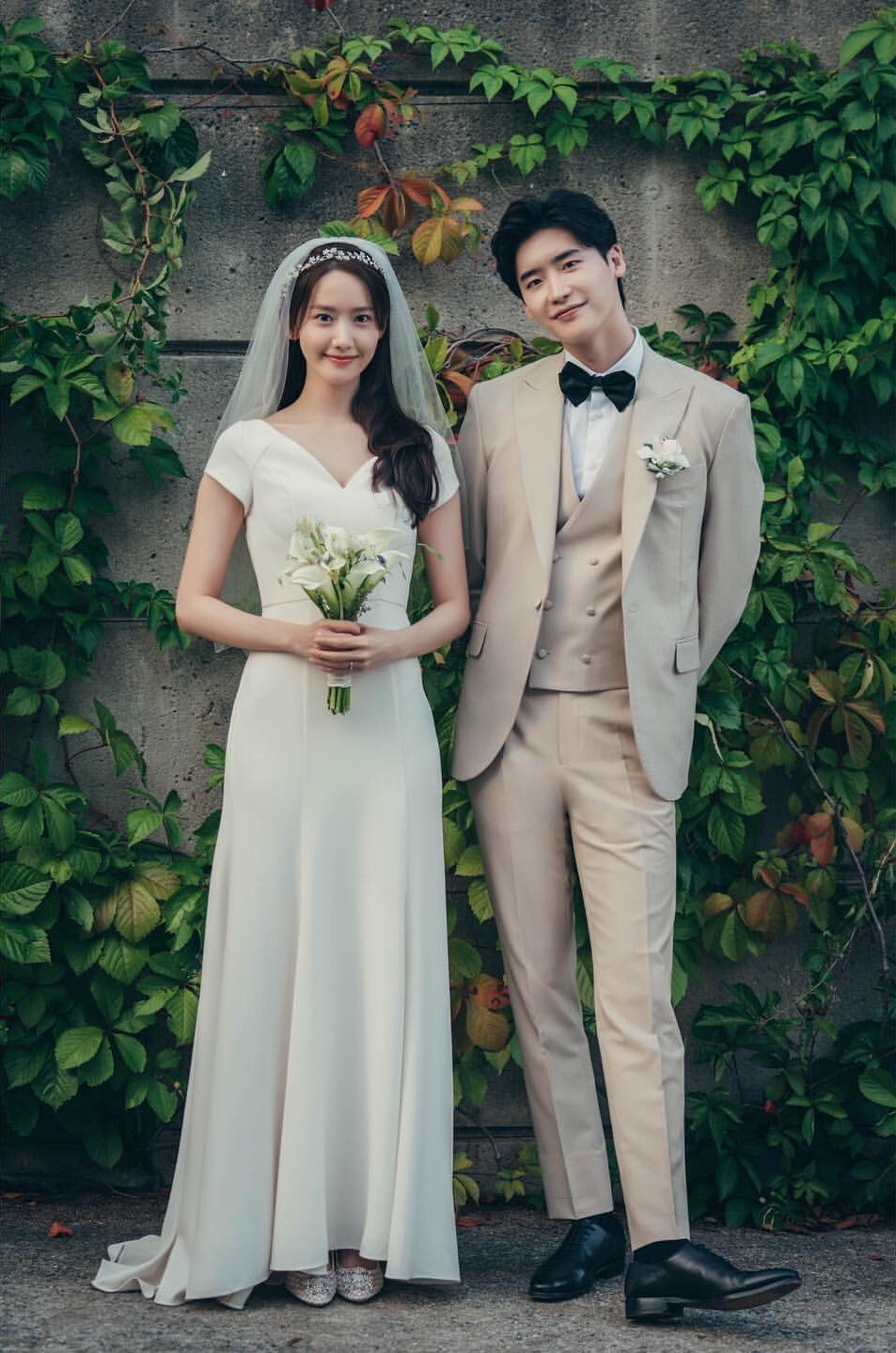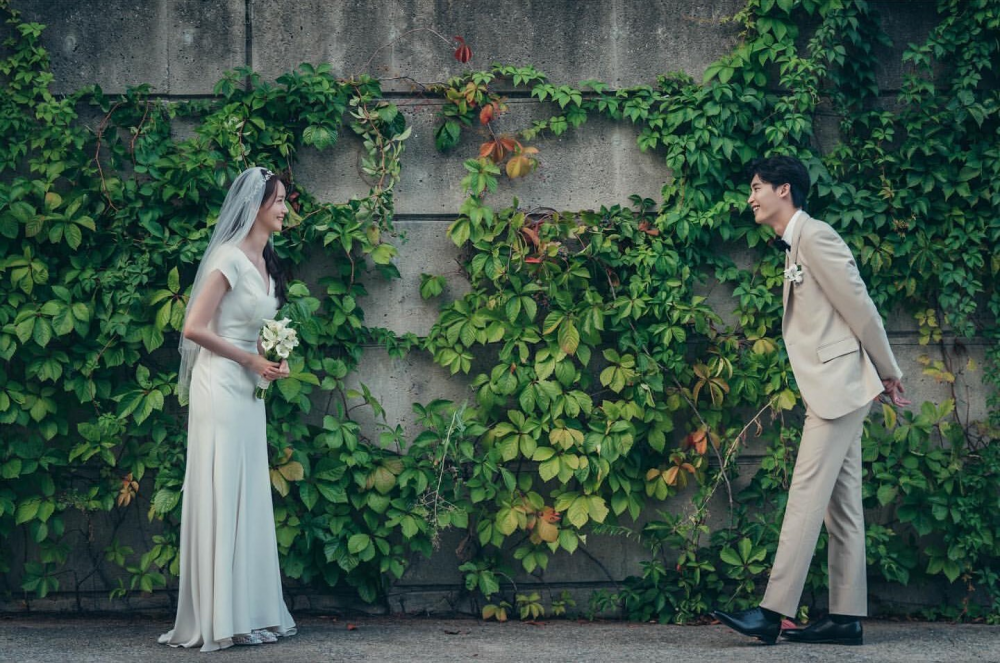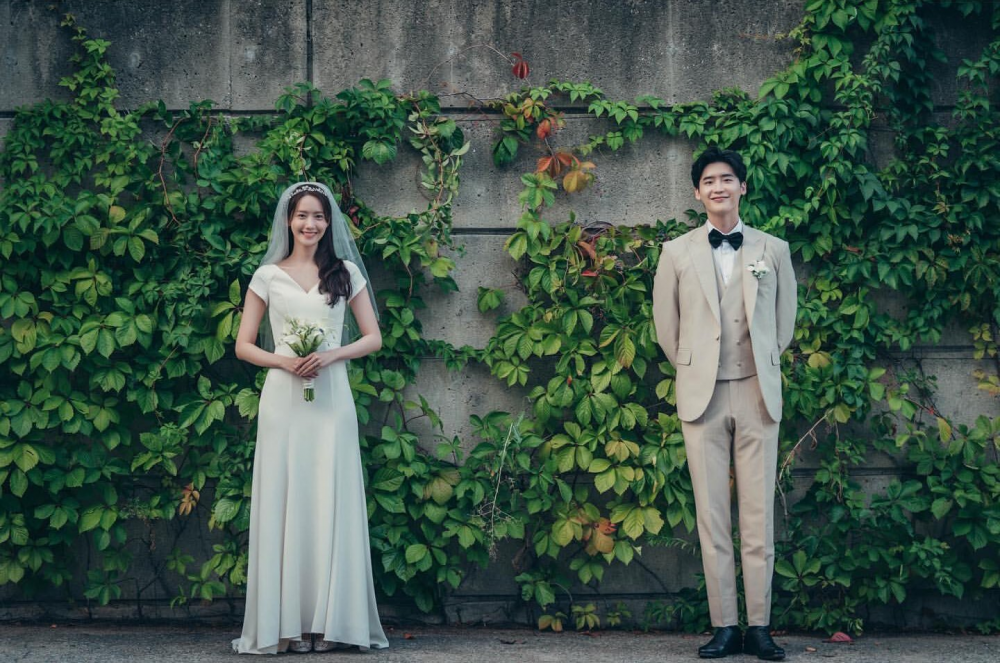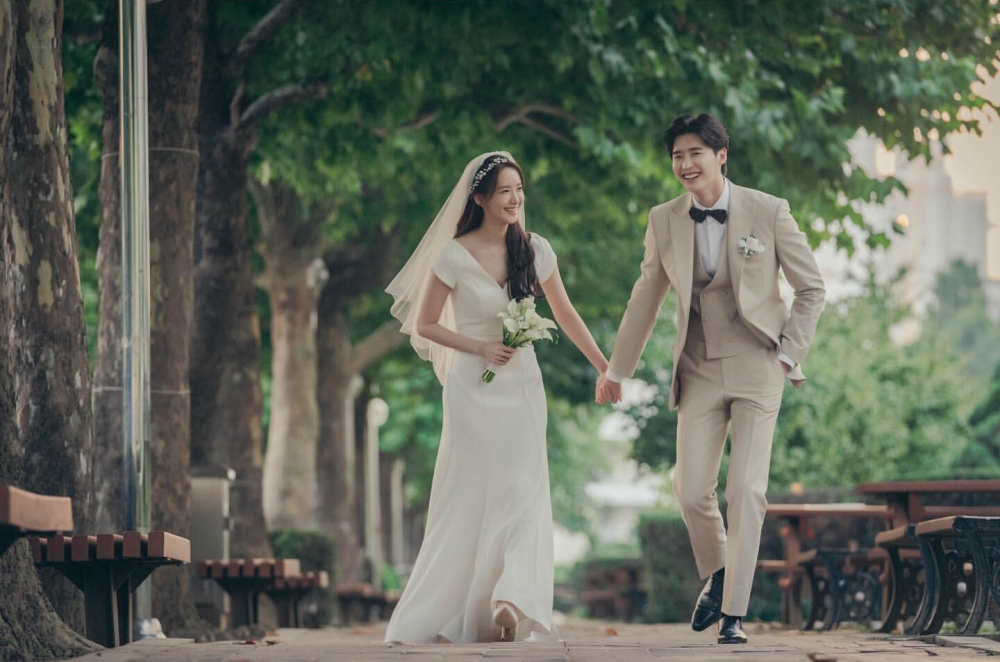 Many fans were sad to say goodbye to the couple and were ecstatic to see the wedding photos. Many netizens say the photos look like real wedding photos since the two look so natural. Also, after seeing the photos, many are hoping the two actors can reunite in a romantic drama in the future.
Netizens commented, "It's so sad to see them go, please reunite in a romantic comedy," "They look so good with each other," "YoonA looks so beautiful," "I loved Lee Jong Suk in 'Big Mouth,' they look so good," and "Usually, actors look awkward in wedding photos but these two look so natural, lol. Looks like real wedding photos."