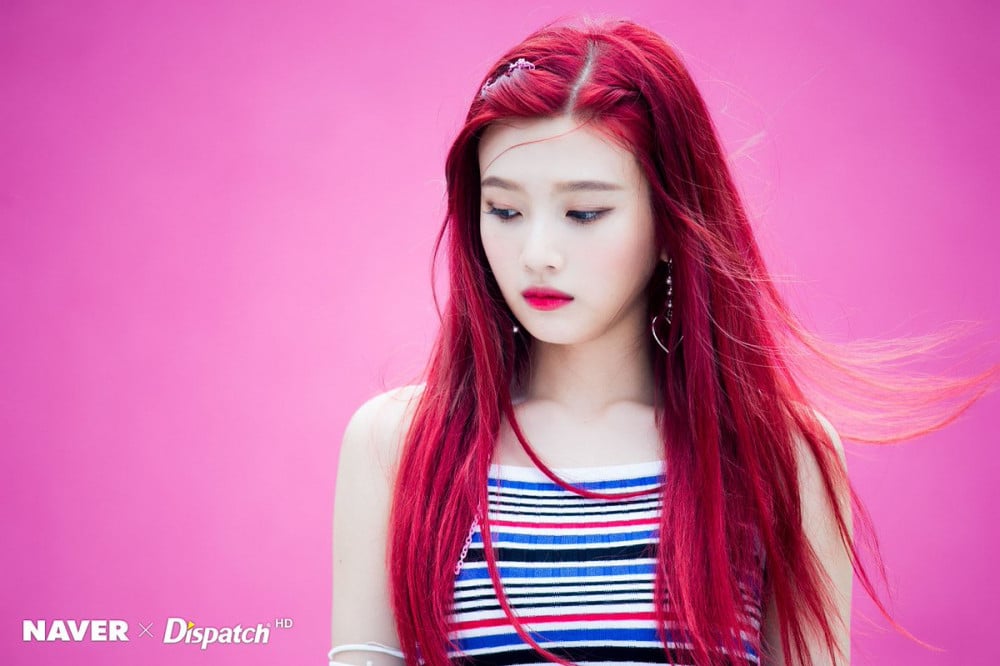 Do you know the term HaeMaeCo in Korean slang? An abbreviation of "Hair - Make-Up - Coordination(Outfit)" is one of the most widely used Korean slang, especially when talking about a Korean singer's fit or hairstyle that day.
With that being said, hairstyles are something Korean celebrities love taking a wild twist on. It helps define the entire concept of a song, and if coordinated well with the outfit, it can be a great plus on the entire visual! With crazy ideas coming on a day-to-day basis, hairstyles have also taken a crazy twist, and today, we're going to take a look at some of the most radical hairstyle concepts that k-pop stars took over. Let us know if you agree, and let's take a look at these crazy hairstyles!
NCT Haechan - Cotton Candy Hairstyle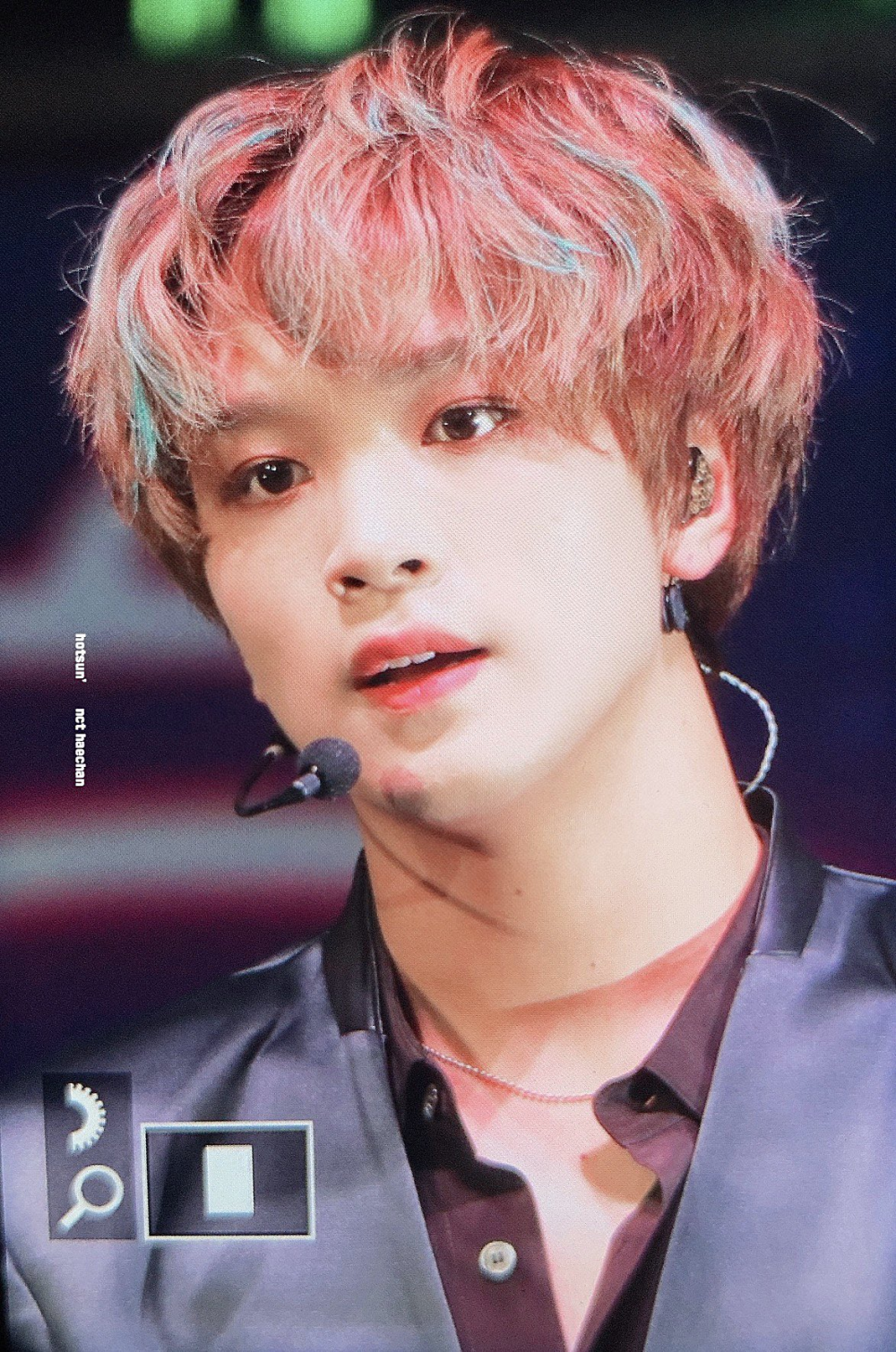 This was definitely something unusual as Haechan decided on a cotton-candy-colored hairstyle!
Red Velvet Joy - Red Color Hairstyle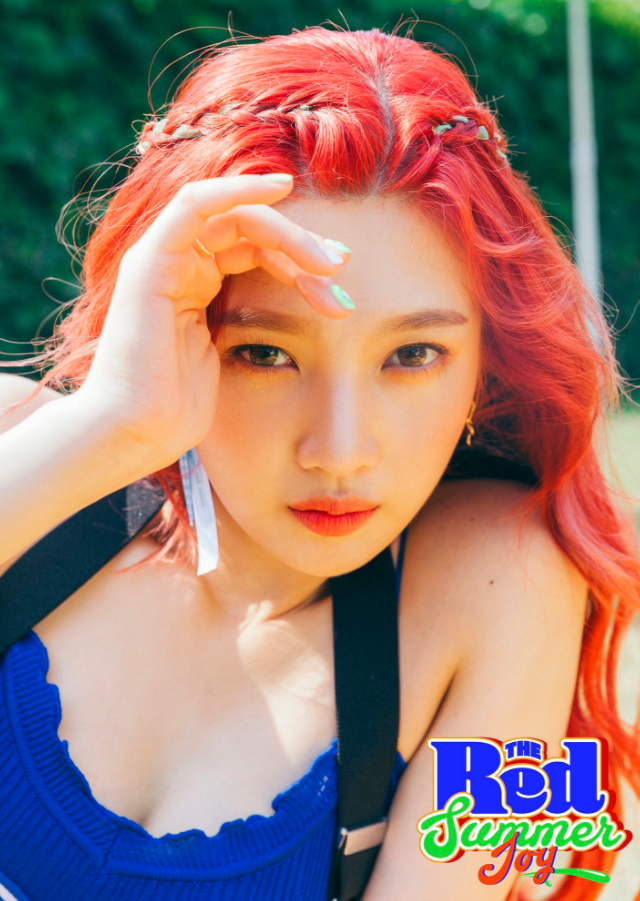 Yes -- many k-pop stars have conquered the red hair color, but have you found someone that does it better than Joy?! It was the perfect hairstyle, and it matched perfectly with the summer fit. She even got the nickname "Ariel" from this hairstyle!

Taeyeon - Pink Hairstyle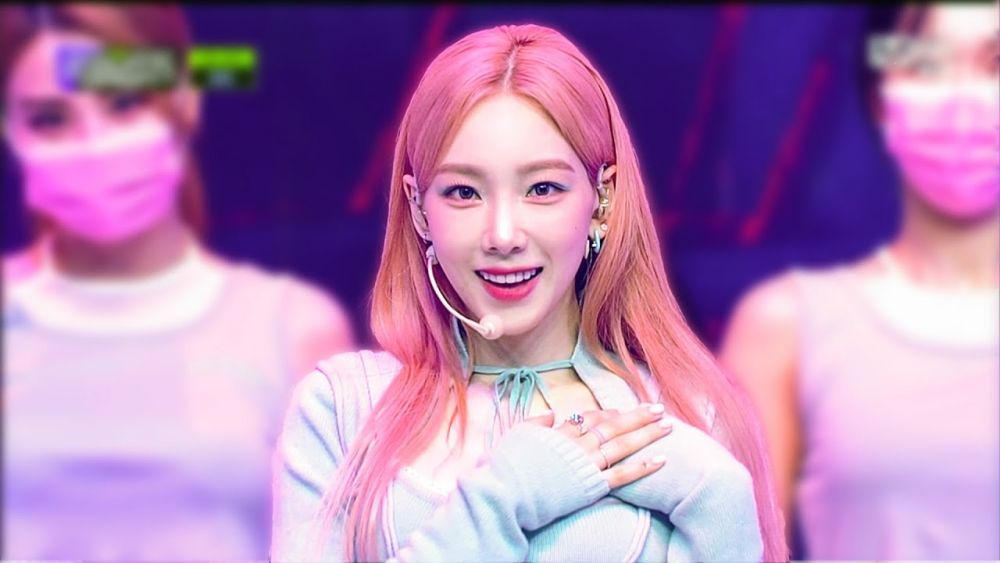 Taeyeon is already beautiful as it is, but when she dyed her hair pink for "Weekend" promotions, it was absolutely game over. What a beauty!

TWICE Sana - Orange Hairstyle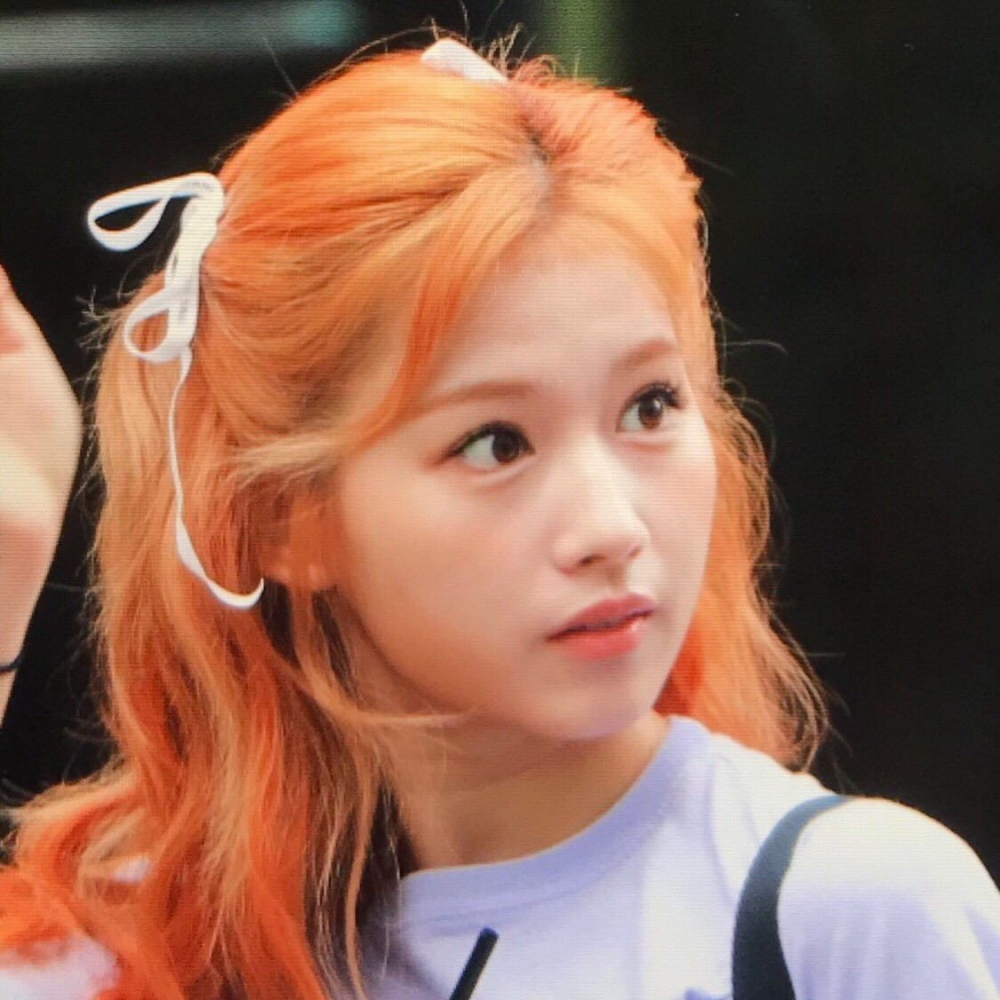 Sana looked like a Disney princess with this hairstyle, which matched perfectly with her great visuals!

BTS J-Hope - Yellow Hairstyle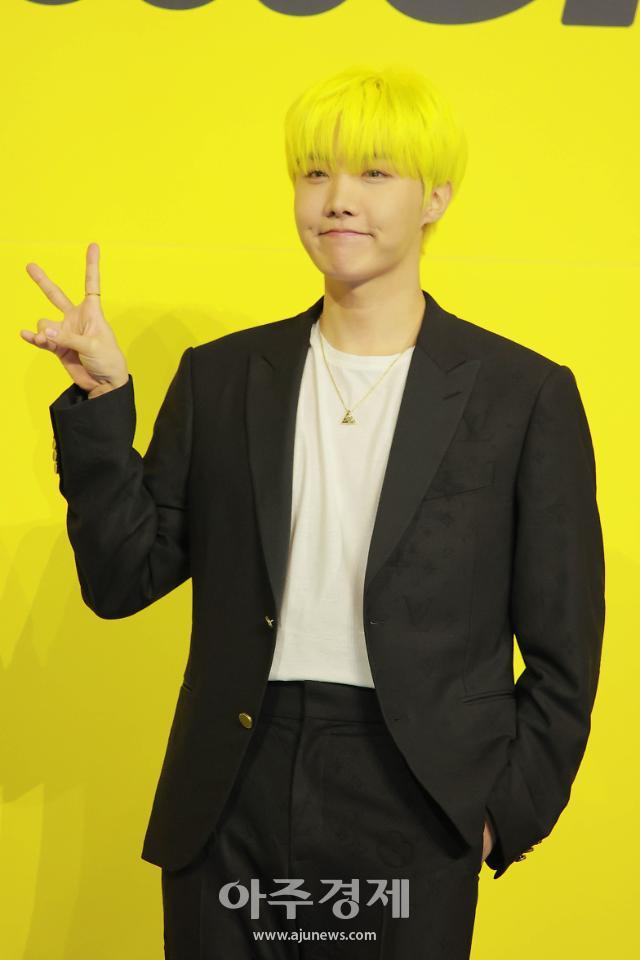 Yes -- it's not blonde, but a yellow hairstyle. When BTS was promoting "Butter," J-Hope matched the color of butter and came back with some tremendous yellow hair!

The Boyz New - Neon Yellow Hairstyle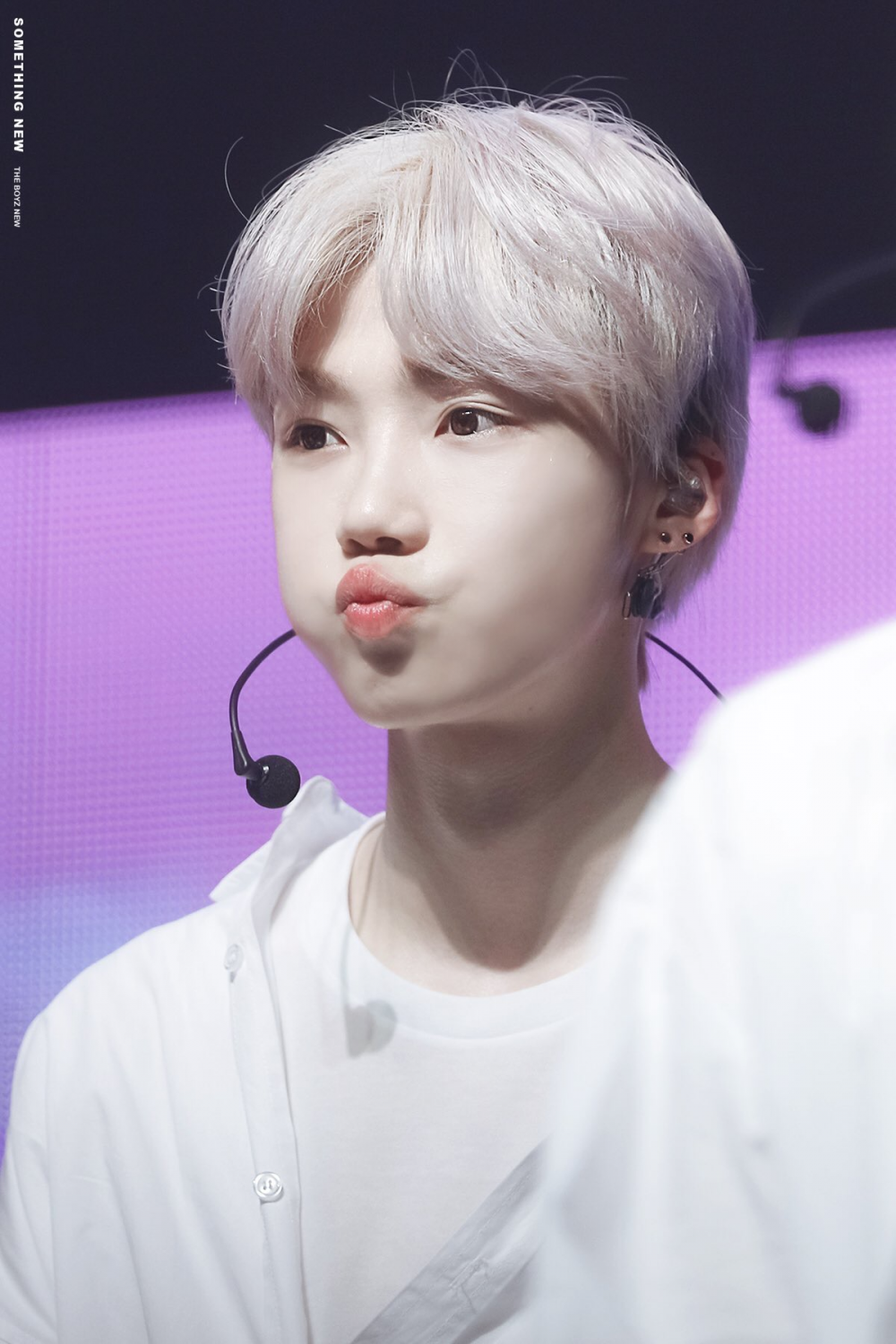 When you thought yellow wasn't crazy enough, New decided to take it one step further by going neon yellow!

AB6IX Park Woo Jin - Green Hairstyle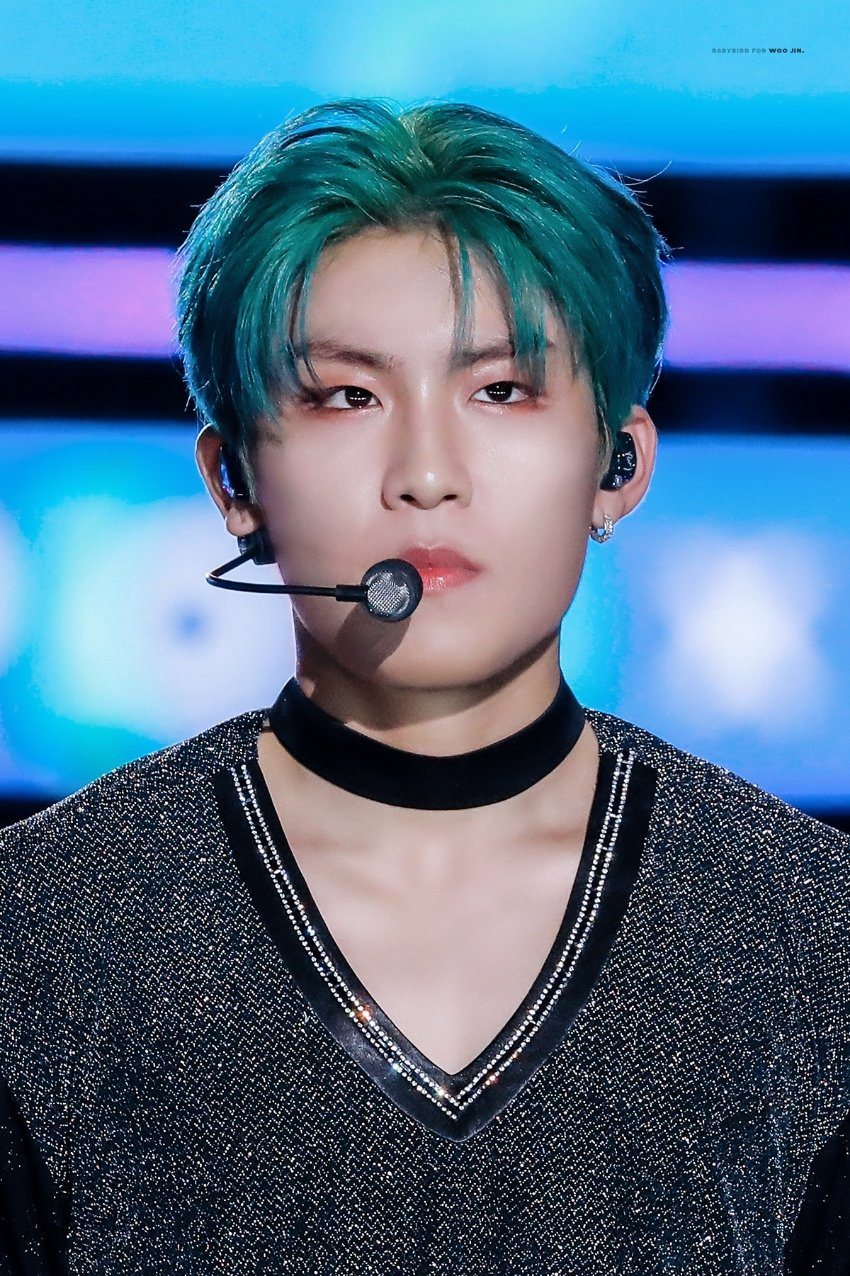 Park Woo Jin became the icon of green hair, and he even earned the nickname "Green Iron Man" when he was rocking this hair color from his
Oh My Girl Mimi - Purple Hair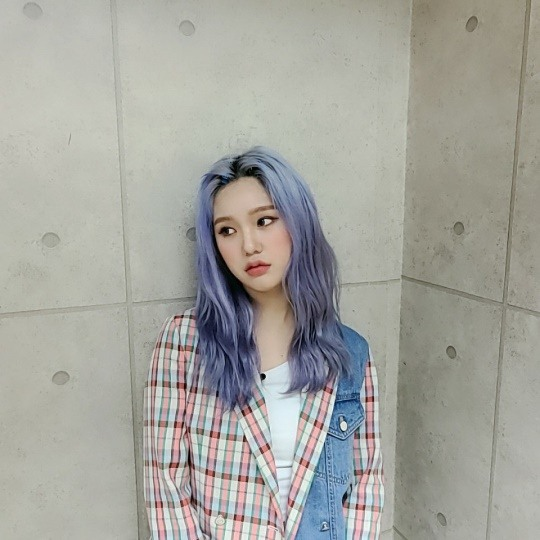 Mimi earned the nickname of a "grape" when she was killing her ash purple hairstyle! As the purple color started to fade out, it became even more fire as it became a light-ash purple color!
What are your thoughts on this list? We definitely have a colorful panel of hairstyles, and it's so great to see them rocking it the best way in every way possible! Hair is an essential factor in the overall visual of a star, so it's cool and exciting to see these stars experiment and play around with various hairstyles. Is there a k-pop star that has rocked an outrageously unique hairstyle that was not on this list? Make sure to let us know in the comments below!