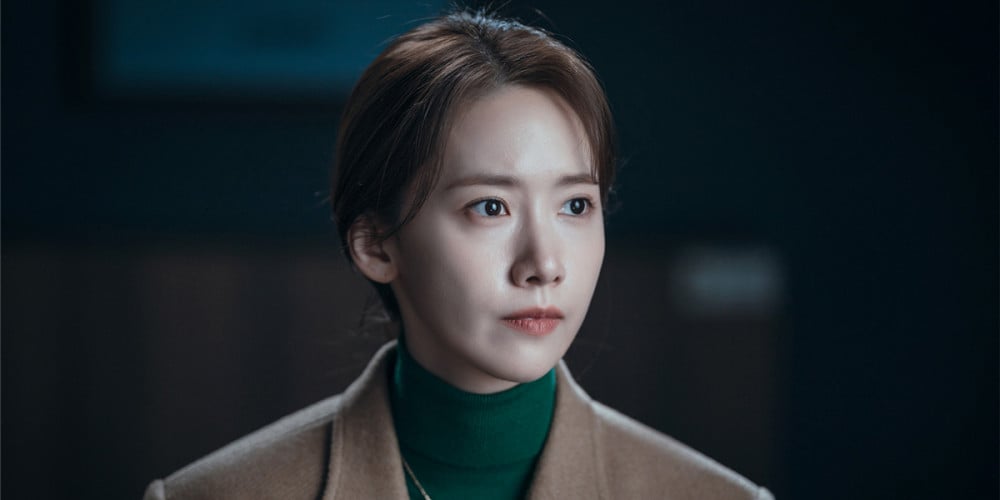 In light of the conclusion of her MBC Fri-Sat drama series 'Big Mouth' this past weekend, Girls' Generation member/actress YoonA took part in an interview to share her thoughts on the somewhat "controversial" ending of the drama's story.
[SPOILERS AHEAD]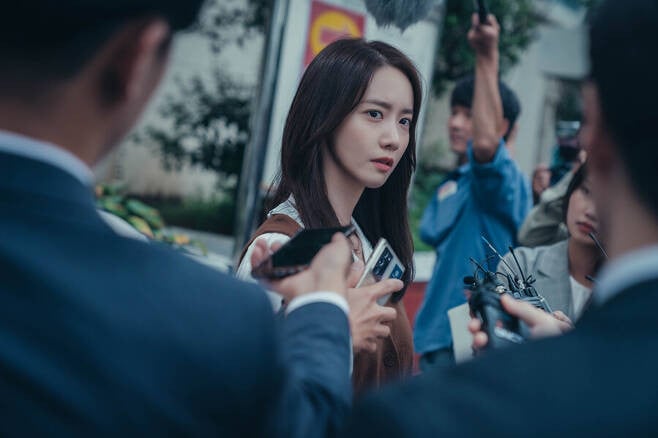 On the final episode of 'Big Mouth' aired on September 17, YoonA's character Go Mi Ho died from lymphatic cancer while working to thwart the enemy's plans from the outside. In the end, Go Mi Ho's husband Park Chang Ho (Lee Jong Suk) failed to apprehend Choi Do Ha (Kim Joo Heon), and Choi Do Ha faced death without facing legal punishment for his tyranny.
In particular, viewers were shocked and disappointed by the death of Go Mi Ho, a viewer favorite character. Regarding the reactions of viewers, YoonA commented, "A lot of people felt that Mi Ho went through hardship after hardship before she died. But I think that there were moments in her life when she was happy. She was genuinely loved by Chang Ho. She didn't just give, she also received."
She continued, "I do understand that some viewers may feel upset about Mi Ho's fate, but I want to believe that Mi Ho was happy. She was loved by her husband, and they had precious memories together. I hope that viewers will also think of her in that way as well."
YoonA also revealed that she was aware of Mi Ho's fate early on in the production stages. "As the drama progressed and more and more viewers showed their support for Mi Ho, the scriptwriter felt weighed down about the character's ending. But overall, I accepted Mi Ho's fate, because until the end, she was true to herself," the actress explained.
What did you think about the ending of MBC's 'Big Mouth'?