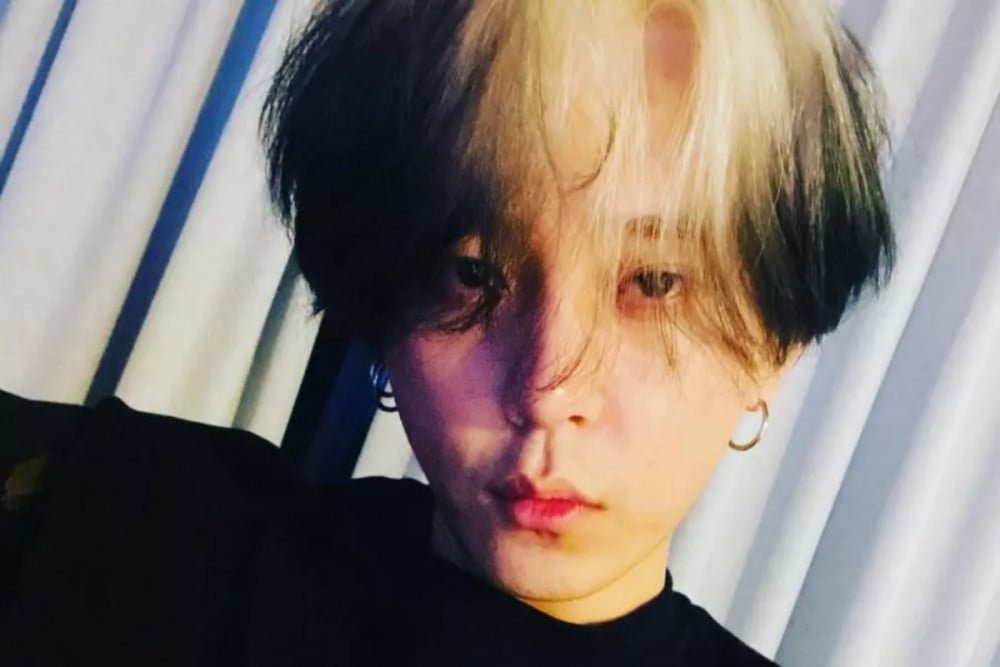 Former Highlight member Junhyung will be releasing a new solo album after 4 years away from the music scene.
On September 26, it was revealed that singer/producer Junhyung is currently in the last stages of producing his new album. Junhyung's album will officially mark a new beginning to his solo career, drawing attention.
Junhyung has previously impressed with his various solo releases, including his full-length album 'Goodbye 20's', as well as his tracks "Flower", "When This Song Ends", "Wonder If", "Sudden Shower", and more.