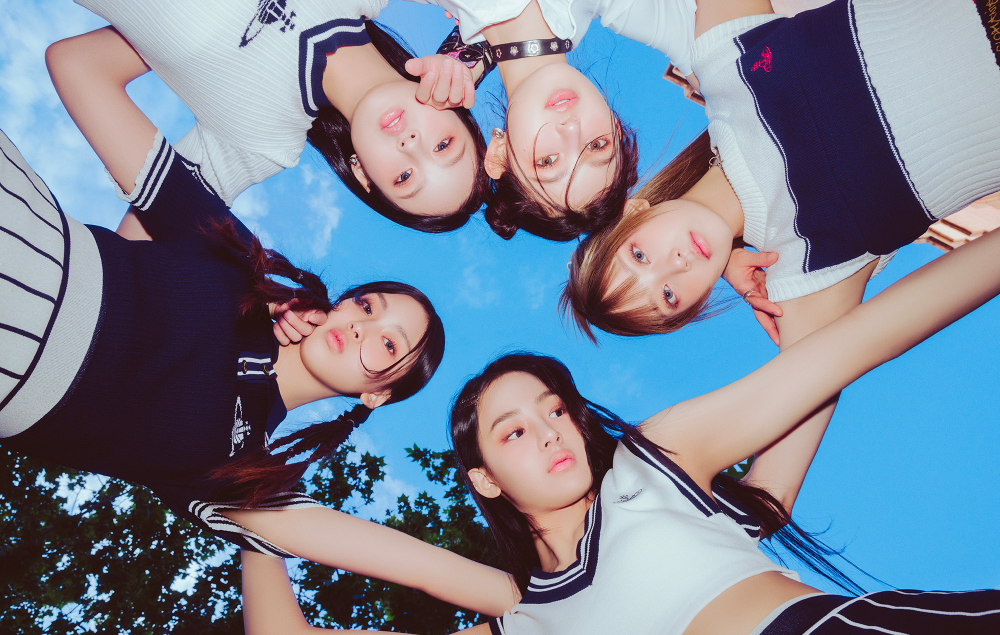 NewJeans have officially set a new record in first-week sales for a K-Pop girl group debut album.
According to Hanteo chart data, New Jeans's debut mini album 'New Jeans' sold 311,271 copies during its first week of release, setting a new impressive record among girl groups.
'New Jeans' has now become the best-selling debut album by a K-Pop girl group in Hanteo history, surpassing LE SSERAFIM's 'FEARLESS', which had around 307,000 album sales.
In fact, 'New Jeans' is also the highest-selling girl group debut album in terms of first-day sales with 262,815 copies sold.

Congratulations to New Jeans!