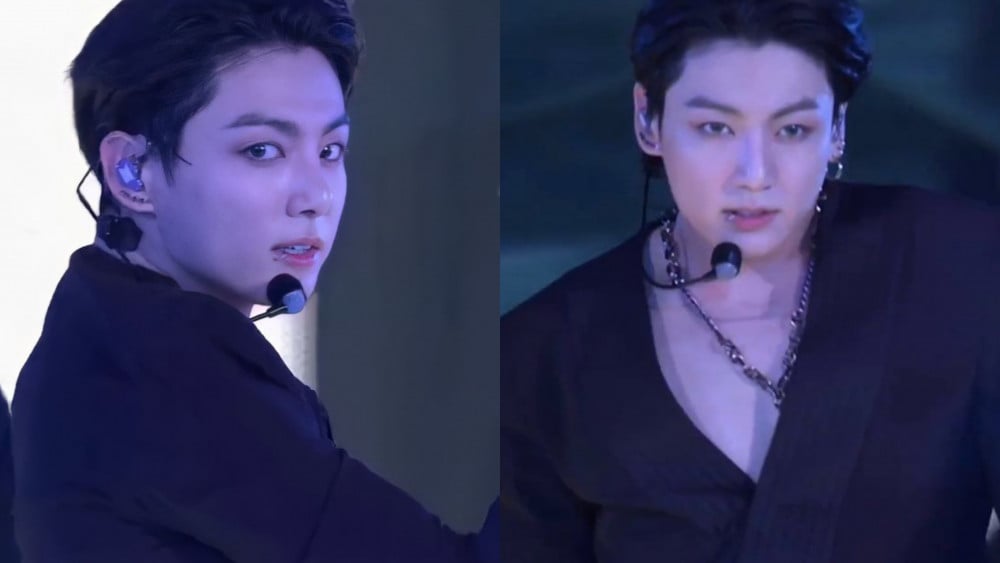 BTS Jungkook's birthday has always been celebrated by fans in each and every corner of the world like a global festival. He has always received warm love and grand projects on his birthday. As his 25th birthday is approaching, let's take a look at a few of his most iconic birthday projects from fans in the past years, excluding the countless donations and billboard ads projects.
1. Still With You 7-meter high mockup (2021)
Staring it off with the 7 meters high 'Floating Garden' Mock-up Stage of "Still With You" located at I'Park Mall near HYBE building, South Korea. Jungkook was the First Artist to get this type of event. Read the article here.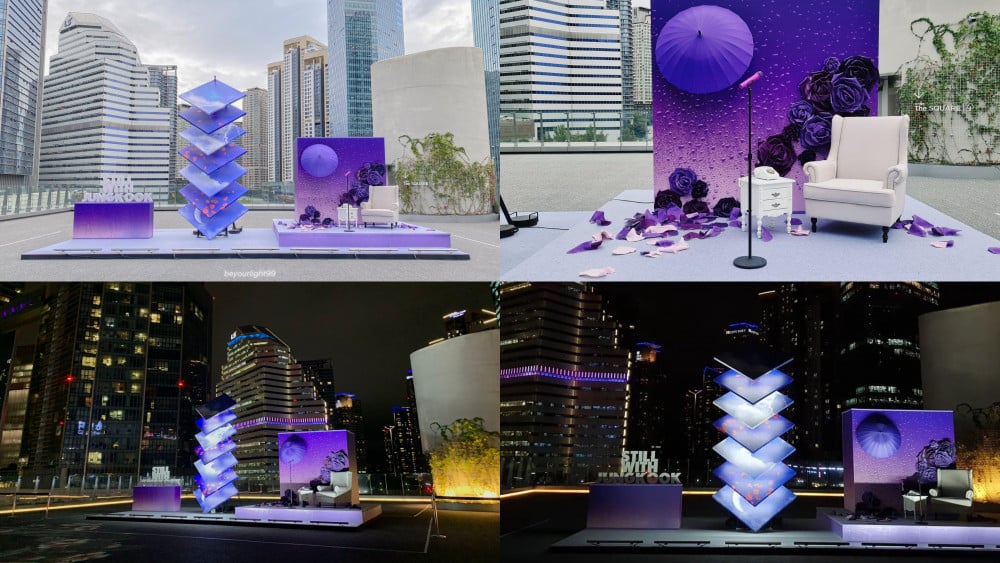 2. Jungkook's 400 meters long KTX train (2020)
Jungkook's advertisement on a KTX train. 400-meters long, the train is covered with images of Jungkook. It ran vertically through South Korea's main cities, from Busan to Seoul. Check out more detail here.
The project received hot popularity as it was also covered on many tv news channels around the world and good reviews even among the train company KORAIL and its staff as they shared pictures and videos on social media. A South Korean Legislator also praised the 'KTX Train Wrapping Birthday Project for Jungkook' as an exemplary model. Read here.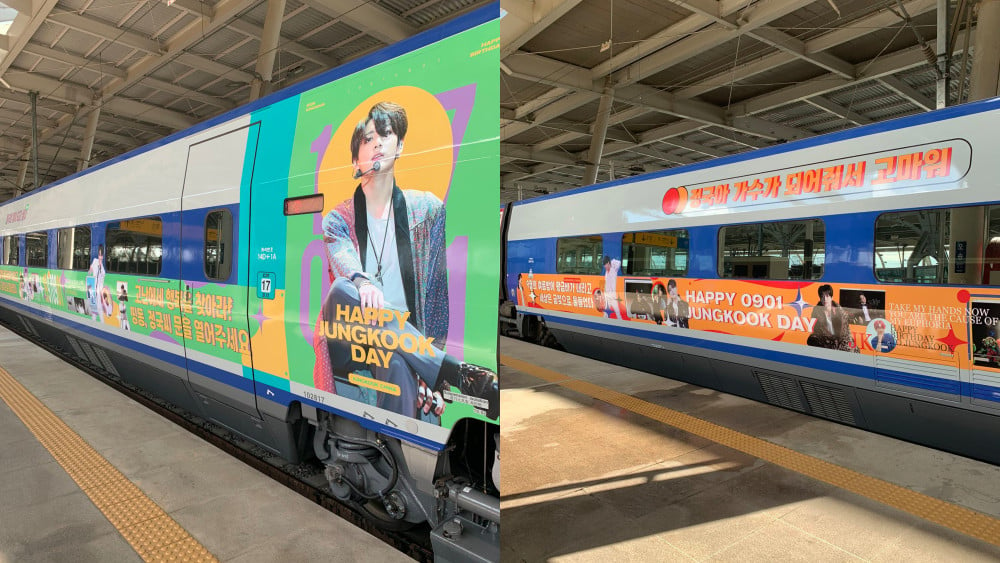 3. Sky Typing via five aircraft over Statue Of Liberty, Newyork (2020)
A Skytyping Event in New York for Jungkook's birthday, the first-ever for a Korean artist. It was an Aerial Advertising Campaign using sky-typing technology via five aircraft, over 120 feet above the Statue of Liberty in New York City.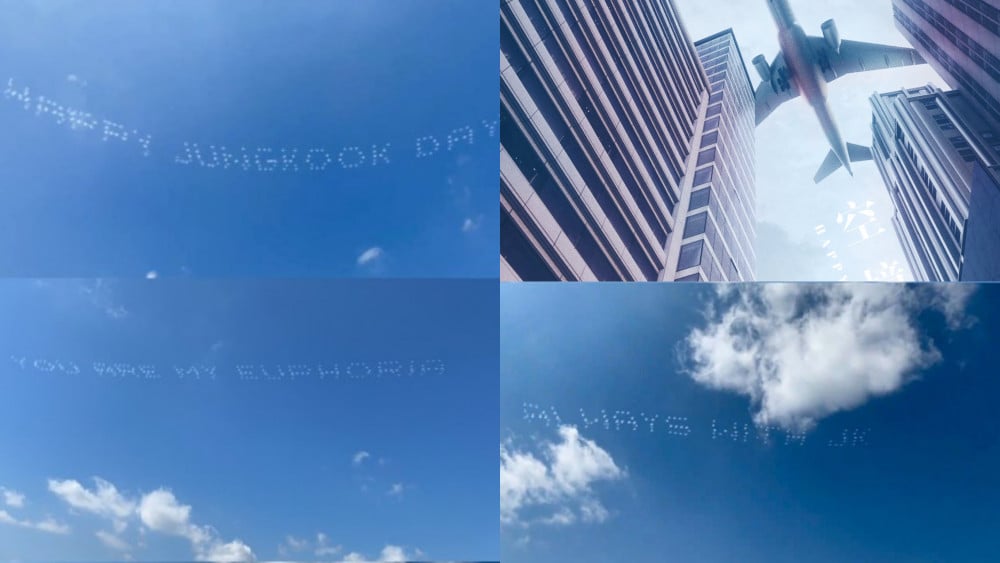 4. Pyrotechnic fire & light fireworks with 200+ drones, Korea (2021)
Beautiful fireworks and drone show using customized 200 drones marking Korea's first-ever fire and light fireworks were executed on 'Kookooro Day' (11th of November 2021 as it was postponed due to the weather condition) at Hangang Park, South Korea. The live stream and video of the project were shared on YouTube, and many fans visited the site to see the beautiful fireworks in real-time. Read more here.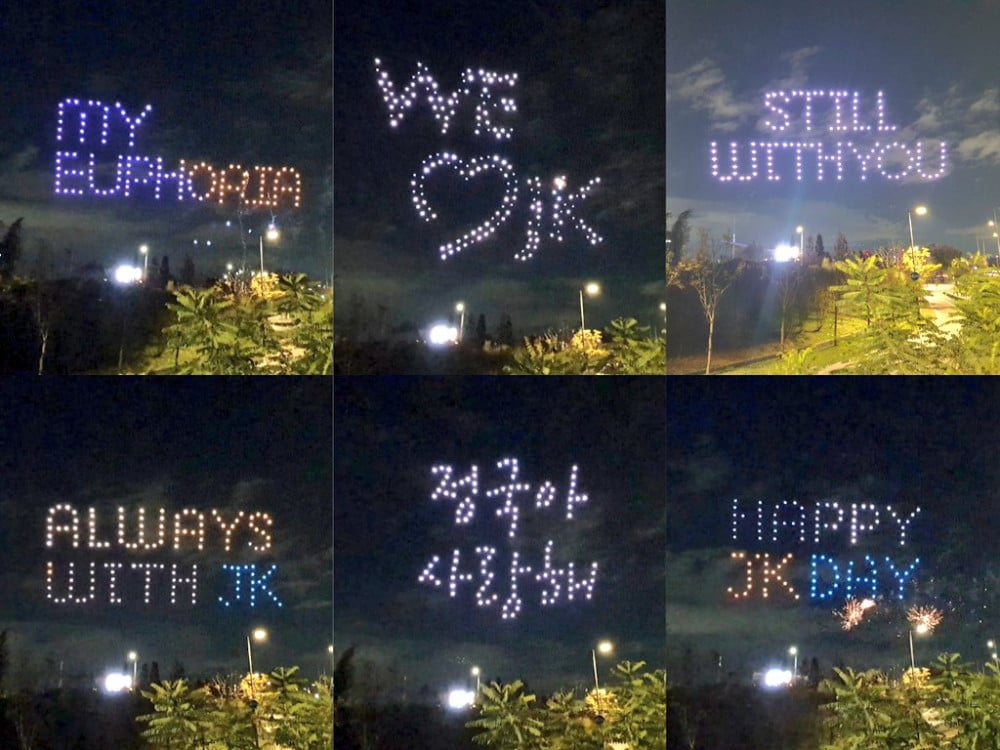 5. Korea's Haeundae Beach Blue Line Trains (2021)


World's 1st Blue Line All-Inclusive Support and Korea's 1st Haeundae Beach Trains Promo Event for Jungkook's birthday in 2021. The entire beach trains ran from September 1 to 7 at 'Blue Line Park,' a tourist attraction in Busan and a famous Haeundae area, wrapped with Jungkook's birthday ads with different designs.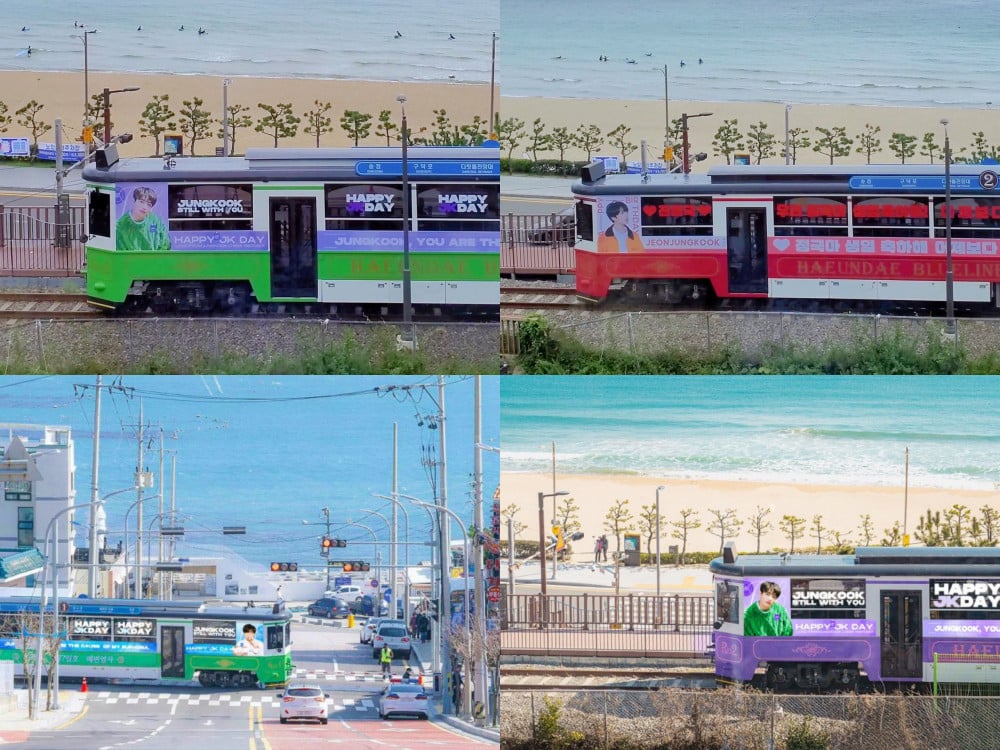 6. Solar Artwork is seen from the sky, Philippines (2021)
A solar artwork of Jungkook's image that was seen from the sky, in cooperation with A Liter of Light. Jungkook was the first and only artist in the world to have this kind of event. The location was UP Track Oval, Diliman, Quezon City.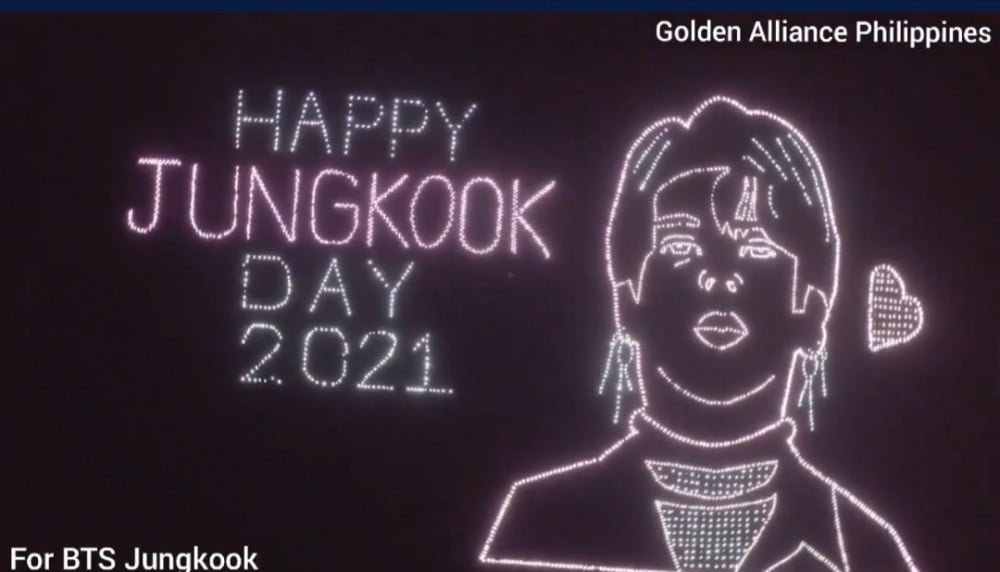 7. Hangang Cruise Parade, Seoul (2021)


Lavish birthday bash for Jungkook with an all-day cruise parade along with an illumination show aboard the ship on Seoul's Han River. Jungkook is the world's first artist to receive a themed cruise parade with a custom-made illumination show. Read here.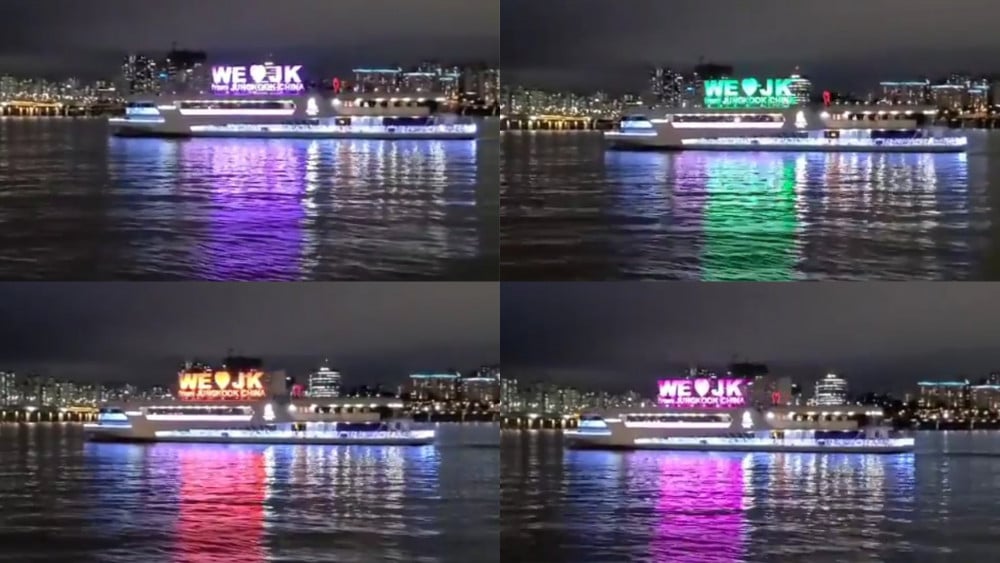 8. Gugku Wonderland, China (2021)
Jungkook's Wonderland provided a Jungkook Themed Forest Adventure experience. Jungkook's Wonderland is a 2-day exhibition in Shanghai, China, with over 500m² of space with professional floral arrangements. This also included a tea party by tea fairies, Magic Shop, Movies in the Woods, Bunny's Diary, and Phone/ Selfie Zone. Read more details here.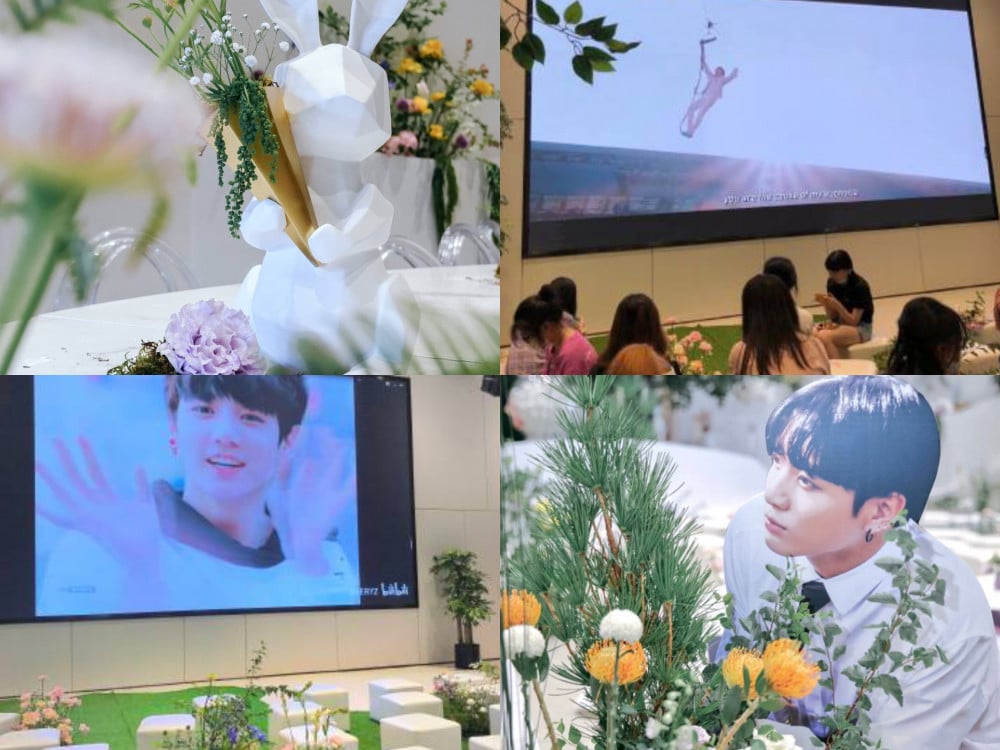 9. 4000 turtles adoption project (2021)
A fan adopted 4,000 sea turtles in an effort to help preserve the endangered species of sea turtles and their population. The hatchlings will be returned to the sea in stages, and it will continue every year. It is located on Lowita Beach, Pinrang, South Sulawesi, Indonesia. Read here.
10. Tiger Lily flower path (2021)
Jungkook was gifted a 10 meters high and 10 meters wide Flower Path made of his birth flower "Tiger Lily," at the entrance of Busan Mipo Blueline Park, South Korea. Read more details here.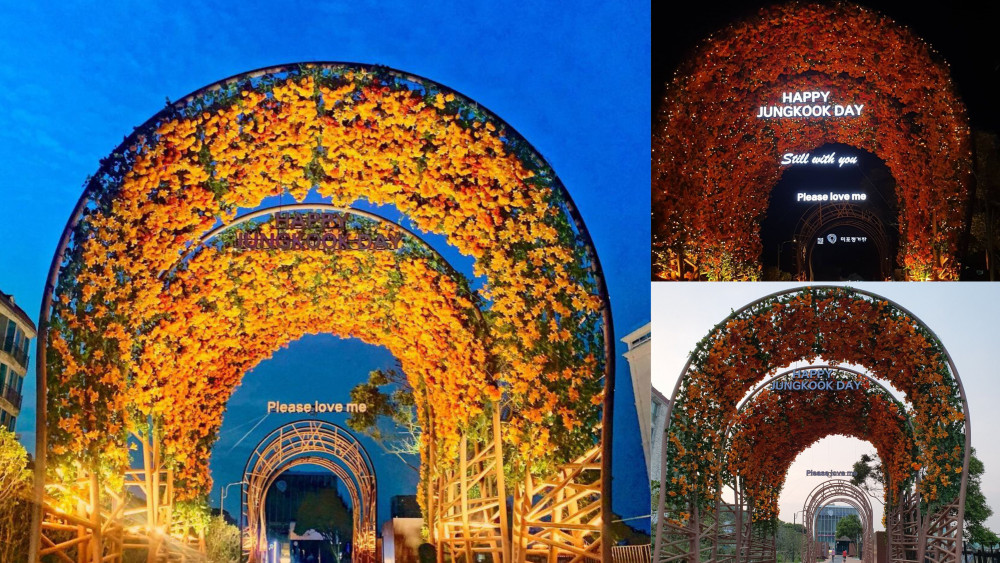 11. Virtual Reality Exhibition, Newyork (2021)
Immersive 360 Digital Exhibition & Virtual Reality Exhibition for Jungkook in Manhattan, New York. Jungkook is the World's First Individual Artist to receive an Immersive 360 Digital Exhibition and World's First Artist Fanbase to offer a VR Fan experience. Read the article here, and the thread about the whole experience can be found below.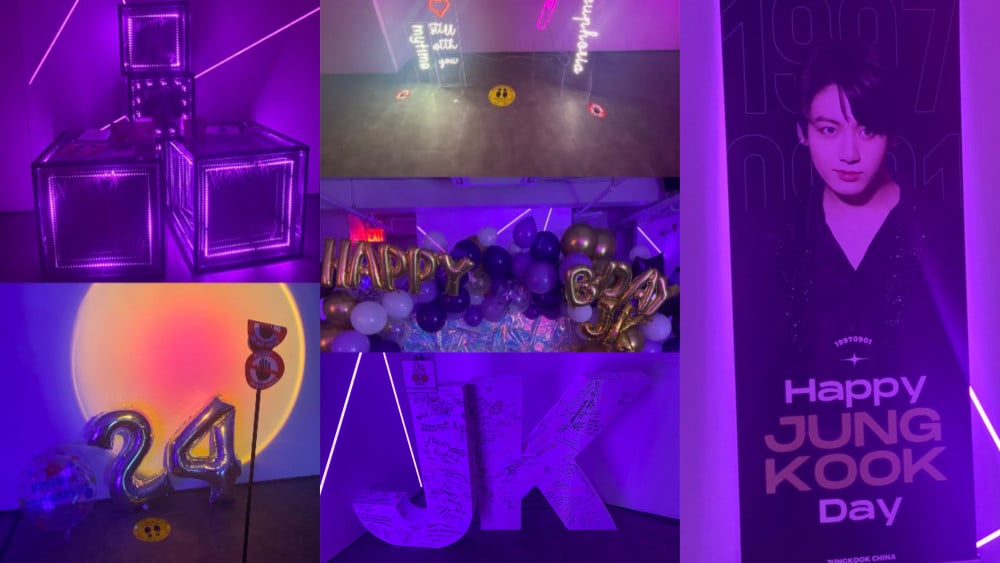 12. UAV Formation Light Drone Show, China (2020)
Light show using 200 Drones at the bund in Shanghai, China.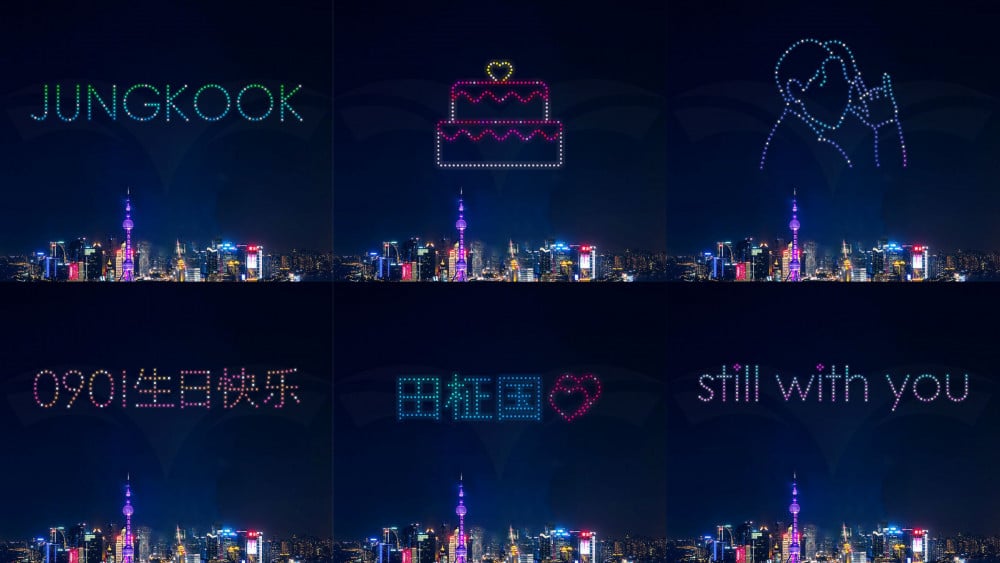 13. Everland Ferris wheel light show (2020)

Ferris wheel light show in Korea's largest theme park, 'Everland,' with Jungkook's photos and birthday messages filling the Ferris wheel.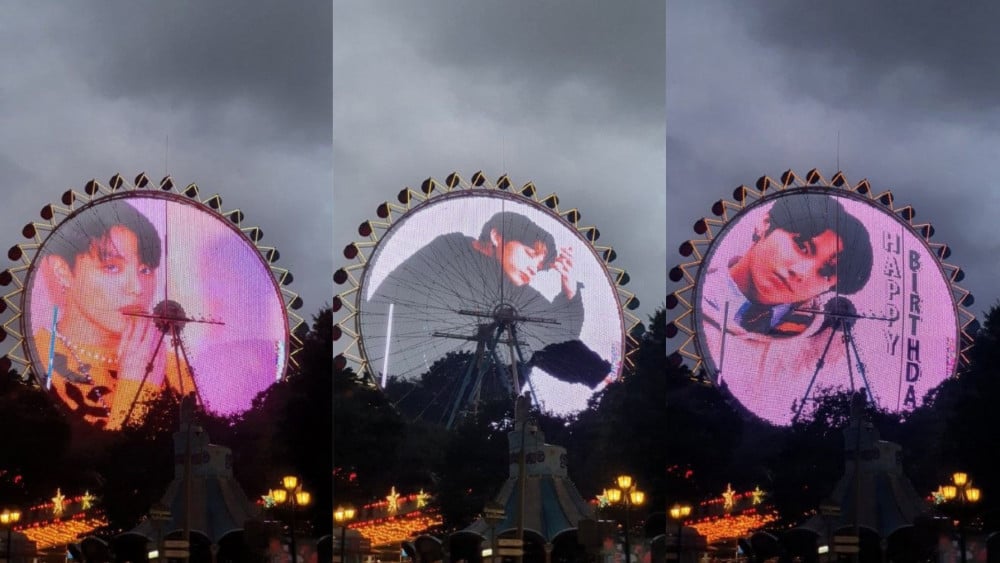 14. Dadaepo Fountain Of Dreams music show, Korea (2019)
A Special Musical Fountain show was held at the famous Dadaepo Fountain Of Dreams at Busan on Jungkook's birthday. Read the details here.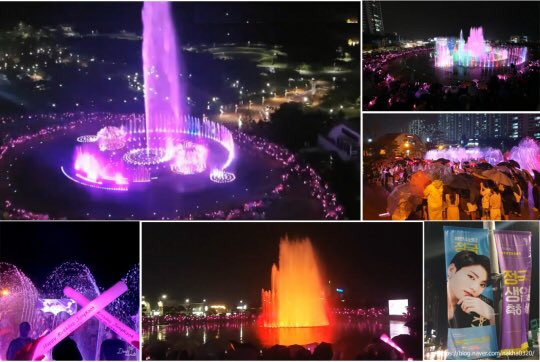 15. Haeundae fireworks show in Busan, Korea (2020)
A huge fireworks event was held off the coast of Haeundae for approximately ten minutes to celebrate Jungkook's birthday. Due to the second phase of the social distancing administration order in Busan, there was no offline gathering, and the fireworks were streamed online for the fans overseas. Videos of the fireworks were posted on YouTube and other sites.
What are some of your favorite Jungkook birthday projects from previous years?