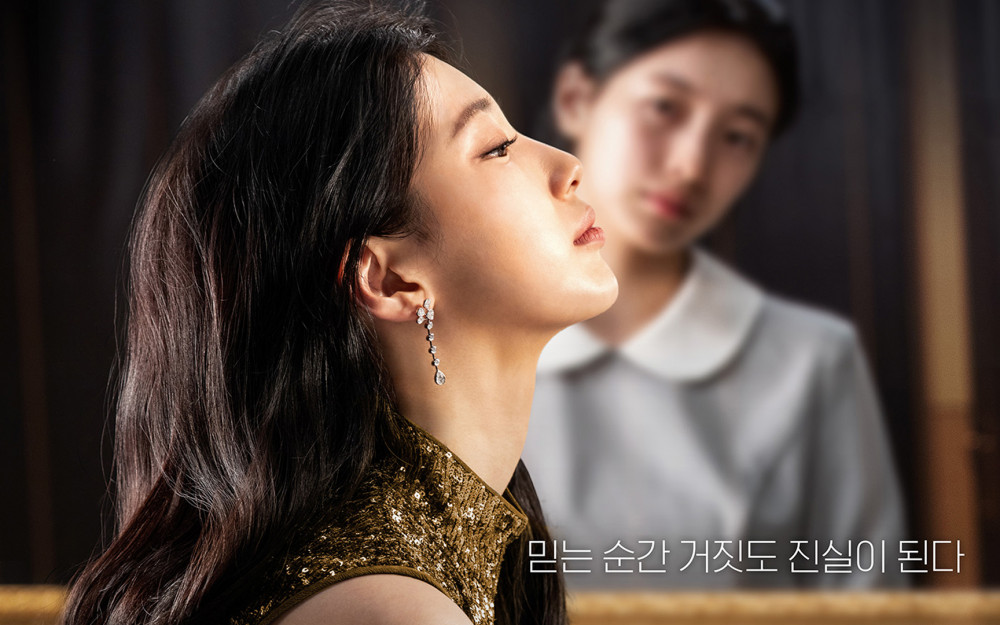 Coupang Play will release the director's cut for 'Anna' as scheduled.
Director Lee Joo Young and the production team previously protested against Coupang Play's unilateral editing. Nevertheless, there was no apology but the director's cut will be released.
According to Coupang Play on the 12th, Anna's director's cut will be released. Coupang Play explained, "Anna, a six-part series, ended successfully last month. Respecting the direction and wishes of the director, we have decided to release the 8-part director's cut that we have already promised viewers."


Before this incident came to the surface, Coupang Play announced that it would release an 'extended version'.

Director Lee Joo Young, who had previously claimed that Coupang Play edited the drama to be a 6-part series without his consent, protested, "Coupang Play announced in July that it would release an 'extended version', but there was no mention of a 'director's cut'." Therefore, Coupang Play edited their announcement and stated they would release the extended version as a director's cut.

Previously, the controversy arose when director Lee Joo Young filed a lawsuit claiming that Coupang Play unilaterally edited the series 'Anna' to be only 6 episodes when he meant for it to be 8 episodes.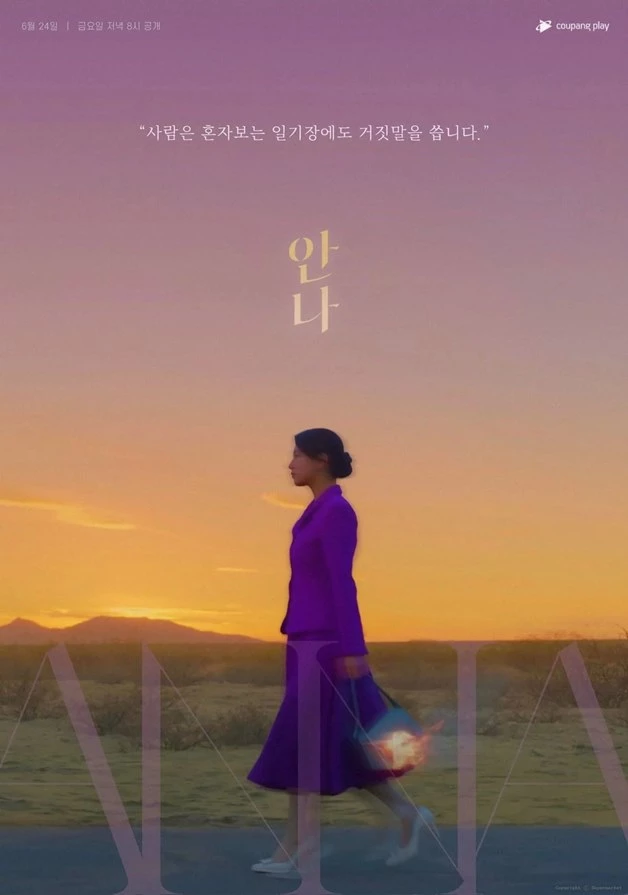 Then Coupang Play responded, "We learned editing did not reflect the direction originally agreed upon by Coupang Play, the director, and production company." The streaming platform then stated the director was asked to make changes but did not comply, saying, "After getting permission from the production company and by using our rights as stated in the contract, we made the changes to reflect the story originally agreed upon by all parties, which resulted in 'Anna' becoming a success."