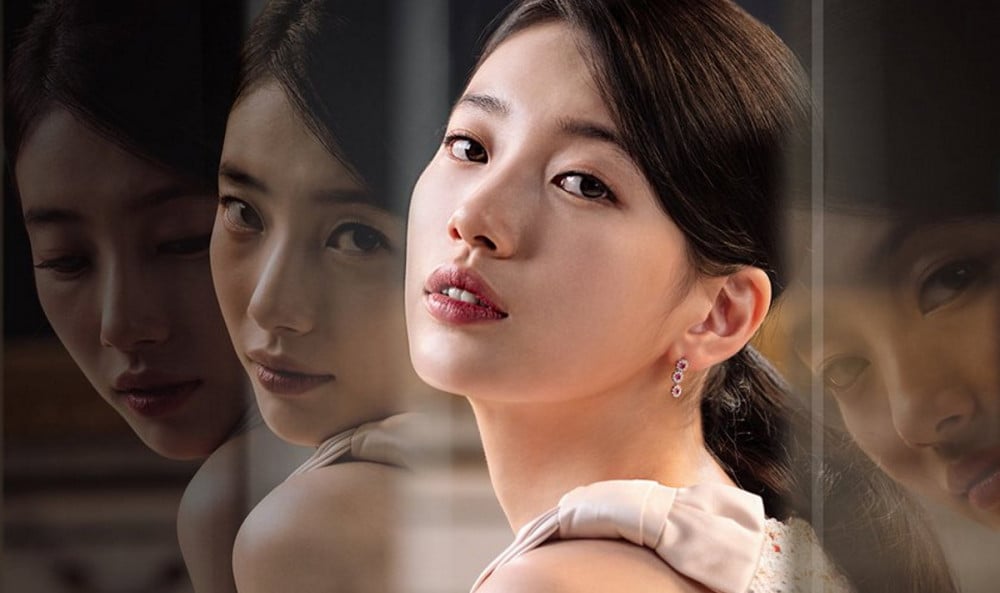 The director of 'Anna' starring Suzy is seeking to file a lawsuit against the streaming platform Coupang Play.

The hit drama streamed exclusively on the new streaming platform, and according to reports, director Lee Joo Young is unhappy with the changes Coupang Play made to the drama's format. Lee Joo Young's lawyer stated, "Anna was supposed to be an 8-episode drama 45-61 minutes each episode. However, Coupang Pang made changes without input from the director and created a 6-episode drama."

The lawyer continued, "The changes were made to the length of the drama, but its prose, filming, editing, and narrative were all damaged by Coupang Play." The director has further requested her name be removed from the credits, but Coupang Play has yet to respond to her request.

Have you watched 'Anna'?