Actor Kim Joo Heon is racking up successes one after another as all the dramas he's appeared in are garnering much popularity.

Kim Joo Heon took on the role of Choi Do Ha, the mayor of Gucheon, in the MBC Friday-Saturday drama 'Big Mouth.' He is receiving praise for his acting in the drama as he plays a character that does not show his true intentions. Hence, he adds intensity to viewers as they try to deduce who the real "Big Mouse" is.

As more viewers are being drawn into the story, the drama 'Big Mouth' hit an audience rating of 10% and broke its own highest ratings while stimulating curiosity. Based on the results of the data compiled by Good Data Corporation, which announces hot TV topics and search responses every week, 'Big Mouth' has been topping the charts for three consecutive weeks.

In particular, actor Kim Joo Heon ranked first in the 'Drama Search Issue Keyword TOP10' in the 1st week of August compiled by 'Good Data Corporation,' proving his popularity and interest from the viewers.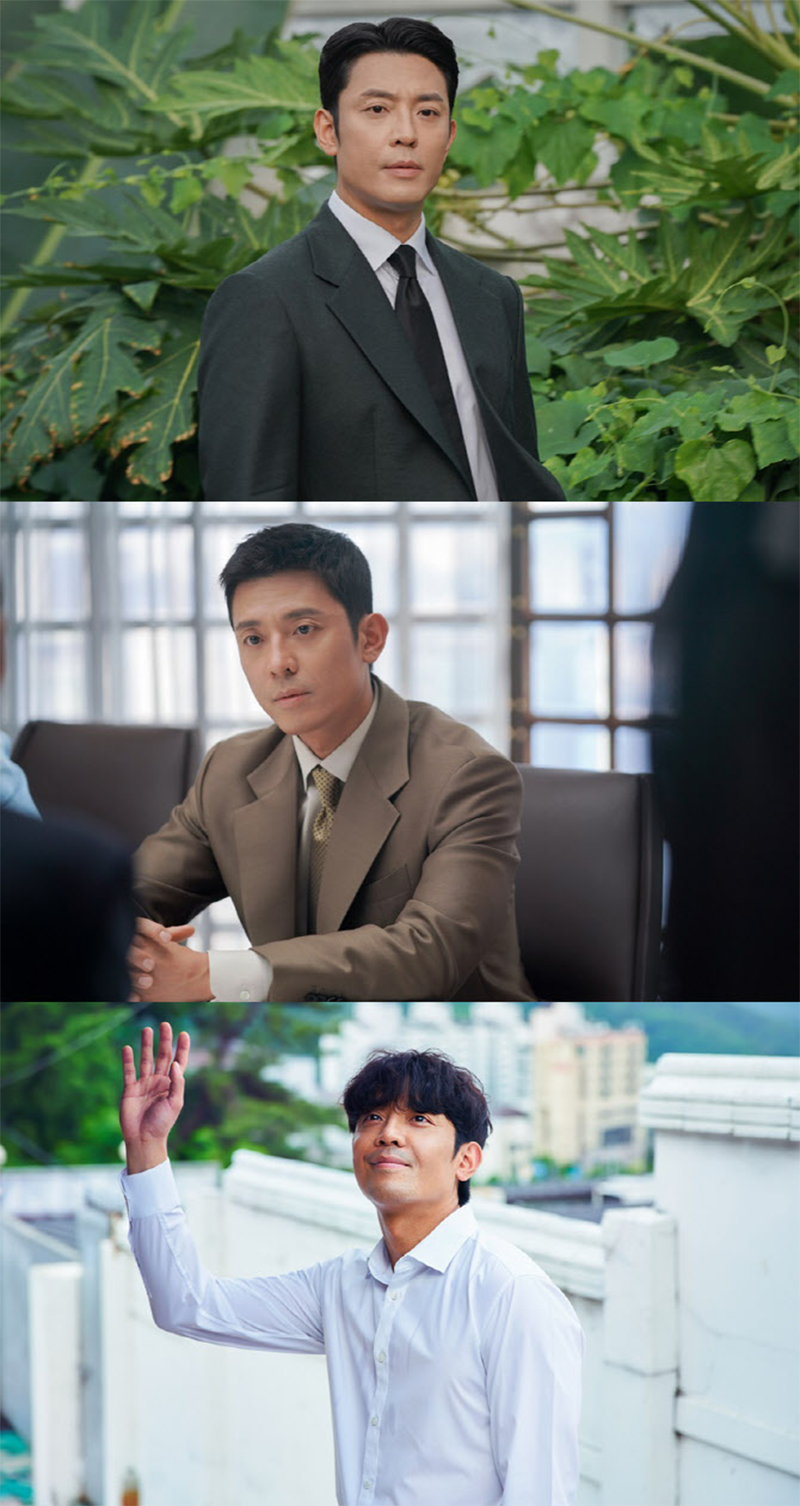 Additionally, Kim Joo Heon made a special appearance in 'A Model Family,' which ranked first in the 'Netflix TOP 10 series' as of the 18th, and he also appeared as the CEO of Raon on the last two episodes of ENA's 'Extraordinary Attorney Woo,' which is one of the most popular series in South Korea for the past few months.

With his amazing acting and ability to digest each character, making them his own, Kim Joo Heon has taken over the OTT services and has risen to the top. He continues to impress viewers and fans with his skillful acting skills and is garnering much attention.
Meanwhile, 'Big Mouth,' starring Kim Joo Heon, Lee Jong Suk, YoonA, Ok Ja Yeon, Yang Kyung Won, and more, has been rising to the top as one of the most popular television series. The story unfolds when a lawyer with only a 10% winning rate is accidentally embroiled in a murder case and is suddenly known as the genius con-artist 'Big Mouse.' Starting from that point, he continues to get involved in life-threatening situations thanks to his new nickname of being called 'Big Mouse.'