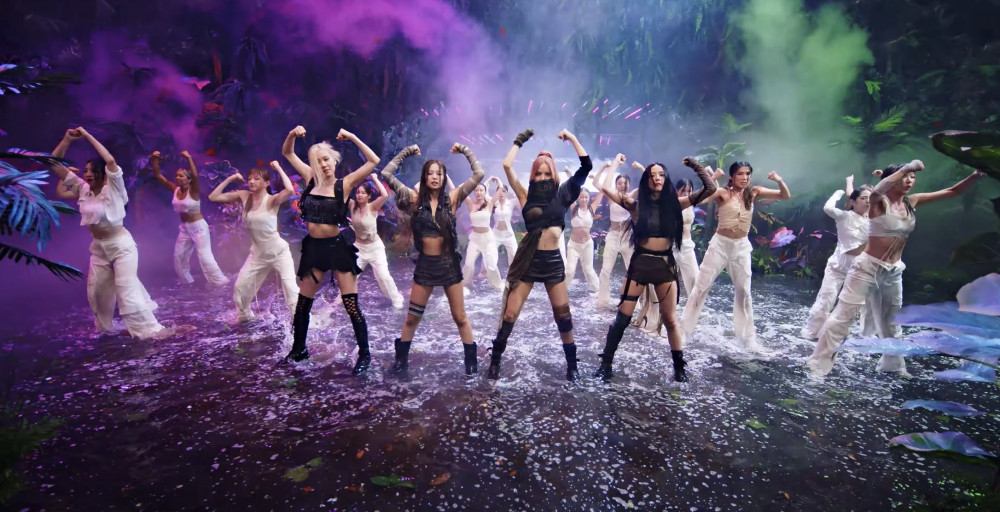 BLACKPINK has done it again and is gaining an immense number of views on their latest pre-release single, 'Pink Venom.' BLACKPINK has become more than just a K-pop group; they have become a big global brand.
That is why the content they drop automatically attracts views and interest worldwide.
Although the girl group has been gaining much popularity as a brand of their own, there are some netizens who feel that their music needs some diversity.
One netizen began a discussion in the popular online community Nate Pann by creating a post with the title "I wish BLACKPINK's songs were more diverse." The netizen who created the post pointed out that it seems that BLACKPINK definitely has their own color, but their songs are all too similar.

The netizen wrote, "I think it's cool that BLACKPINK has a clear color in the songs they released before and recently too but I think they have too many similar songs because they keep using songs from the same producer, Teddy... I think that's another reason why their comeback is delayed too. They have a lot of similar sounding songs and I wonder when they will be able make their next comeback after this one."
Other netizens also joined in on the discussion and also expressed their opinions on this matter. These netizens commented, "I like their music but then I feel it's Teddy that's wants to keep working with them, so BLACKPINK can't get songs from other producers, I also think BLACKPINK's comeback depends on Teddy's condition so that's what's annoying, lol," "I think it's very diverse though," "I want to see what type of songs they could do with other producers besides Teddy," "Don't know what this OP is talking about, they have a lot of diverse songs," "I also thought this latest song was very similar to 'How You Like That,' but then the ending is different," "The formula works, Teddy knows how to make the hit songs even though they sound similar," "I think this latest song does have a similar vibe to their other songs," and "I mean, they do have similar style songs but all their songs are good."