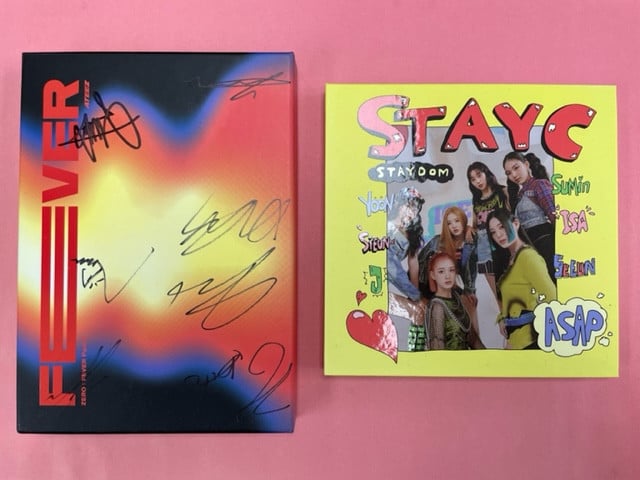 [EDIT]
AND THE WINNERS ARE:
Kpopper2012 - ATEEZ CD

Carrot_madness - STAYC CD
Congrats! Please look out for a private message to provide your shipping details.
More giveaways coming soon!
================
It's been a while since we last held a giveaway, so here we go! For this giveaway, we have a Signed CD from ATEEZ and STAYC!
To enter:
1. Register or Login into your account.
2. Leave a comment below and state which album you would like and why.
3. For additional entries, make sure to be an active part of the community by commenting on other articles.
Two winners will be randomly selected and announced on 7/29 - Good luck!