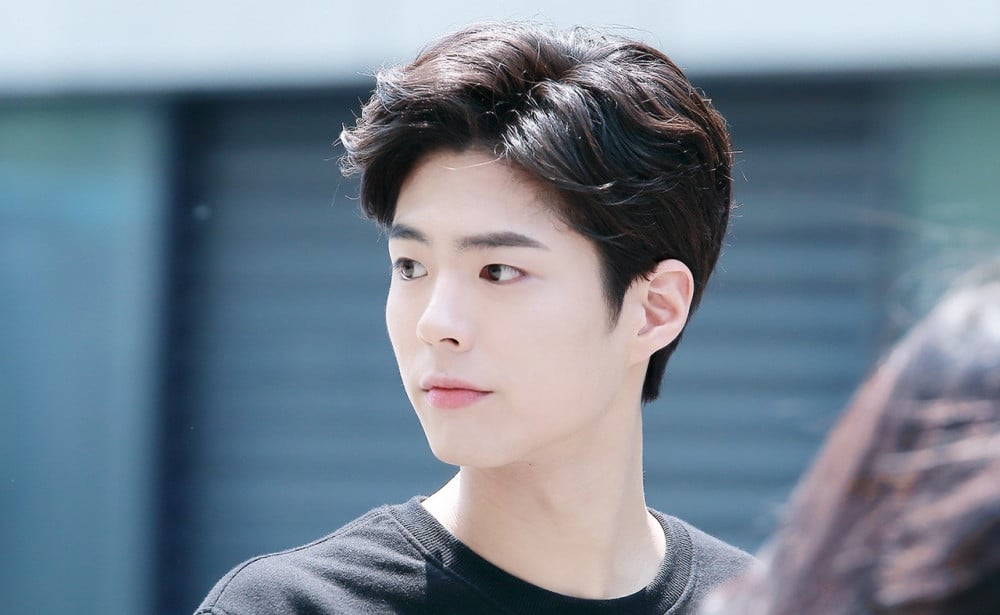 Actor Park Bo Gum has the face of a sweet boy. He was born with the face and talents for soft roles, but he's able to use them beyond when needed! He portrays even the most serious characters with ease. Just his eyes are enough to make you quiver or fall in love. He is someone who can melt the viewers with his smile or shake them with his powerful acting. The star has proven himself over the years.
From roles in historical shows to action and romance, he has done it all. Bo Gum got his breakthrough in the drama 'Reply 1988' which aired in 2015. Since then, shows like 'Love in the Moonlight' and 'Record of Youth' have become fan favorites.
But for those who still didn't watch some of Park Bo Gum's best dramas, we are here with the perfect list for you. Take a look at these top shows starring the actor that you must add to your 'To-Watch List' and get on it right away.
Record of Youth (2020)
Episodes: 16
The drama follows the lives of three young people from the modern fashion industry. They strive to fulfill their desires and love. Sa Hye Jun, a model from a working-class family with aspirations of becoming a top actor, is portrayed by Park Bo Gum. He delays joining the military despite failing multiple auditions and eventually starts to achieve his goals. His life completely changes after that.
Encounter (2018)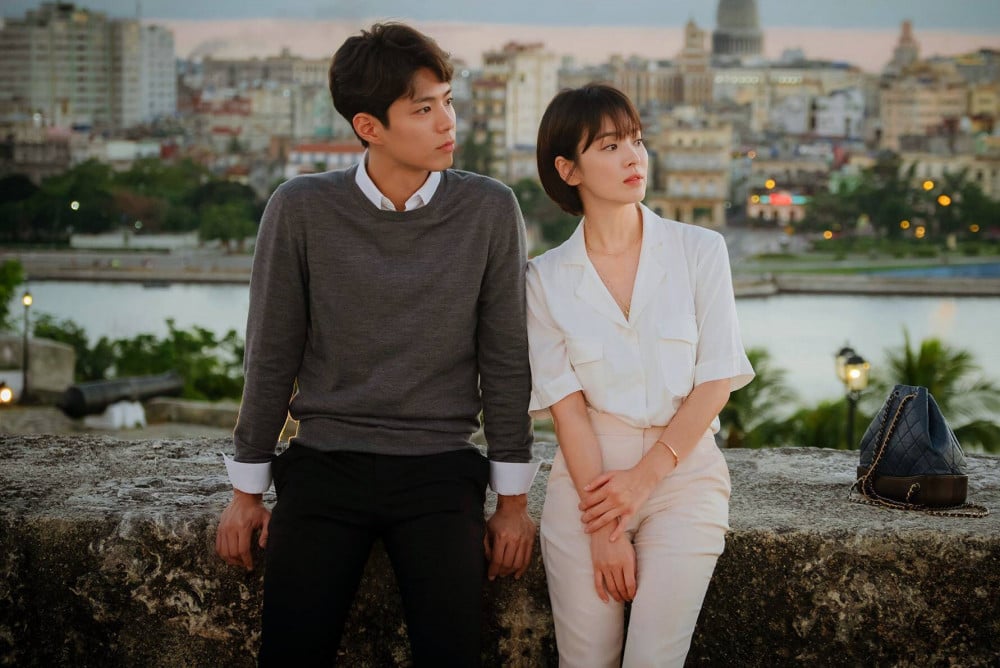 Episodes: 16
He played Kim Jin Hyun, a carefree young man who delights in the little things. He is a young part-time worker looking for a permanent position. He takes a last-minute journey to Cuba as he turns 20, where he briefly meets the hotel CEO Cha Soo-Hyun. Fate has plans for them as he meets her again after returning to Korea.
Love in the Moonlight (2016)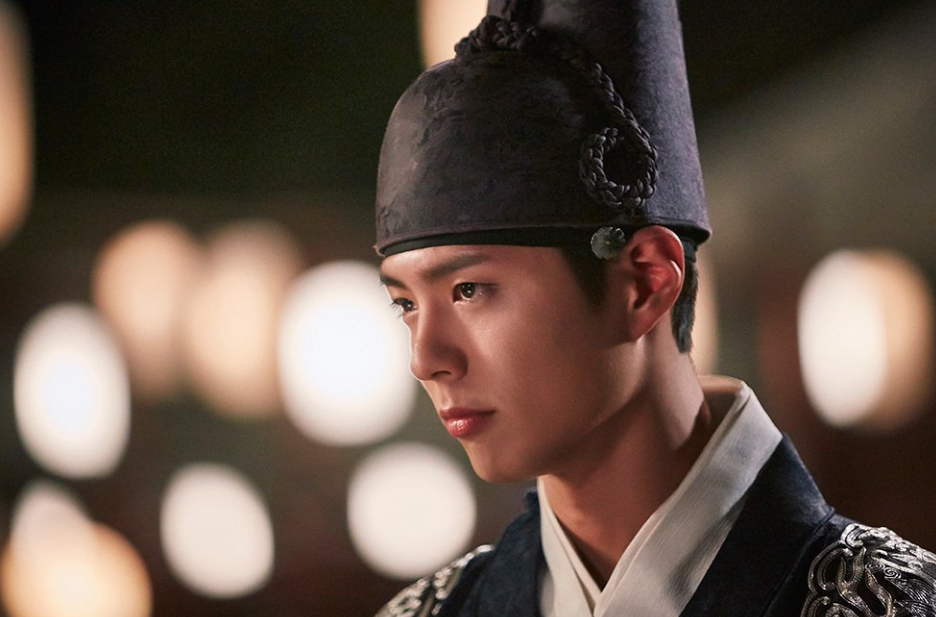 Episodes: 18 + 1 special
The show is a coming-of-age tale about Crown Prince Lee Yeong's (Bo Gum) growth into a renowned ruler and his odd relationship with Hong Ra On (Kim Yoo Jung). He is the only child and heir to the throne of the King. He is naughty, clever, and unpredictable, which makes his servants loathe him. He enjoys the arts. At first, he hated his father and held him responsible for the passing of his mother, but his attitude towards everything changes later.
Reply 1988 (2015)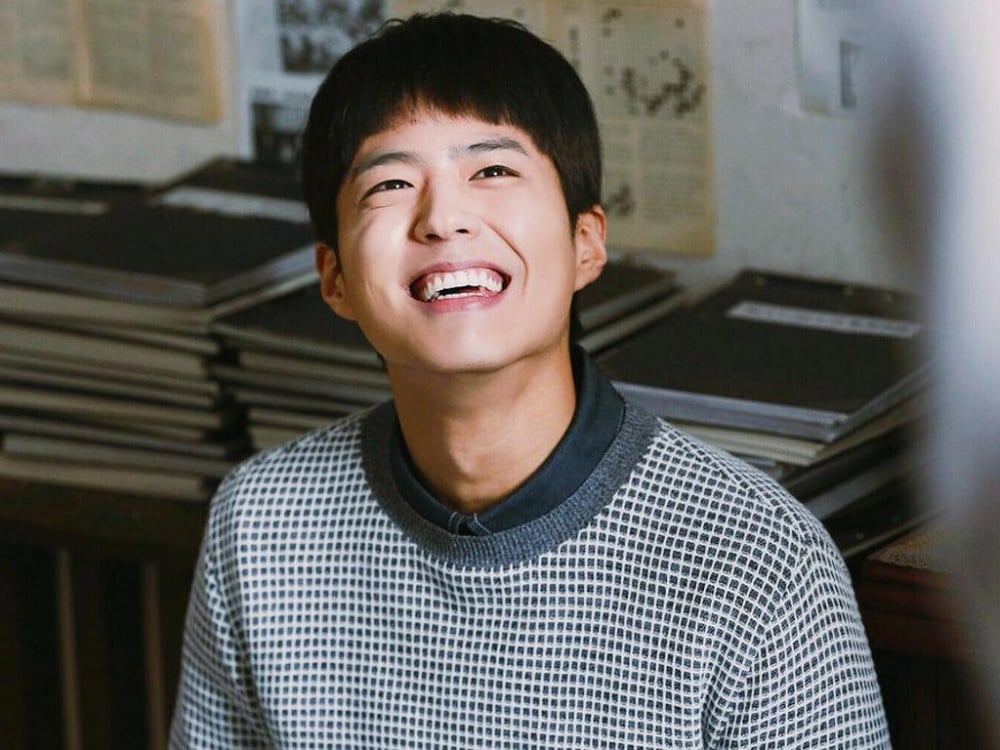 Episodes: 20 + special
Five childhood friends who live in the same Seoul neighborhood help and support one another to go through the ups and downs of youth as they get ready for the future. Bo Gum plays Choi Taek, a shy youngster who struggles with daily responsibilities but stands out for being a brilliant Baduk player. He is extremely generous and kind.
Hello Monster (2015)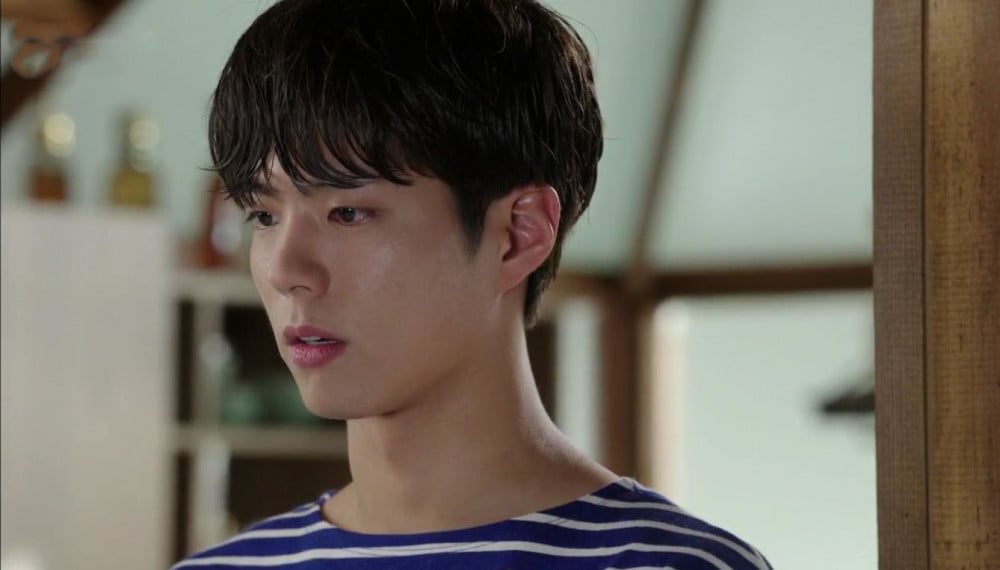 Episodes: 16
In this drama, he played the role of Lee Min, who shares a close relationship with Lee Hyun (Seo In-Guk). Min often shared his deepest darkest secrets with him as a child. But later on, he feels ignored because he believes that his brother had deserted him when their father was killed. Nearly 20 years later, he reappears under the name Jung Sun-ho.
So, which K-Drama role of his is your favorite? Also, reply with the ones not mentioned here!