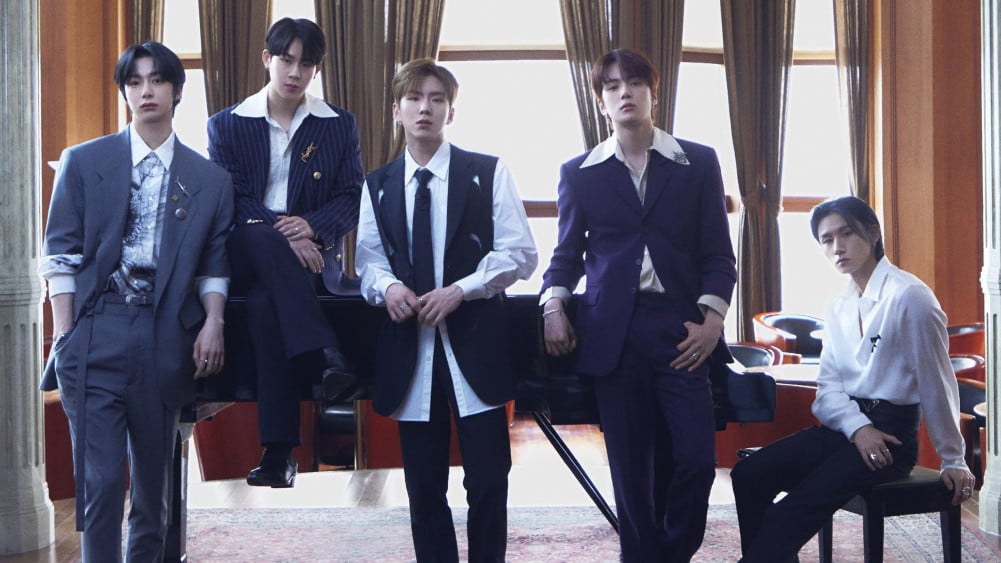 On April 26, MONSTA X returned with their 11th mini album 'Shape of Love,' along with the music video for their track "Love".
'Shape of Love' made an impressive achievement with album sales of 171,874 copies on the first day of its release, according to the data released by Hanteo chart. With this achievement, MONSTA X broke a personal record for greatest number of album sales on the first day of release. This record had been previously set by their album 'No Limit', with around 110,000 copies in album sales.
Congratulations to MONSTA X!