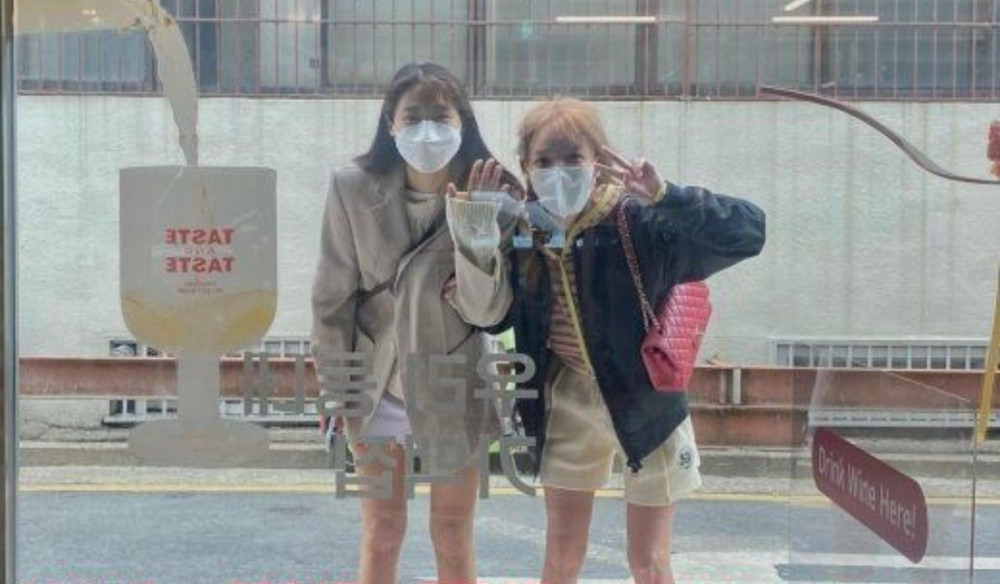 AOA's Seolhyun and former AOA member Jimin showed off their unchanging friendship.

On March 21st, Seolhyun updated her fans on Instagram with multiple pictures of herself. Among the updated pictures, the last picture she posted drew attention as it was the picture of her and former AOA member Jimin together. This excited many because this is the first time she posted a picture with Jimin since Jimin's departure.
Previously, the two have been showing off their strong friendship indirectly by posting pictures of themselves at the same place.
Meanwhile, Seolhyun's new drama 'The Murderer's Shopping List' premieres on April 27th.