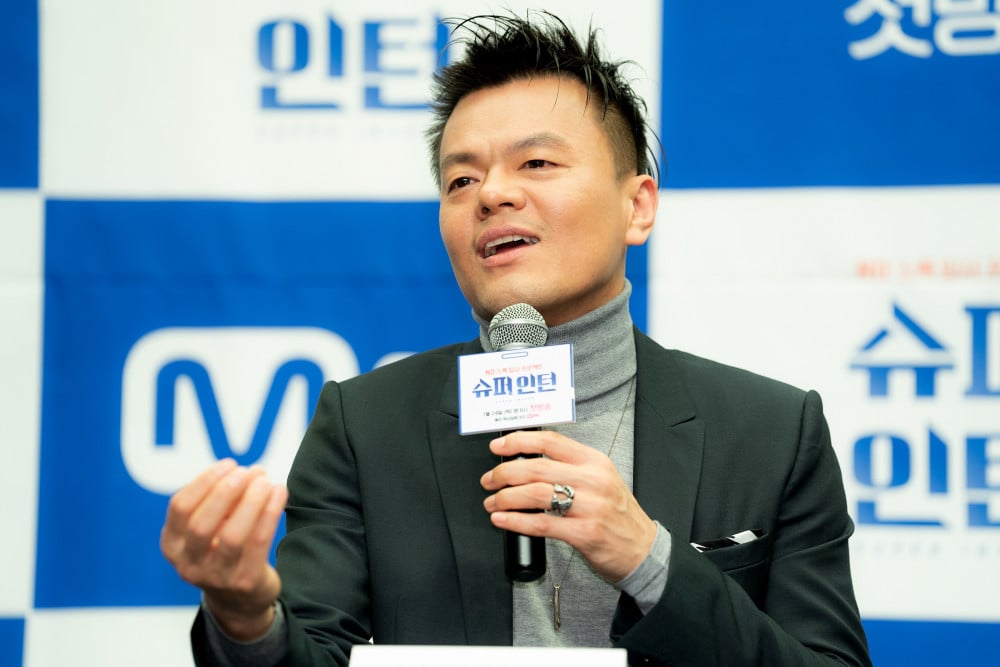 JYP Entertainment's J.Y. Park is once again working with SBS.

According to multiple insiders on March 21st, the production team of SBS' 'Kpop Star' and J.Y. Park are collaborating for the launch of a new audition program. The upcoming audition program will be about performance choir, unlike the other audition programs that focused on trainees and idols.

The production team will recruit choirs who are willing to participate in the show and they aim to premiere the show sometime in the latter half of this year.
Stay tuned for updates.