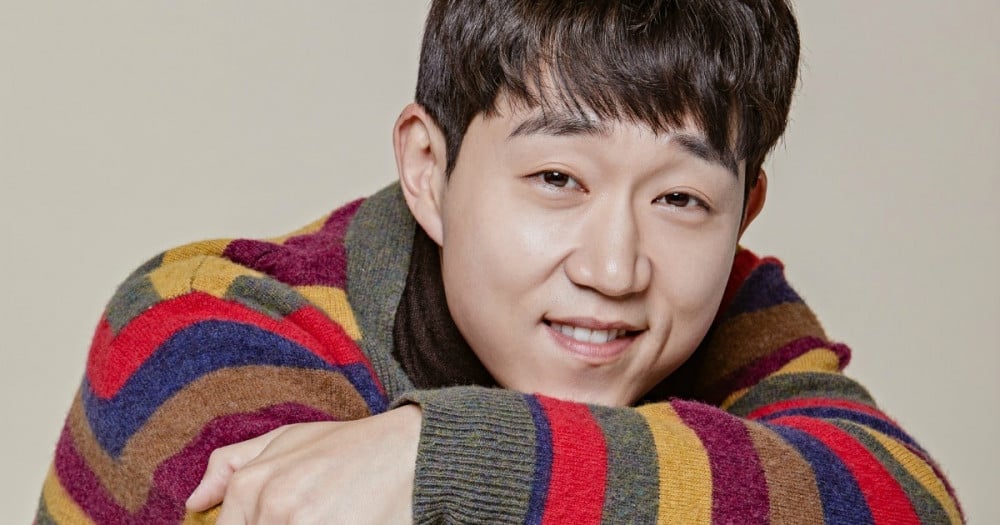 Actor Choi Sung Won, best known for his portayal of Sung No Eul in the hit series 'Reply 1988', will be returning to the small screen after recovering from leukemia.
On January 19 KST, Wide S Company stated, "Choi Sung Won will be making a special appearance in the MBC drama 'Showtime Begins!'. The actor has good fortune with people, so he is receiving a lot of encouragement. We plan to prioritize his health and support [his return to activities] slowly."

'Showtime Begins!', starring Park Hae Jin, Jin Ki Joo, and Jung Joon Ho, is a ghost-comedy drama that depicts the story of a charismatic magician and a police officer with supernatural powers. Here, Choi Sung Won will reportedly appear as a newly wed husband and add entertainment to the drama. 'Showtime Begins!' is scheduled to premiere in March of this year.

Meanwhile, Choi Sung Won made his theater debut in 2007, and gained recognition for his role as Sung No Eul in 'Reply 1988'.