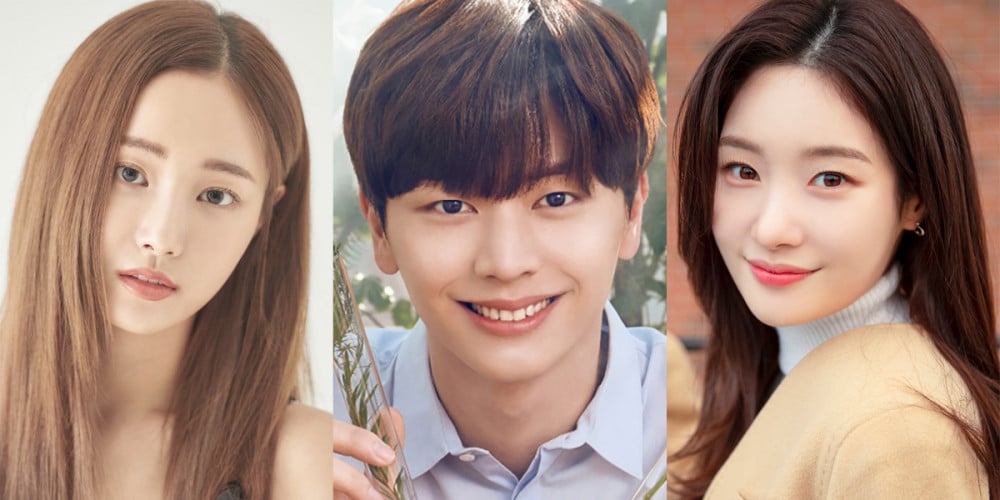 Actress Yeonwoo has joined the lead cast of MBC's 'Gold Spoon' and will be working alongside BTOB's Sungjae, DIA's Jung Chae Yeon, and more.
Based off of a popular webtoon series of the same name, 'Gold Spoon' is a fantasy adventure story about a young man who is born into a poor household. One day, he finds a gold spoon and is suddenly switched places with a friend who was born into a rich family. BTOB's Sungjae will be starring as the male lead.
Yeonwoo has been cast as a young woman born into a rich and prestigious family, Oh Yeo Jin. MBC's 'Gold Spoon', directed by Song Hyun Wook of 'The King's Affection' and 'Beauty Inside', is expected to air some time in the second half of 2022.

What do you think of the casting so far?