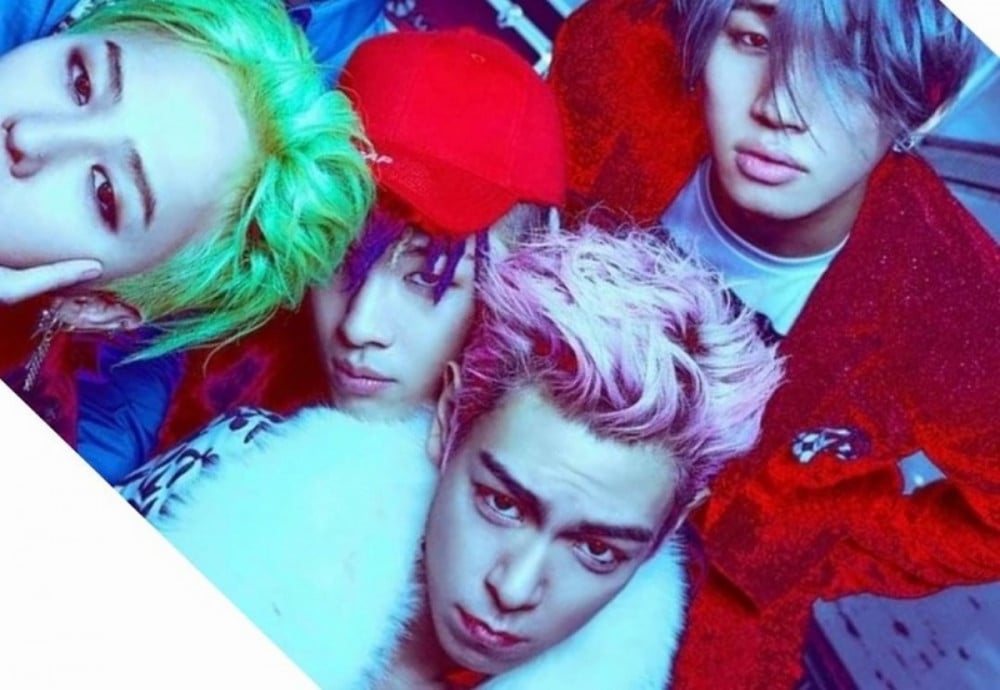 T.O.P showed love for his group mates Big Bang in his latest Instagram update.
On January 18, T.O.P shared his first Instagram update of 2022. He shared a photo of his Big Bang members, with the hashtags '#ilovemyband' and '#ilovemyfans'.
After seeing the post, some fans began speculating that Big Bang may be gearing up for a comeback in 2022.