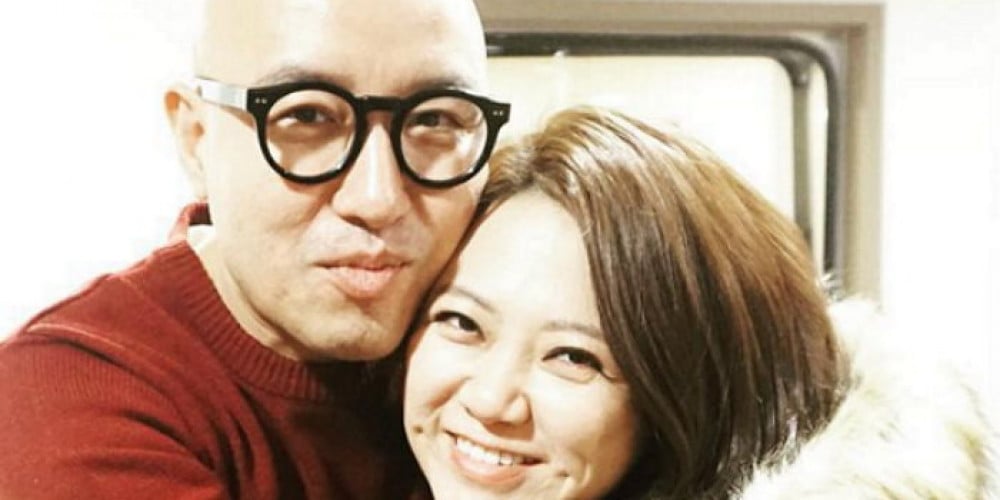 Kim Sook revealed Hong Suk Chun proposed to fake a marriage in the past.
On the January 14th episode of KBS Joy's 'Nation's Receipt', Hong Suk Chun and choreographer Hyojin Choi made a guest appearance. During the episode, Hong Suk Chun revealed his new year's resolution as well as his new project to revive the commercial district in Itaewon.
While going through his past spendings through his receipts, he revealed one of his biggest expenditures was congratulatory money at his acquaintances' weddings. He then shared, "I have no hopes to receive back some of the money I've spent at people's weddings. So I decided I would give 200K Won (about $168 USD) for any other weddings and 300K Won for those of my close friends."
Then, MC Kim Sook revealed he has actually proposed to fake a marriage about 7 or 8 years ago. She revealed, "About 7 or 8 years ago, Hong Suk Chun actually suggested to fake a marriage with him and go out together to flirt with men.", making everyone burst out laughing.