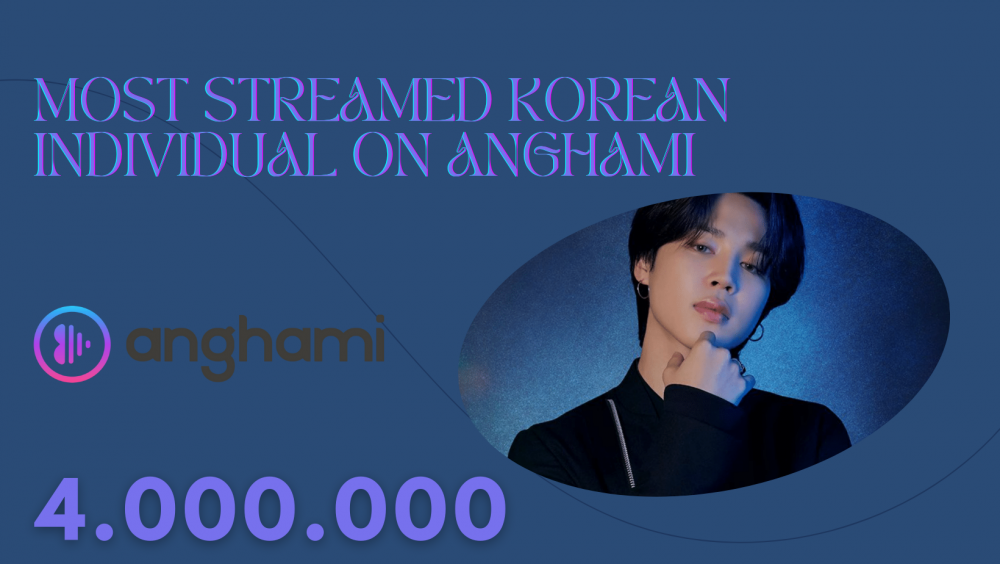 BTS's Jimin is showing his popularity as the Middle East's Darling as his songs earn him a coveted title.
Aside from scoring major accomplishments on popular music streaming platforms like Spotify, SoundCloud and YouTube, Jimin's solo songs are also well-loved and streamed by Middle Eastern fans. On the 15th of January, streaming data from Anghami, the first legal music streaming platform in the Arab World, showed that he had achieved four million streams with his four solo tracks, making him the first and only Korean individual to do this purely with B-sides.
This was achieved after all songs got individual milestones as follows: Lie 908.7K streams, Serendipity Full Length 781.5K, Serendipity Intro 1.3 Million and filter 1.1 Million streams coming up to a total of 4 million streams. Additionally it also makes Jimin the first and only Korean idol to have all his songs having more than 900K streams.
On Anghami, Filter is the most streamed solo from the Map of The Soul 7 album and the fourth most-streamed song after Black Swan with 1.1 Million streams and more than 131K likes. In April last year during a radio vote conducted by the Anghami app, Filter beat songs from the MOTS:7 album to emerge the winner with 37,100 likes and ended up being played on the radio.
Park Jimin's place in the world is formidable and he continues to exhibit great popularity and marketability through his songs which are breaking barriers in all countries and regions, despite him having no promotion for his music or activities. Congratulations Jimin!