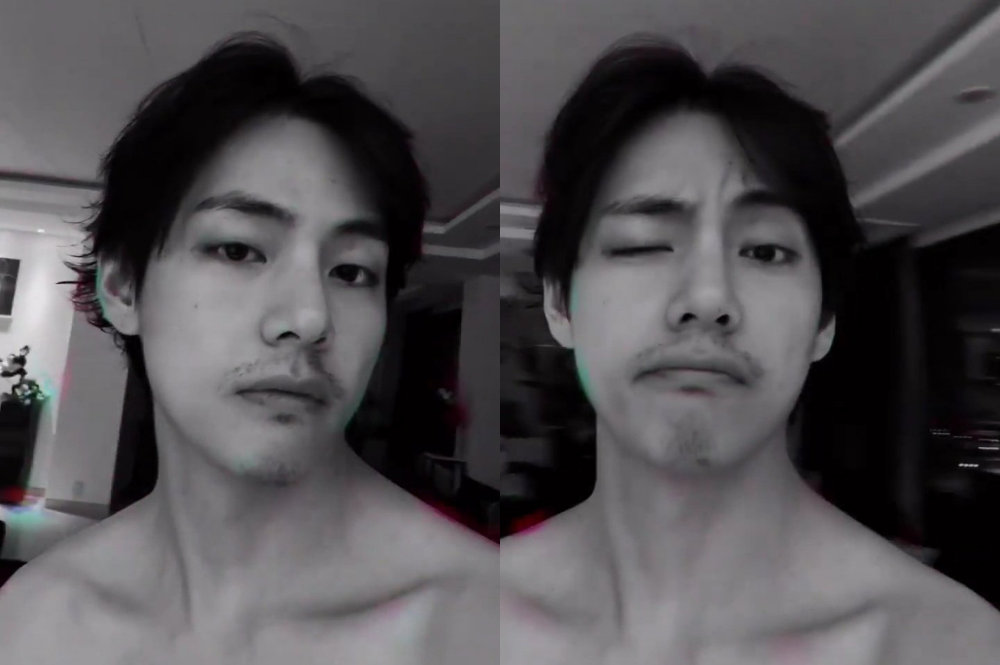 While stuck in self-quarantine for 10 days after arriving in South Korea, BTS's Kim Taehyung, aka V, shared to fans that he will be growing out his facial hair. Days ago, he ignored J-Hope's advice to hold back and showed off his stubble.
On the final day of his self-quarantine, Taehyung once again shared on his Instagram @thv a now-deleted video of his unshaven face while being shirtless.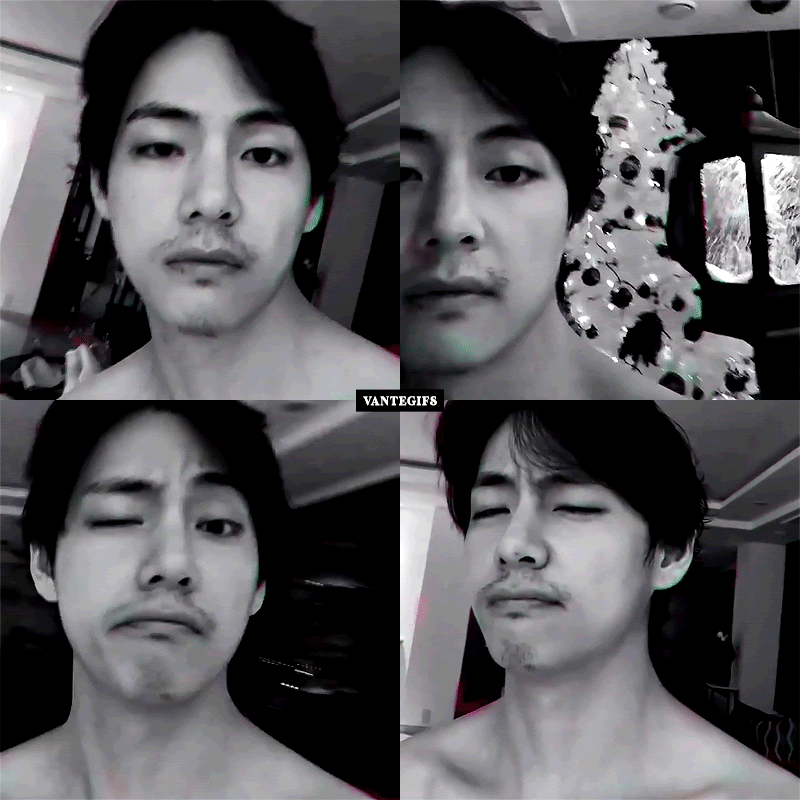 Having achieved his goal during quarantine, Taehyung informed fans on Weverse that he would now return to maintaining a clean-shaven look.

'KIM TAEHYUNG' quickly trended to #1 worldwide and in the US after his unexpected Instagram update left fans in shambles. And multiple keywords that perfectly showed ARMY's excitement, like 'I'm Screaming' and 'Excuse me Sir,' also trended.

Fans gushed over Taehyung's sexy look as it proved he was incredibly handsome with, or without, facial hair.