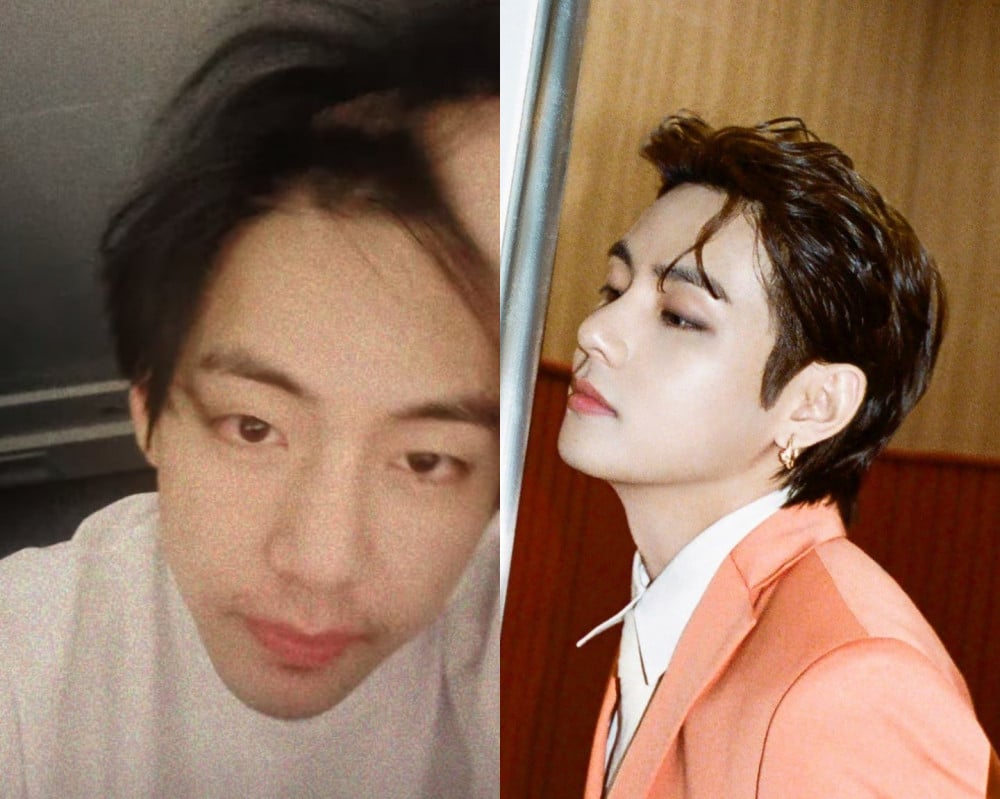 BTS's V showed off his stubble mustache despite fellow member J-Hope advising he doesn't.
On December 15, BTS members were seen conversing on RM's Instagram post and talking about various topics. Among those topics, V asked whether fans would be surprised to see his facial hair, and J-Hope responded to V, saying he should hold back on it.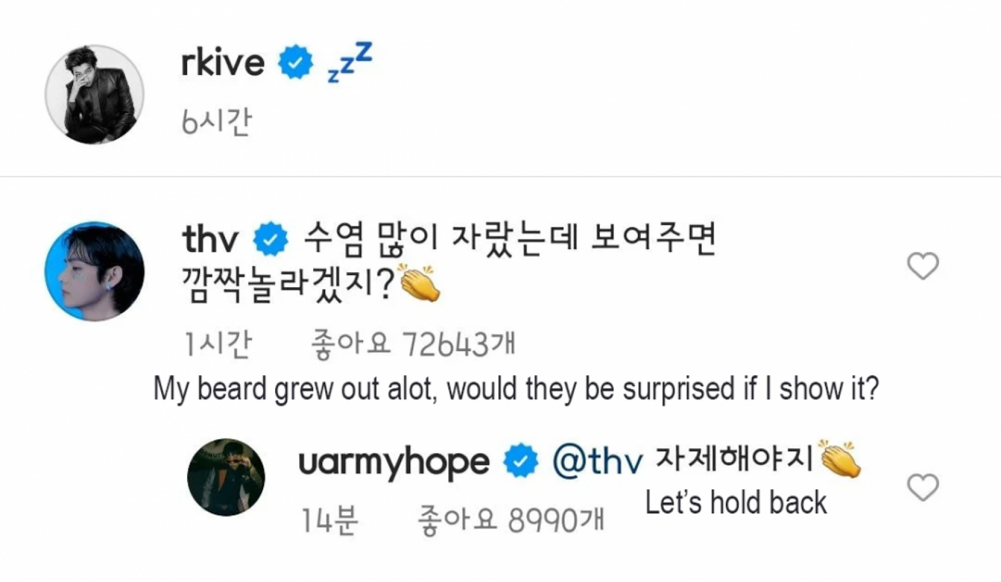 However, V couldn't hold back his urge to show his natural face to his fans and posted a video showing his stubble on December 16 at 3 AM KST.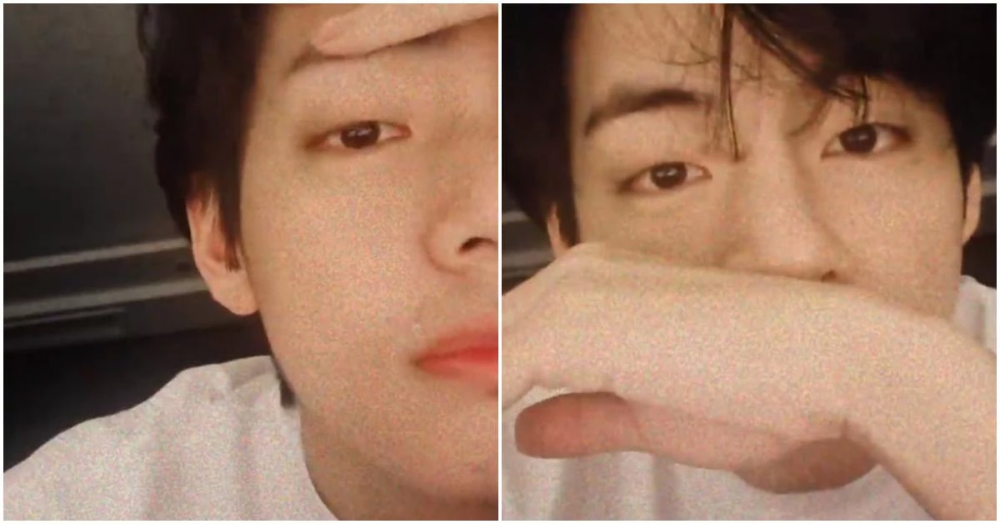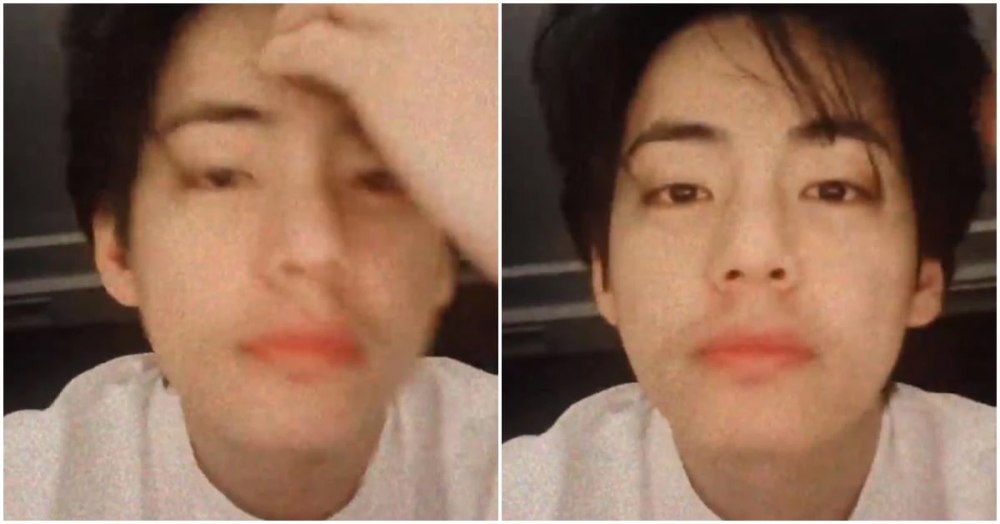 He shared the video through an Instagram story, which was shared on various social media platforms and video streaming platforms. Although V was not shaved, he still boasted his exceptional visuals and handsome looks, which fans are swooning over on various online platforms.