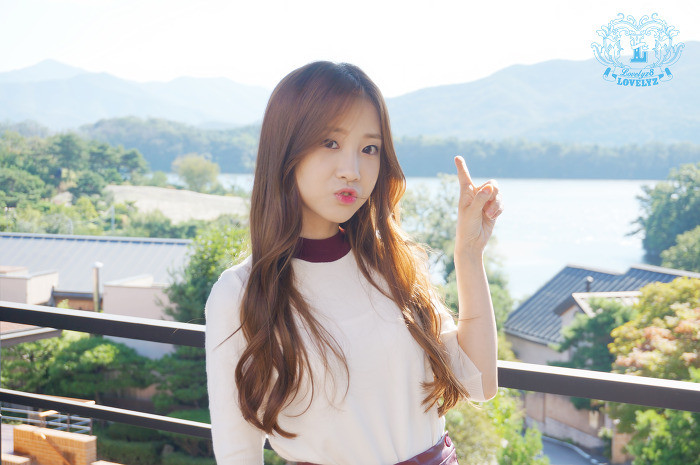 Hello and welcome back to the final part of the "Celebrities Turning 30 in 2022" series! The fact that we had to divide it amongst three different articles shows that there are QUITE a good bit of celebrities turning 30 in less than a month!

Let's remember that Korean age works a little differently from the States, as they are considered a new age when the new year turns; thus, everyone born in 1993 will turn THIRTY! As you near that age, people are wanting to use the custom American age, as they don't want to be seen as someone who is getting older and older.
Some artists we've covered in our previous article include Eunji from A PINK, IU, Suga from BTS, Park Bogum, and more. Let's take a look at our final list of celebrities turning a new leaf in just a few weeks!
Baek Ayeon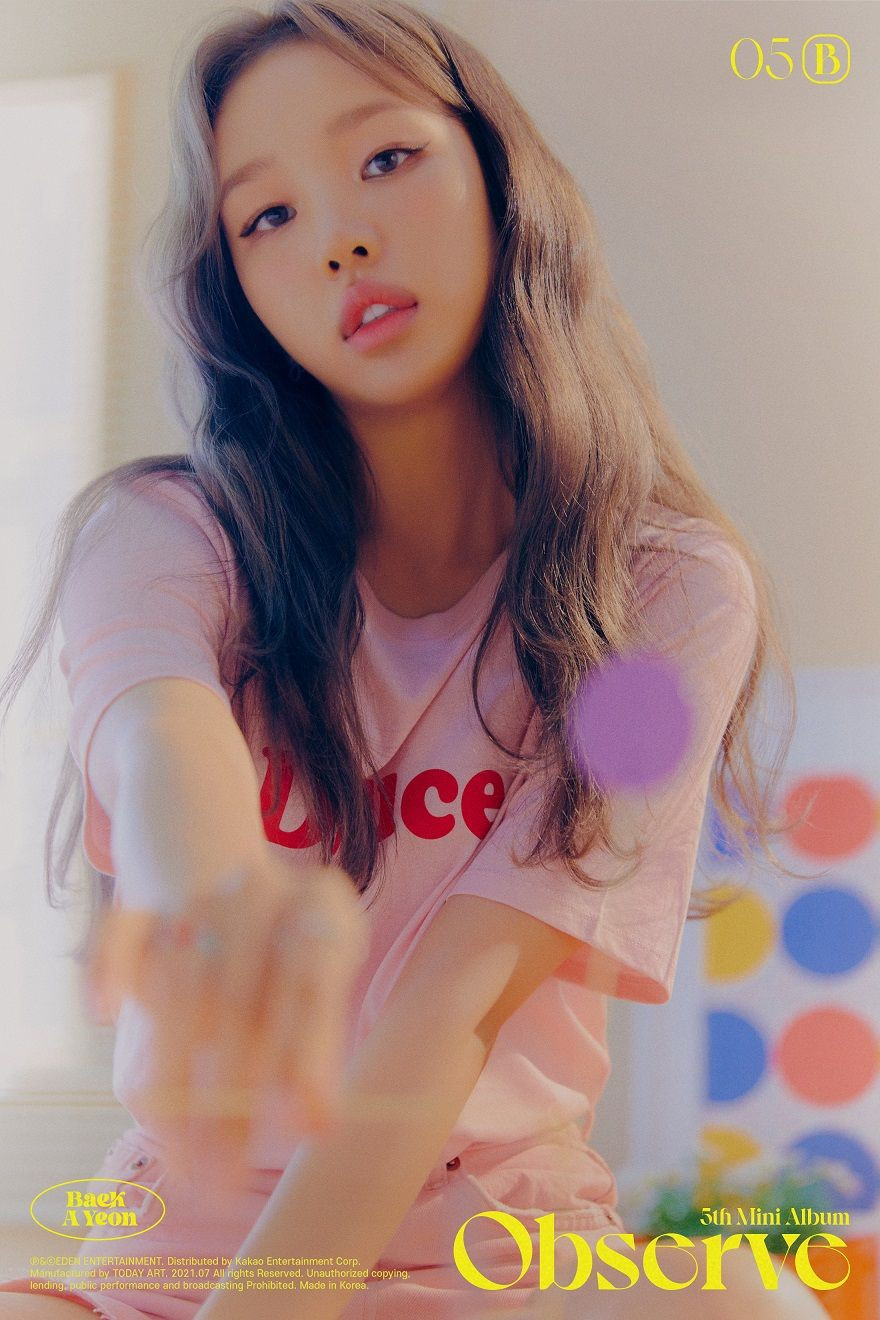 Do people still remember when she was awarded third place in the very first season of K-POP STAR? It's actually been ten years since the first season of K-POP STAR, and some new K-POP fans may not even be familiar with that show! Her voice has not changed one bit, but it is true that she will be turning 30 next year!
Han Dong Geun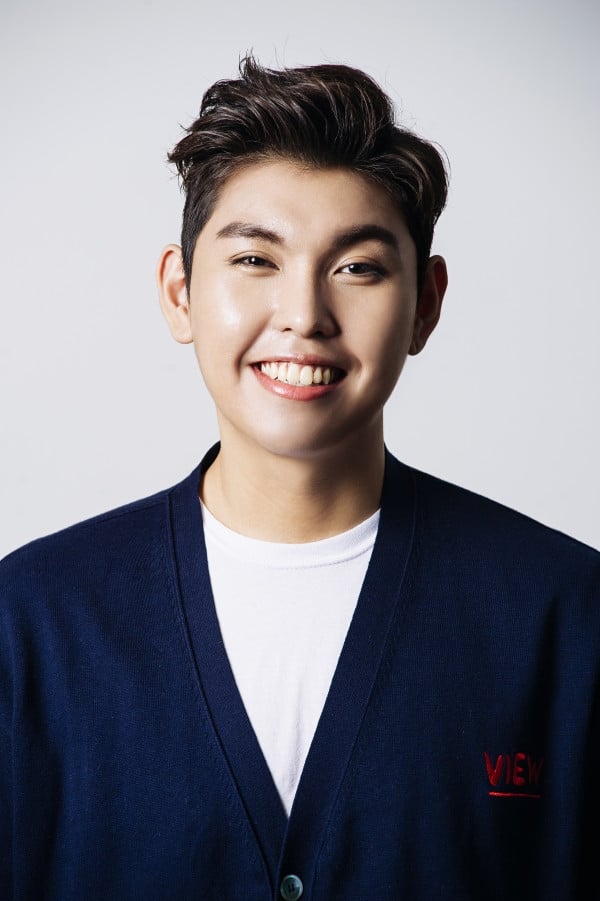 Power vocalist Han Dong Geun will also be joining the thirty crew! He was most known for his ballad track "Amazing You" and "Making a New Ending to This Story," which sparked attention a few years back!
Sungjong (Infinite)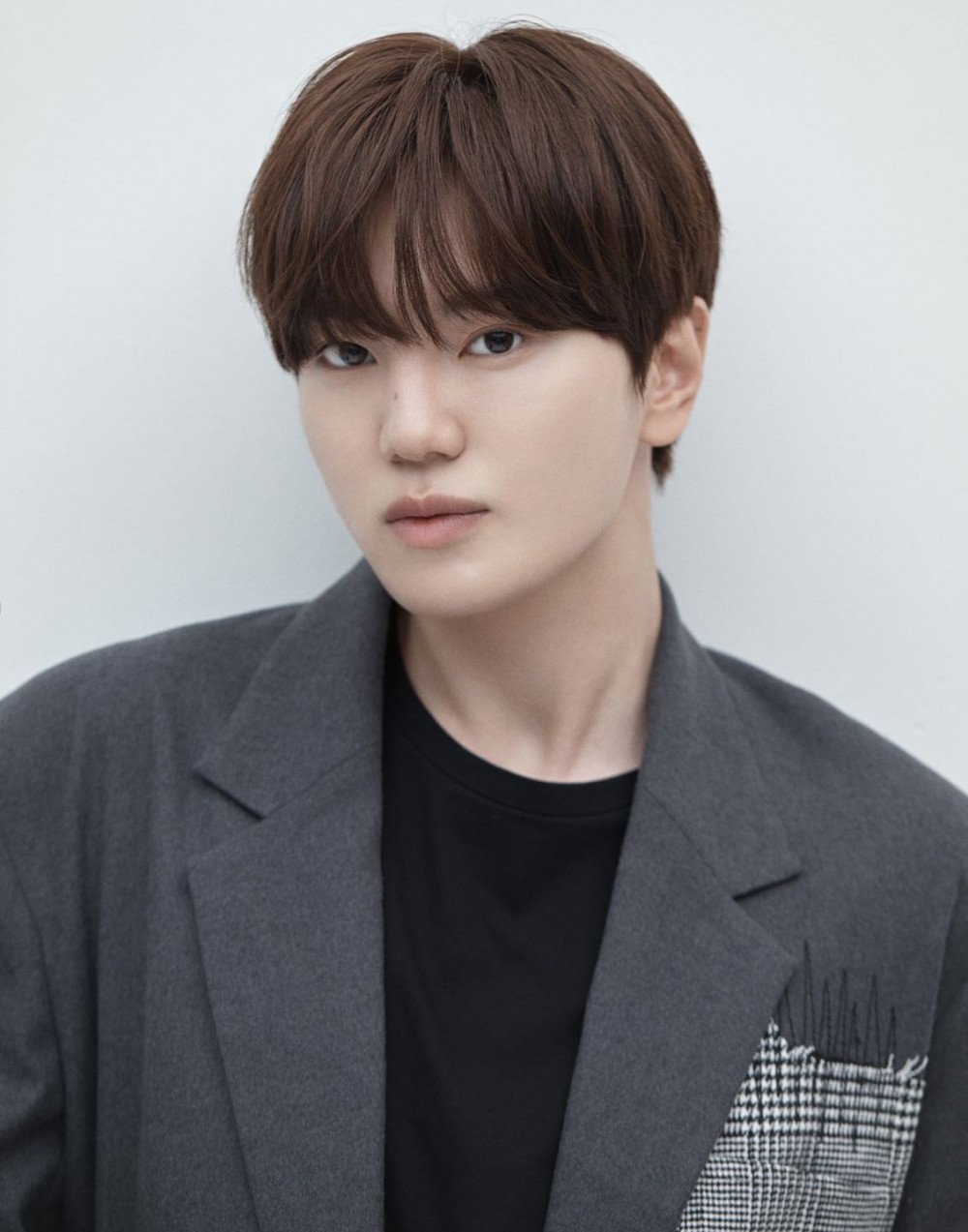 Our maknae from Infinite will be officially turning 30 in 2022 as well! This also means that everyone in Infinite is now in their thirties... quite hard to believe, right?

Chunji (TEEN TOP)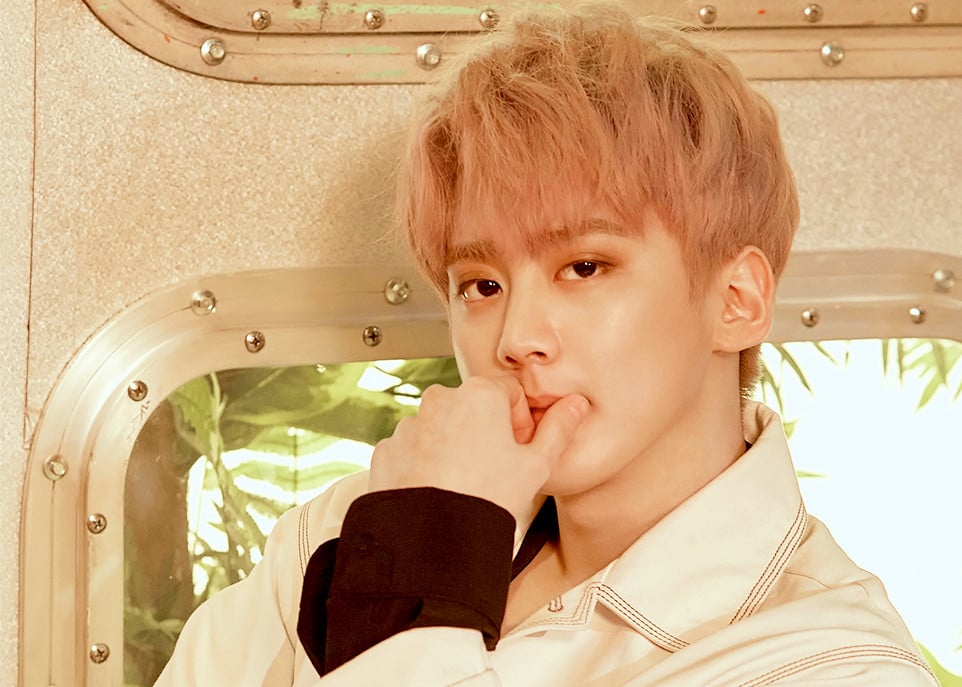 Lead vocalist Chunji from TEEN TOP will be turning 30 next year! It was great to see the group promote together in 2020 before his enlistment in the army; hopefully, we'll be able to see more of him in 2022 after his discharge!

Oh Hyuk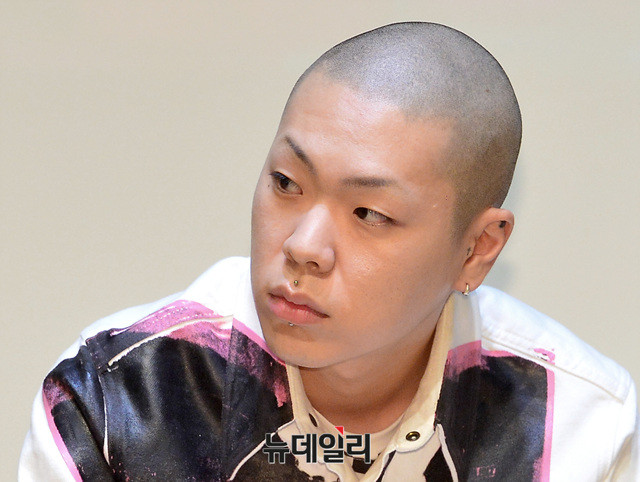 Remember when Hyukoh was getting hype and clout after Infinite Challenge discovered them? Our main vocalist, who is still active, will be turning 30 in just a few weeks!

Gongchan (B1A4)
Another second-generation maknae that will be turning 30, Gongchan, will also be joining the thirties crew!

Yoo Ji-Ae (Lovelyz)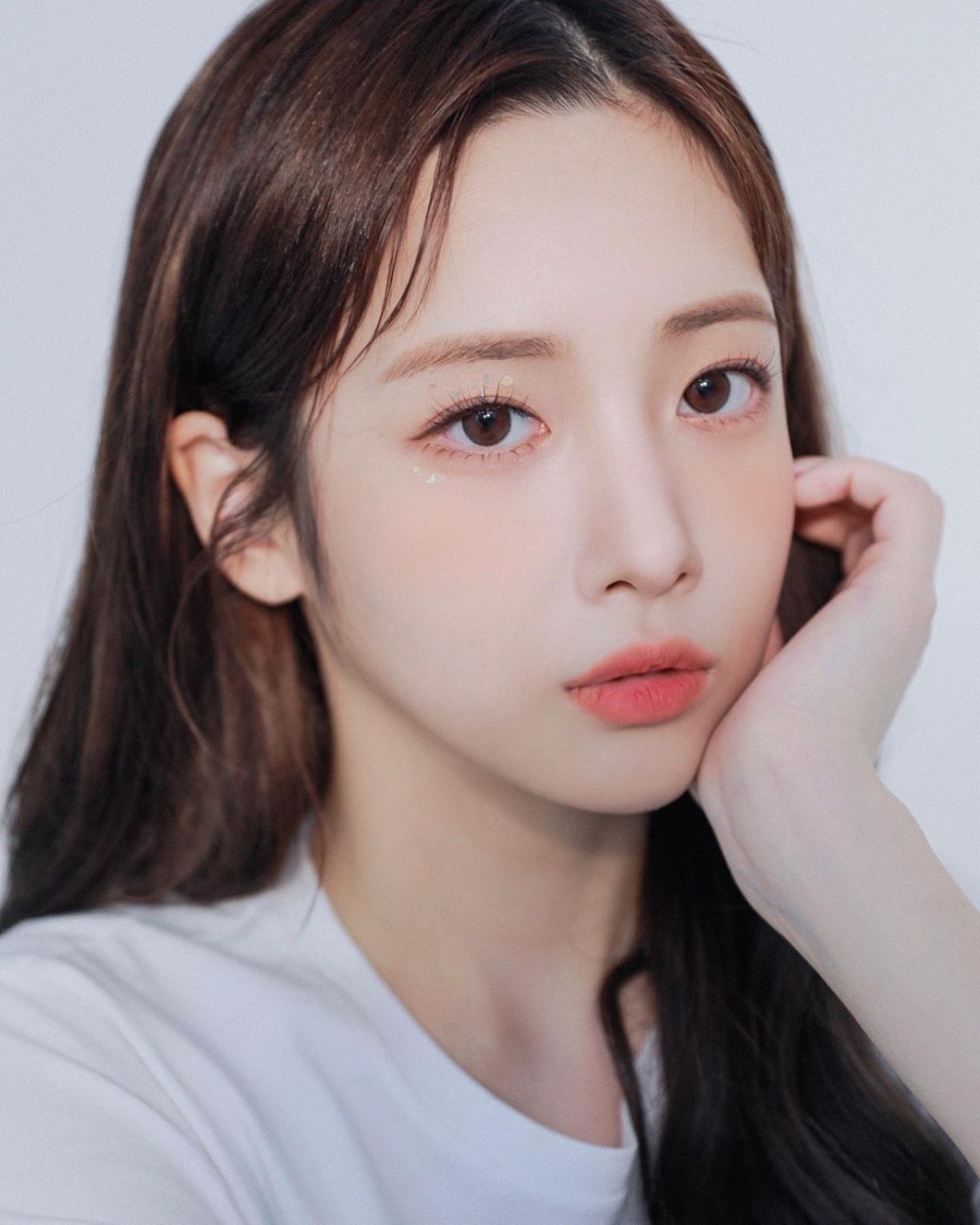 Ji-Ae from Lovelyz, known for her cute, high-pitched vocal, will be turning 30 as well! After the disbandment of Lovelyz, she recently signed with YG K-PLUS, so we can expect to see more of her in 2022!



Hyerin (EXID)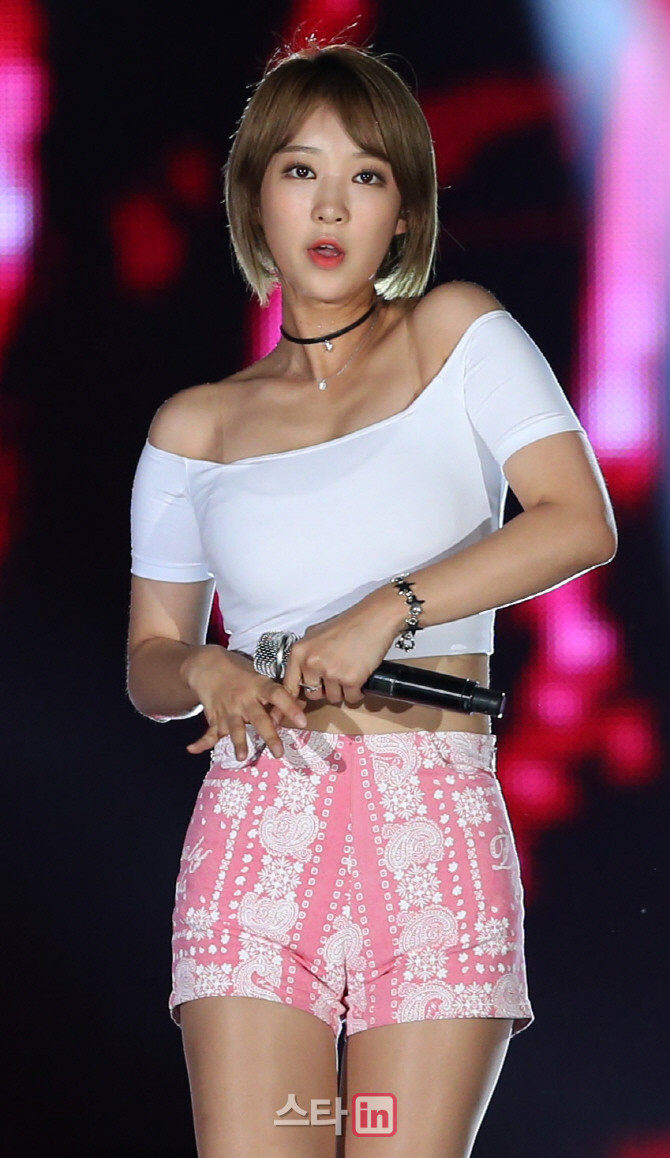 EXID's lead vocalist Hyerin will also be turning 30! After the disbandment of EXID, she revealed that she was working part-time serving at a restaurant, but it has been reported that she no longer works there.
And... that concludes it! There you have your celebrities turning 30 next year! While some of these celebrities may be frankly upset that they are aging, we would like to congratulate them on a new leaf! And it's also a new beginning for them! Who are you most excited to see in 2022 as they turn 30? Let us know in the comments below!