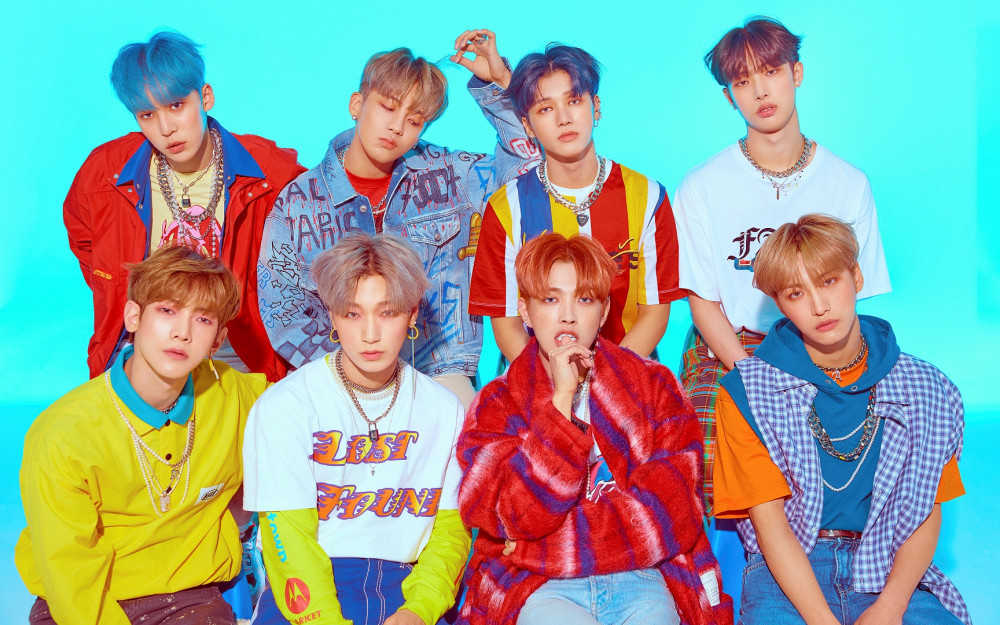 On December 15, a netizen shared an online community post about how ATEEZ has been mistreated by Mnet. The post written in Korean exposed all the alleged instances the boy group was treated poorly by Mnet staff members. This post was soon translated into English, causing international fans to band together and demand justice for the group.

According to the post, when ATEEZ members were filming a reality show for Mnet, the staff would scream at the members, making them scared. Additionally, the members themselves explained they were not notified about the sports day on the show 'Kingdom,' therefore, the members were not appropriately dressed. The original post listed out other issues such as discrimination against the boy group during the show 'Kingdom' as they were given poorly furnished, empty waiting rooms and were made to have lunch at an empty rooftop.
#DISBAND_MNET and RESPECT FOR ATEEZ has continued to trend on Twitter as the news of the boy group's mistreatment has been spreading throughout the social media platform, and fans have joined in expressing their anger towards Mnet.