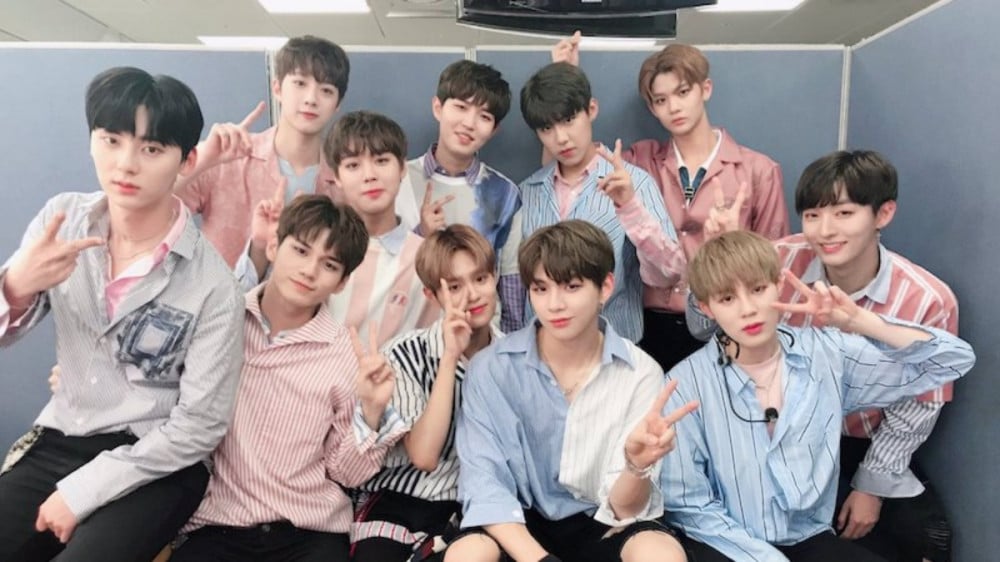 On November 3 KST, one industry insider revealed that ahead of the '2021 Mnet Asian Music Awards' ('2021 MAMA'), Wanna One have launched discussions fora possible reunion.The insider stated, "Although reports of a possible reunion are always brought up ahead of award ceremonies every year, the atmosphere seems to be very positive and assertive this time."

According to the insiders, not only are the members discussing a reunion stage, but the topic of releasing a project album and holding a concert has also been discussed with CJ ENM officials. In line with the various content frequently seen in the entertainment industry today where variety programs are collaborating with artists, actors are debuting in 'project groups', and more, compromises are being made in order to avoid negatively affecting the members' individual careers.

The former Wanna One members' decisions are the greatest determining factor in finalizing the decision for this reunion. It has been reported that some of the members communicated with each other and stated, "If we're going to do it all together, let's do it properly."

Stay tuned for updates!
[UPDATE] It has been confirmed that the Wanna One members and CJ ENM are discussing a possible reunion. On November 3 KST, a CJ ENM official told one exclusive media report, "We are currently discussing the 'MAMA', a concert, an album release, and various plans with all the members of Wanna One".