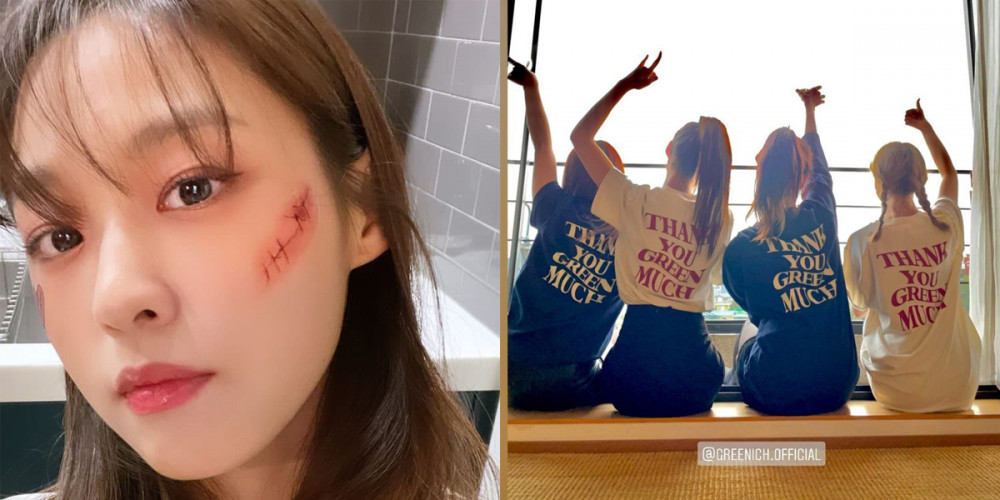 According to fans on an online community, former groupmates Seolhyun and Jimin seem to have enjoyed a small party with friends for this year's Halloween.
In the Instagram photo found below, Seolhyun (ponytail, white shirt) and Jimin (braided pigtails, white shirt) can be seen posing in matching tee shirts with friends.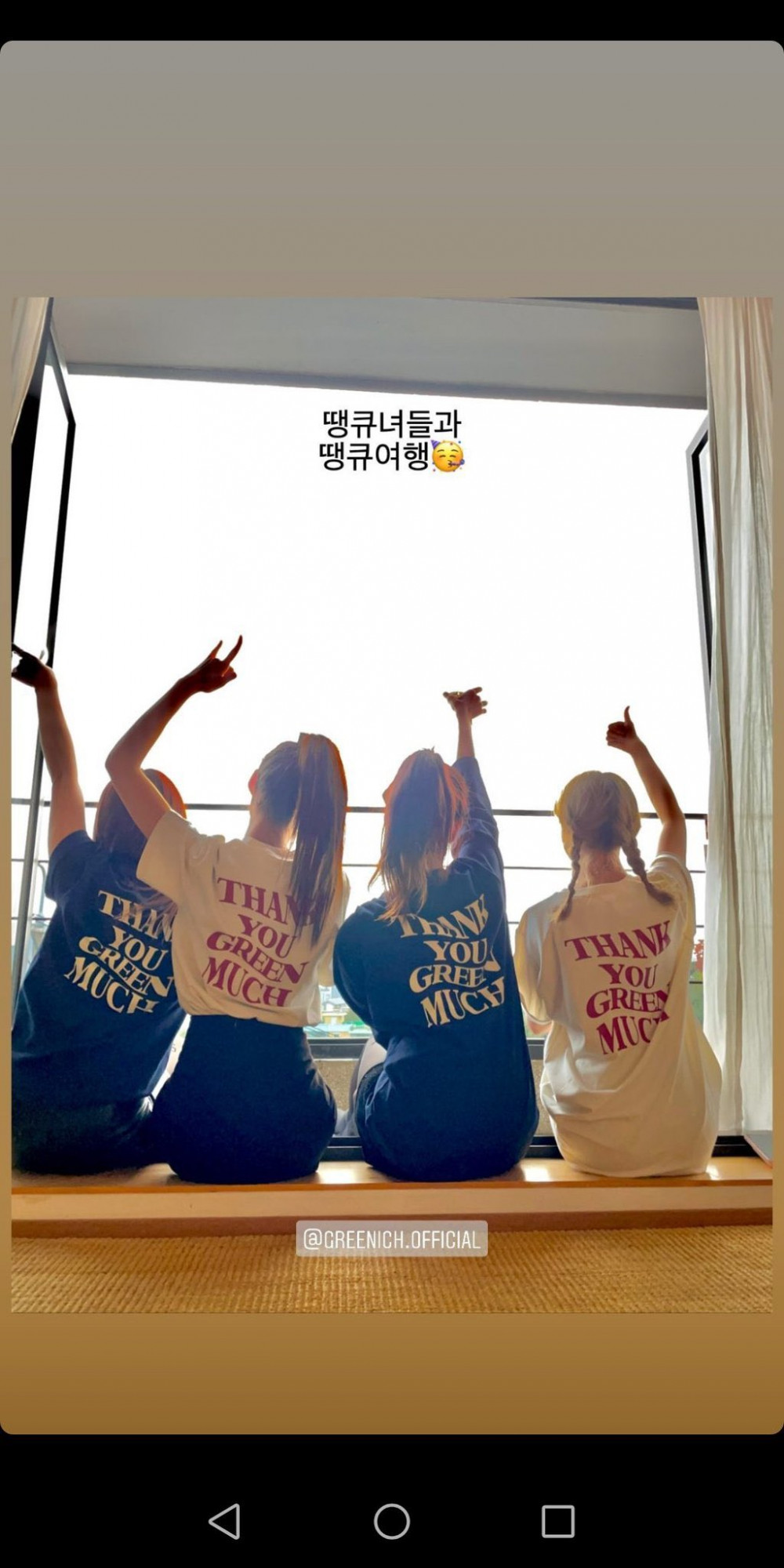 It's believed that Seolhyun, Jimin, and a couple friends enjoyed a simple outing for Halloween, visiting a vintage photo studio and then coming home for snacks.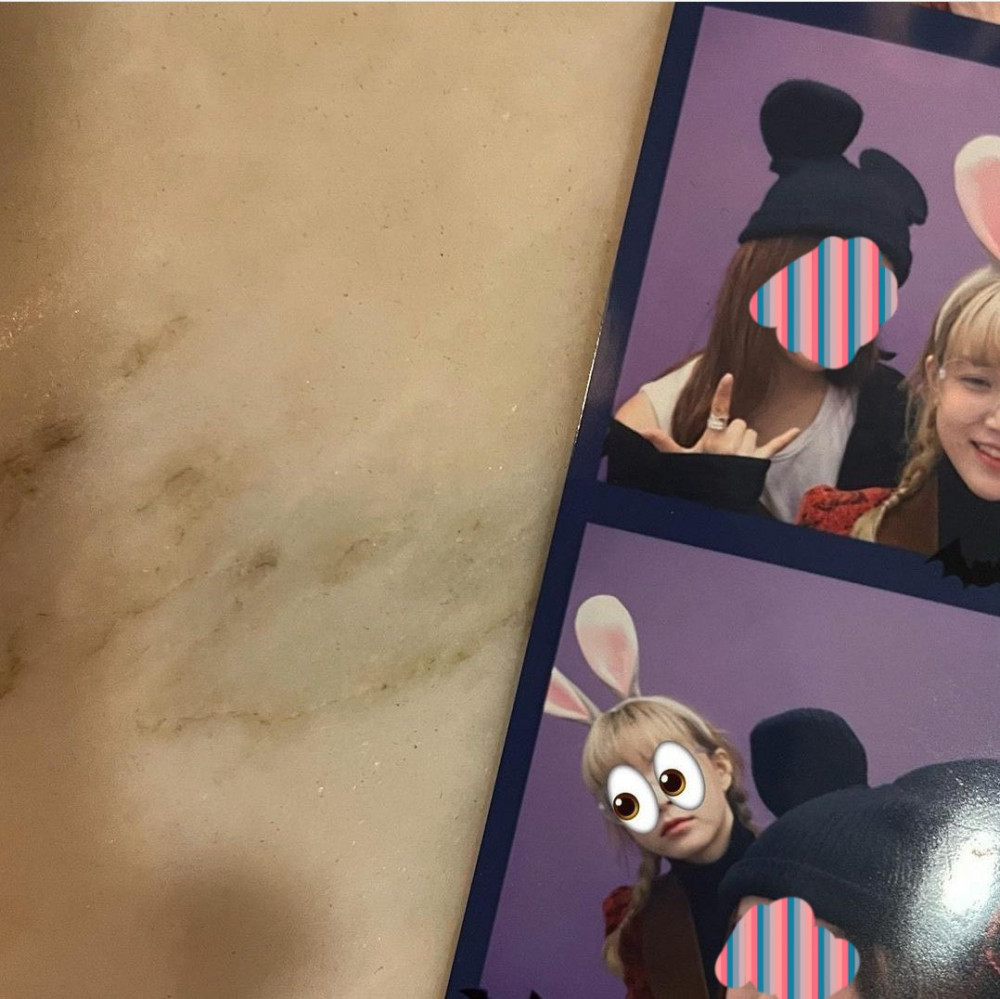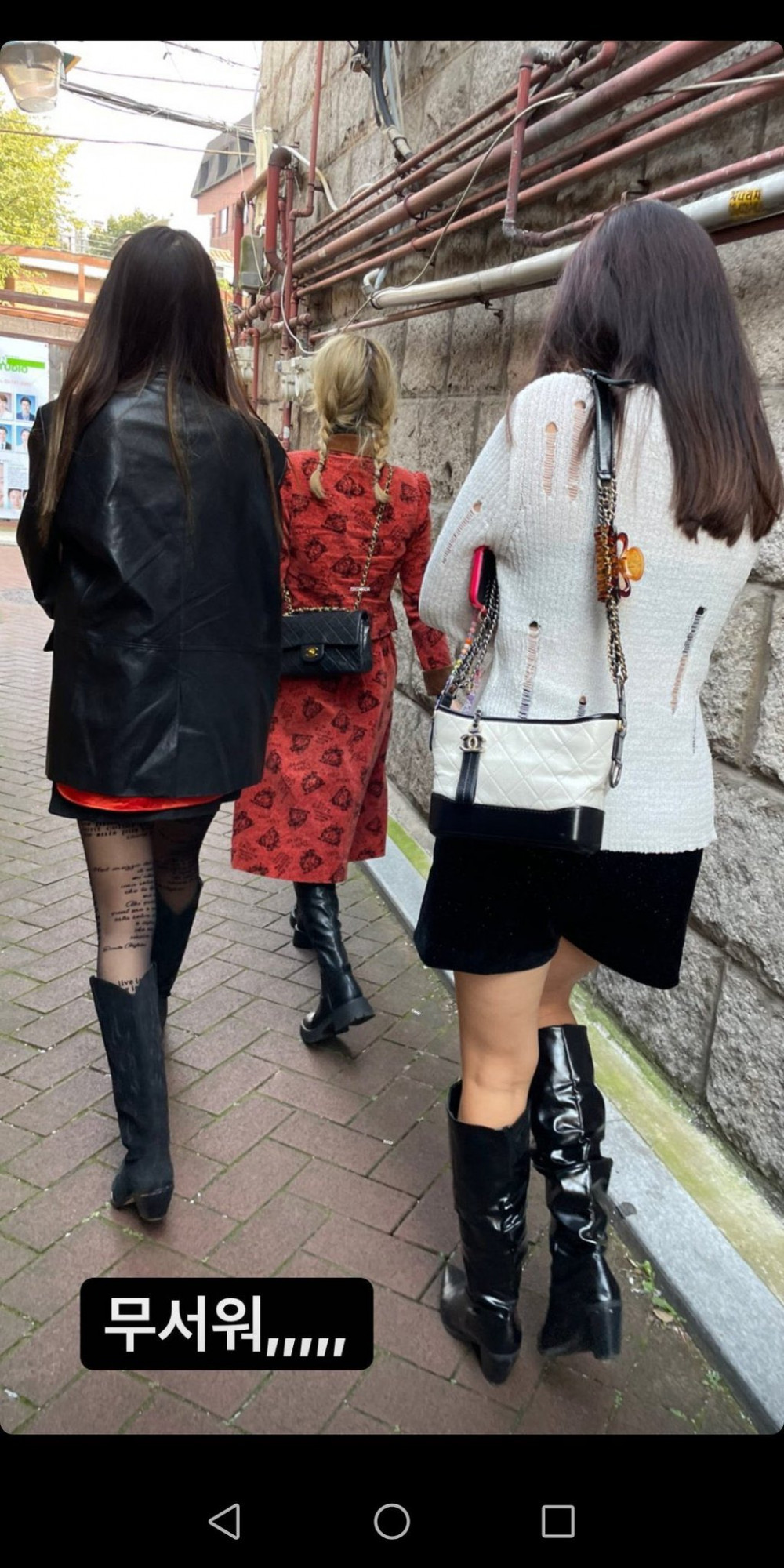 Right around Halloween, Seolhyun shared the following photos with fans via her Instagram.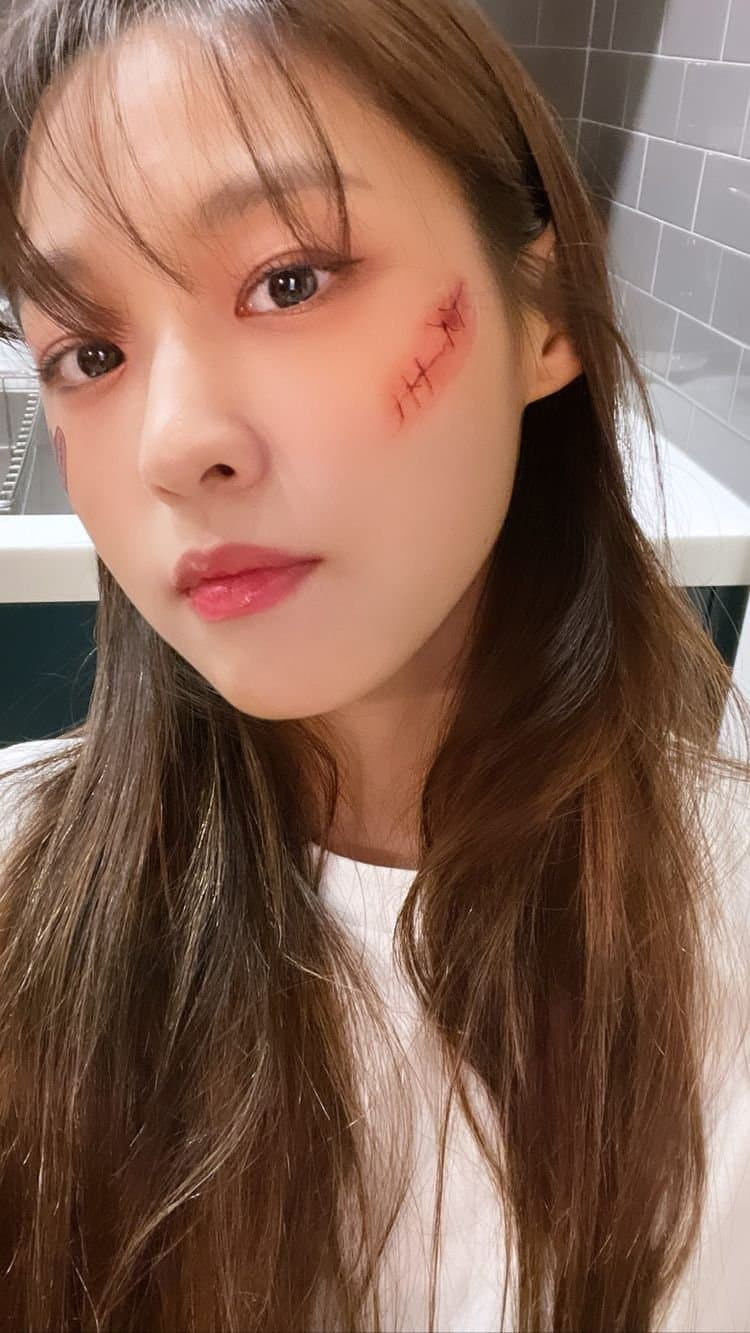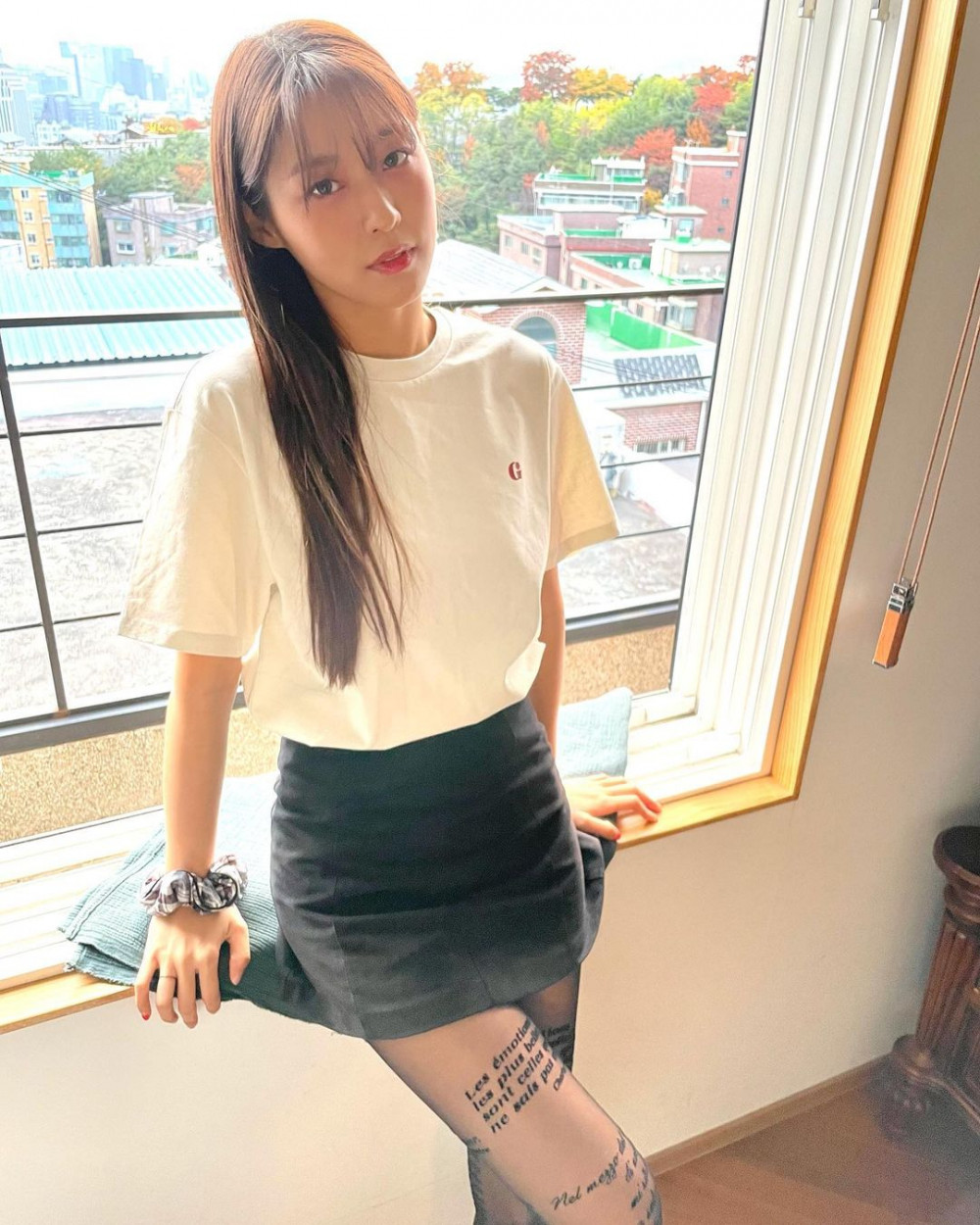 Many onlookers were glad to see the two former group mates staying close friends, commenting, "It looks like they're doing well", "Seolhyun wins best friend of the year", "Jimin looks healthier and brighter than during that photoshoot visit earlier this year", "Whenever there's an update on Jimin, there's always Seolhyun", "Are those friendship tees? They're cute", and more.