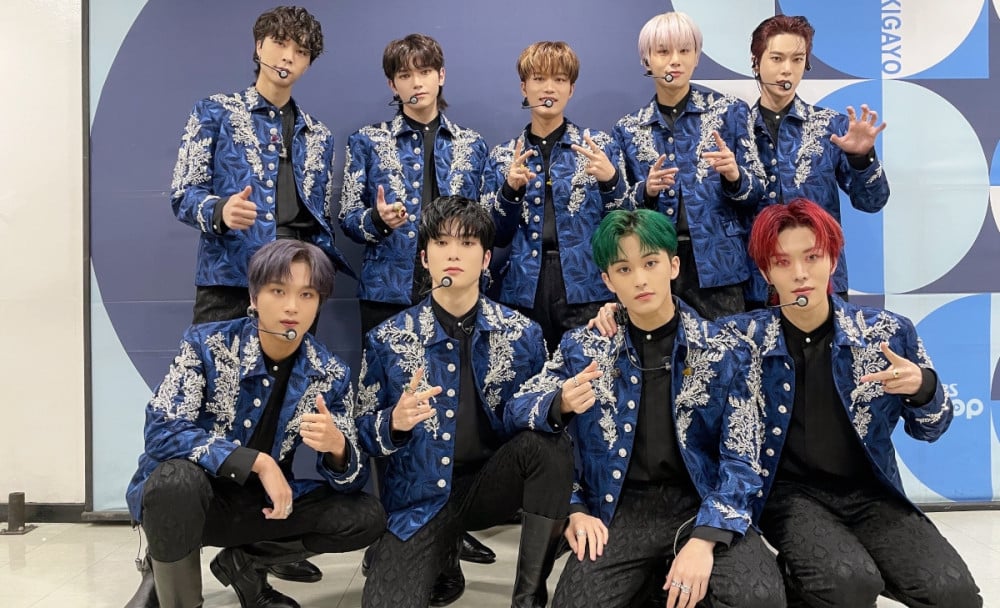 NCT 127 have officially achieved cumulative album sales of over 3.58 million copies in 2021.

NCT 127 first released their 3rd full album 'Sticker' back on September 17, and achieved 2,466,507 copies in album sales. Then, they released their repackaged album 'Favorite' on October 25 and achieved a total of 1,174,435 copies in sales thus far. This came out to be a total of 3,580,942 copies in cumulative album sales, handing NCT 127 the title of 'triple million sellers' for 2021.

In addition, NCT 127's 3rd full album 'Sticker' ranked #106 on 'Billboard 200', entering the chart for six consecutive weeks since its release.

Congratulations to NCT 127!