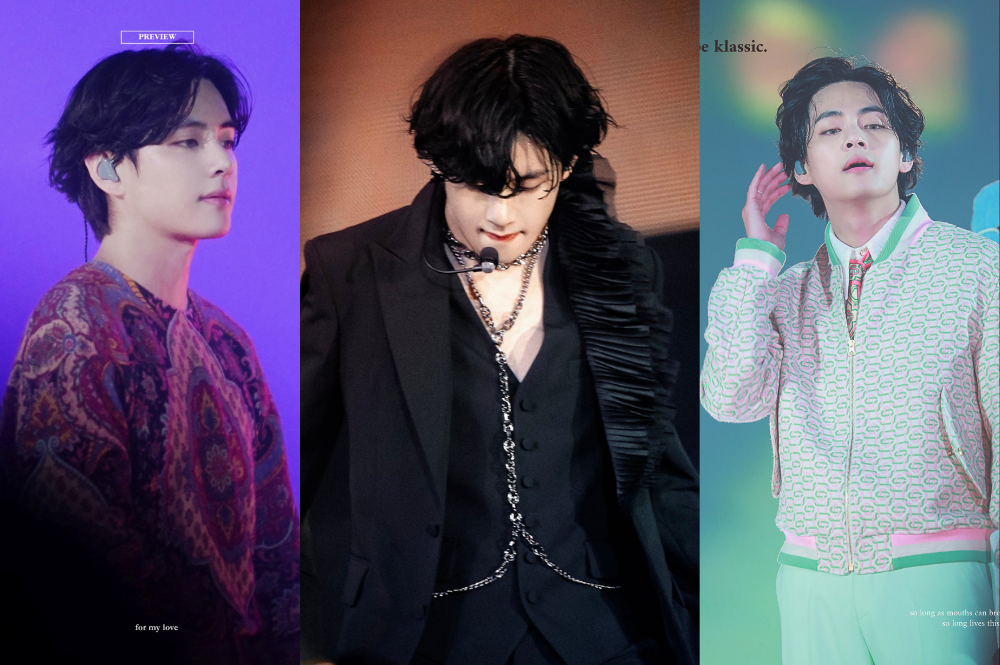 On November 27 PST, BTS kicked off their much-anticipated 4-Day 'Permission to Dance On Stage - Live Play' concert held at SoFi Stadium, Los Angeles.
After having to sit-out the choreography-heavy performances for their online concert due to a calf injury, Kim Taehyung, aka V, vowed to "come back even cooler," and he did not disappoint.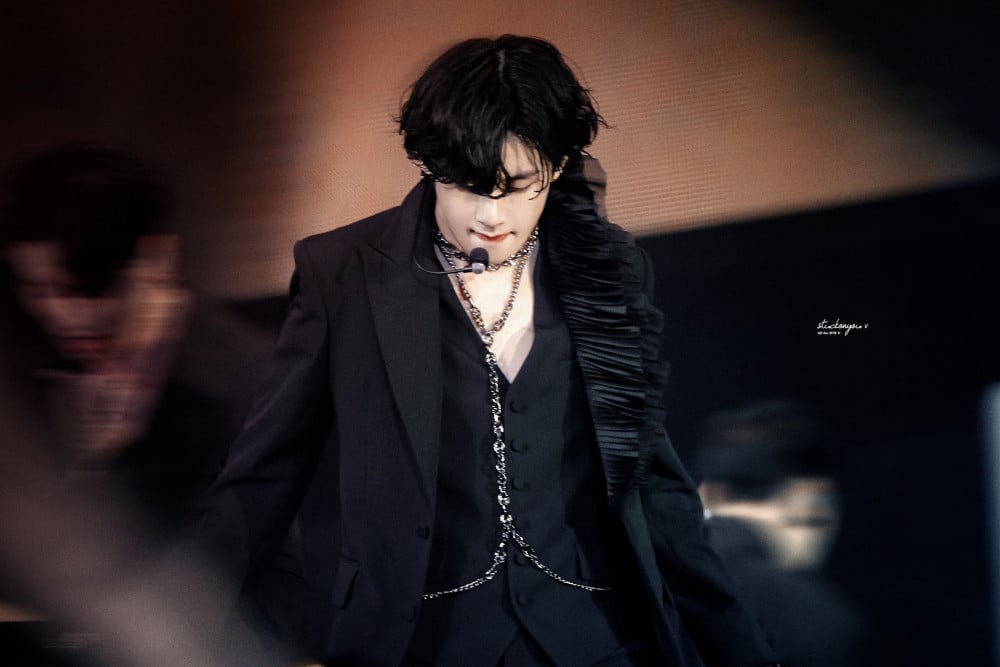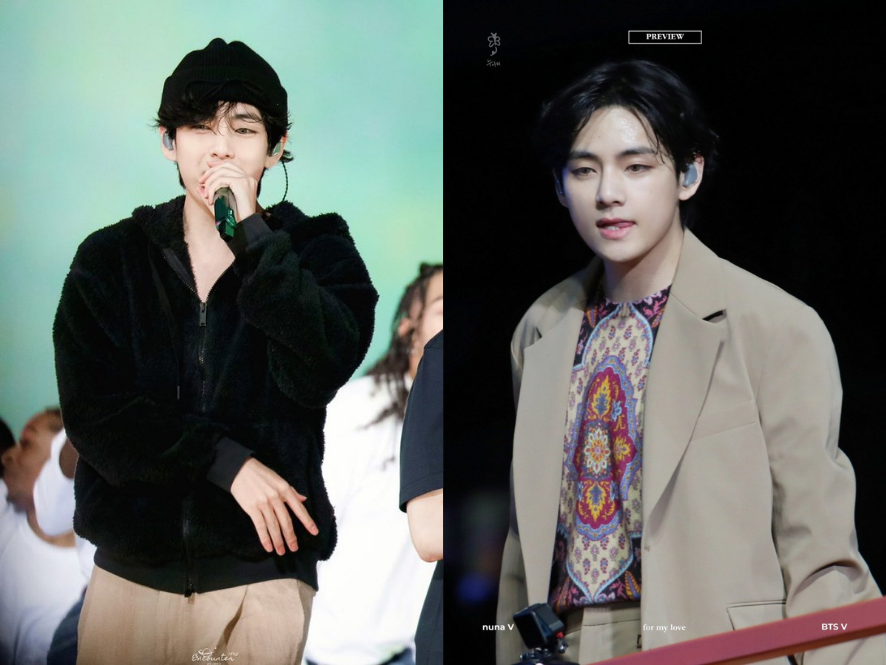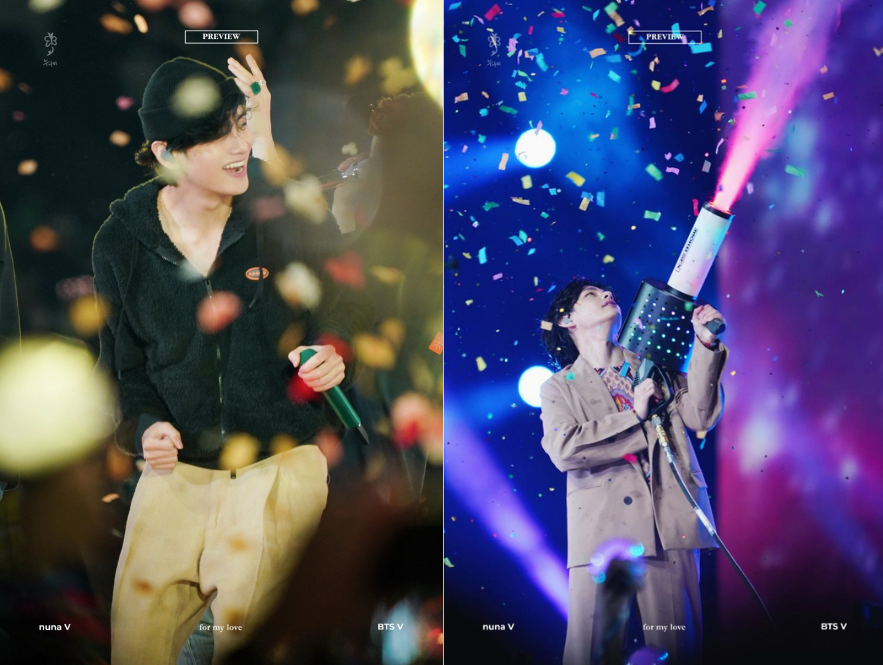 As Billboard columnist Jeff Benjamin said, V was on another level at the performance. Taehyung delivered perfect visuals, stable vocals, and versatile performances.
V gave off positive vibes and entertained the audience with his flirty and playful energy throughout the night.
While in the more somber and hard-hitting songs, Taehyung delivered an emotional and powerful performance that resonated with the viewers.
Taehyung didn't fail to make fans laugh with his antics. While talking about how much he loved being on stage, his adorable way of cussing became a hot topic on social media.
Fans were also glad to see Taehyung finally meet Anderson Paak from the R&B duo 'Silk Sonic,' an artist he adores. He is known for his love for kids, quickly became friendly with Anderson's son.
Taehyung became the most-searched BTS member on Google during and after the concert, while he trended with multiple keywords on various platforms.