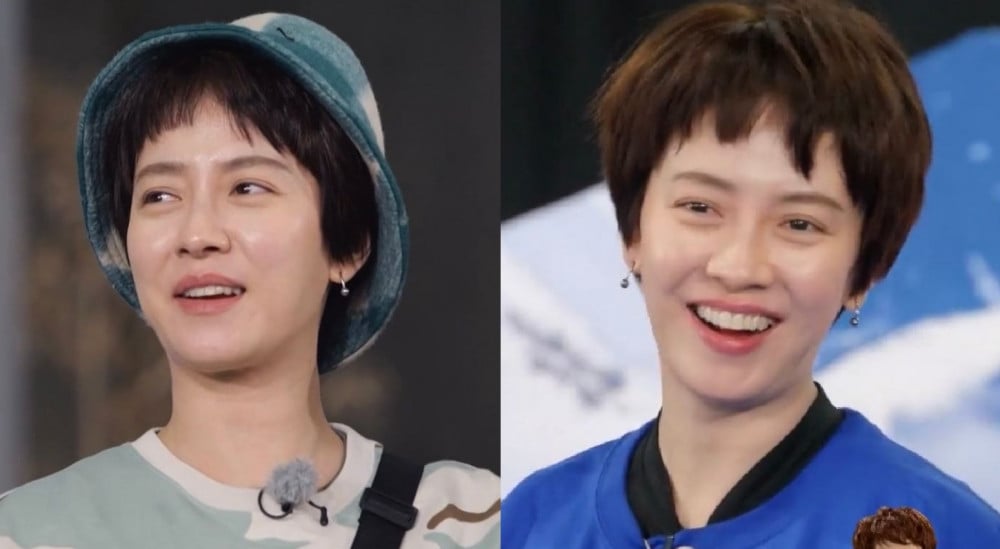 Viewers are reacting to Song Ji Hyo's short haircut displayed on TV.
On the latest installment of SBS's 'Running Man', Song Ji Hyo showed off her ultra short, pixy haircut to the viewers who, along with the cast members, commented on the new style. Although Song Ji Hyo had tried many styles in the past, this drastic change was a surprise to many. It was considered a bold move even by her colleagues.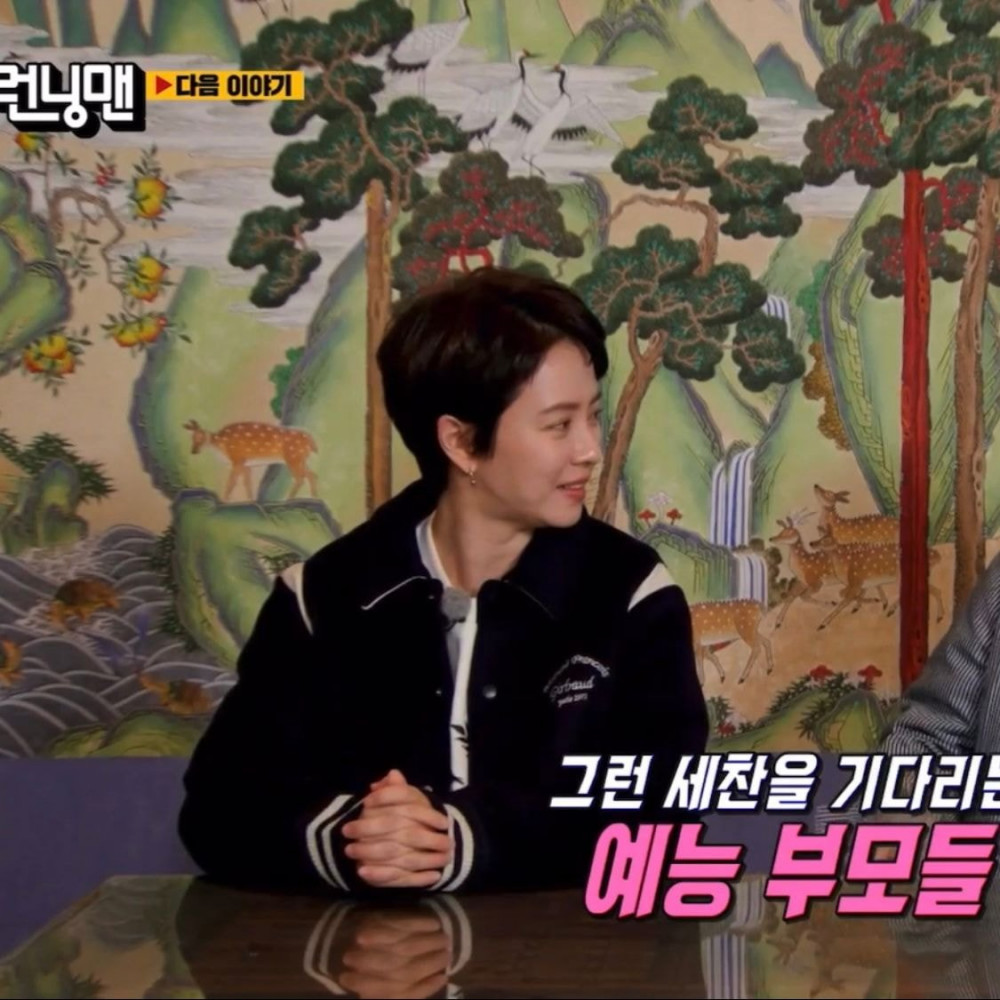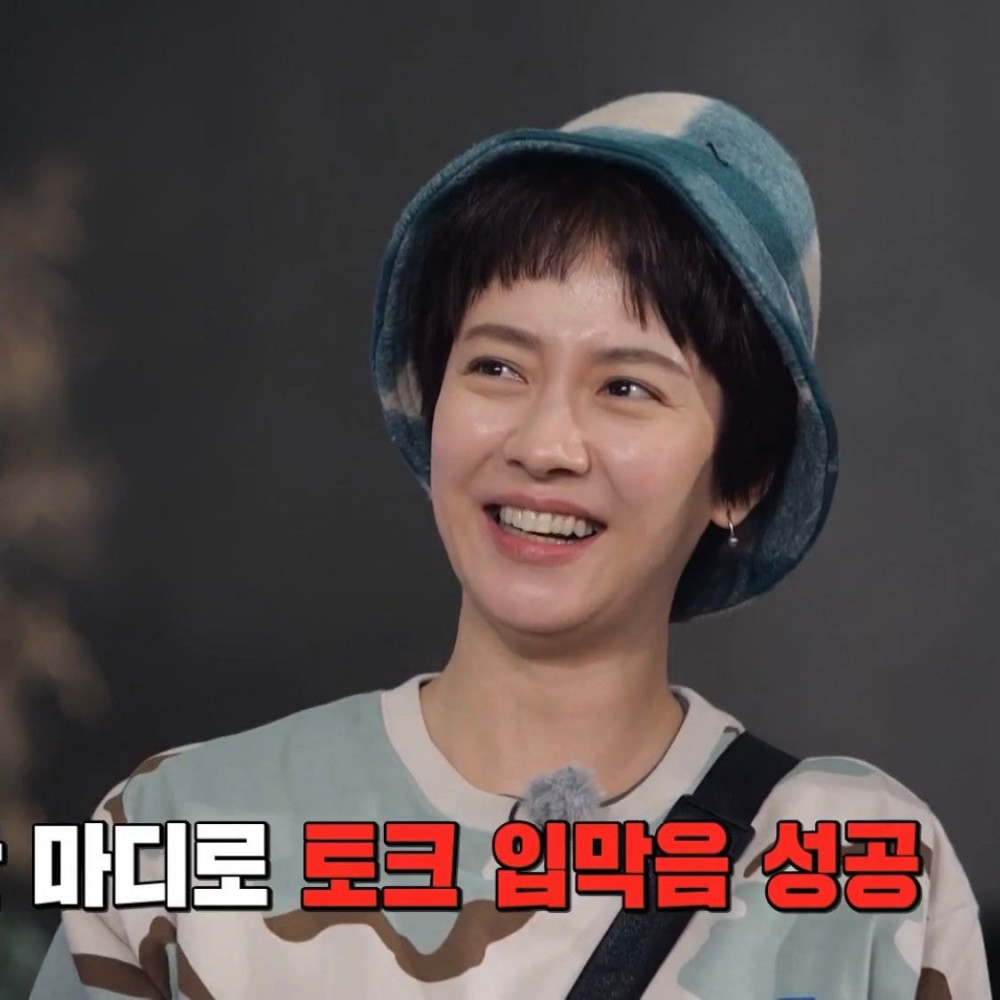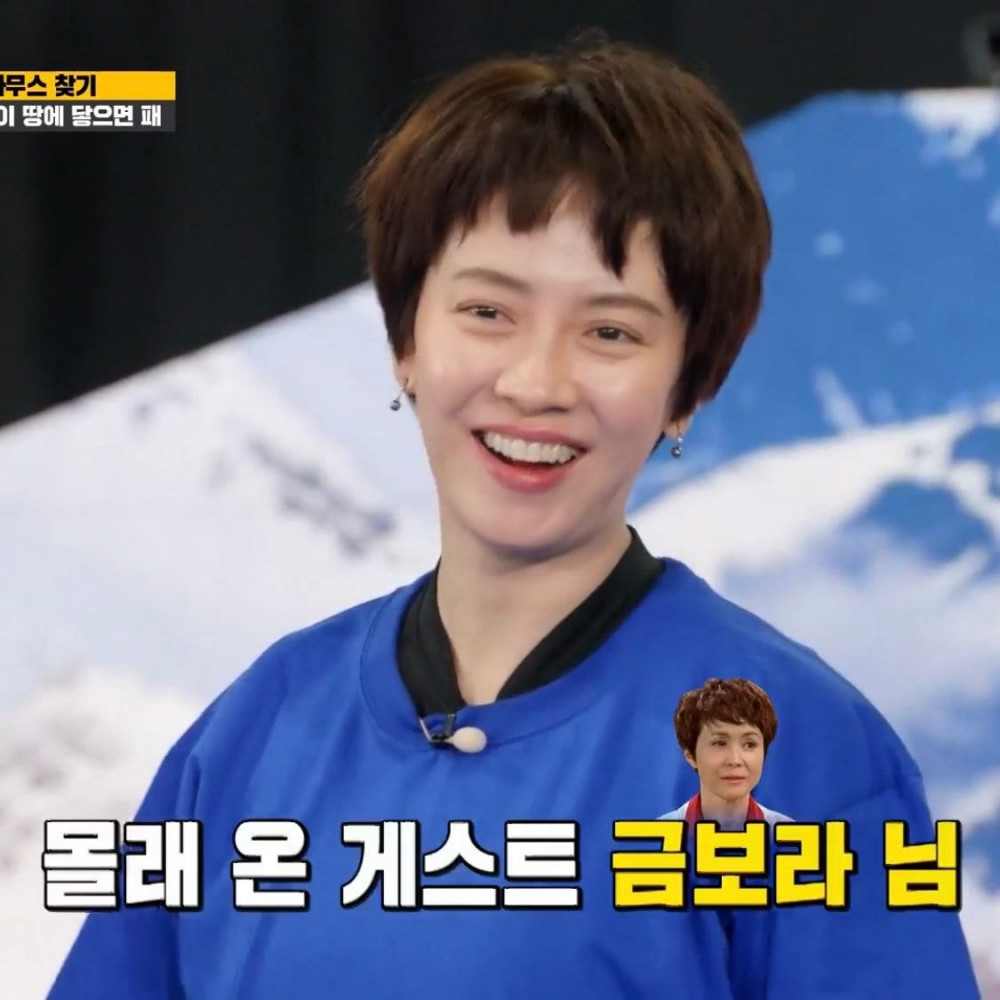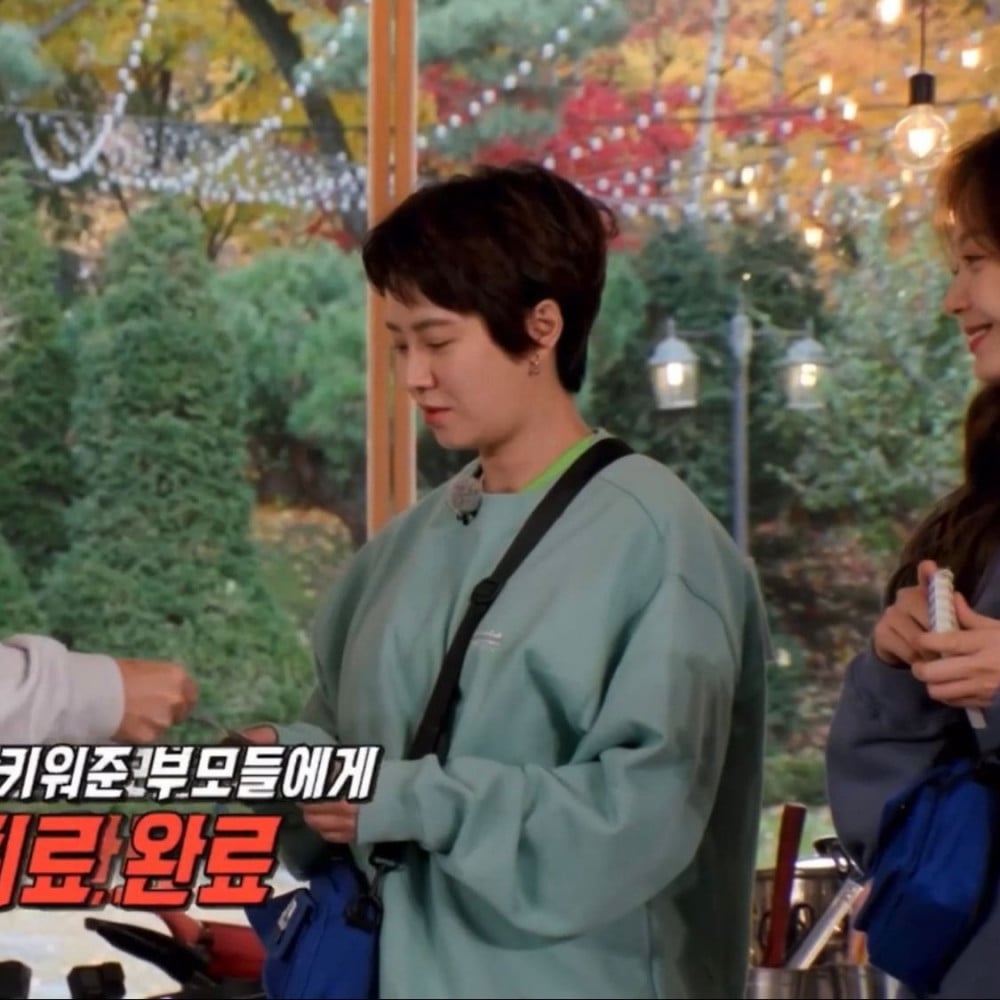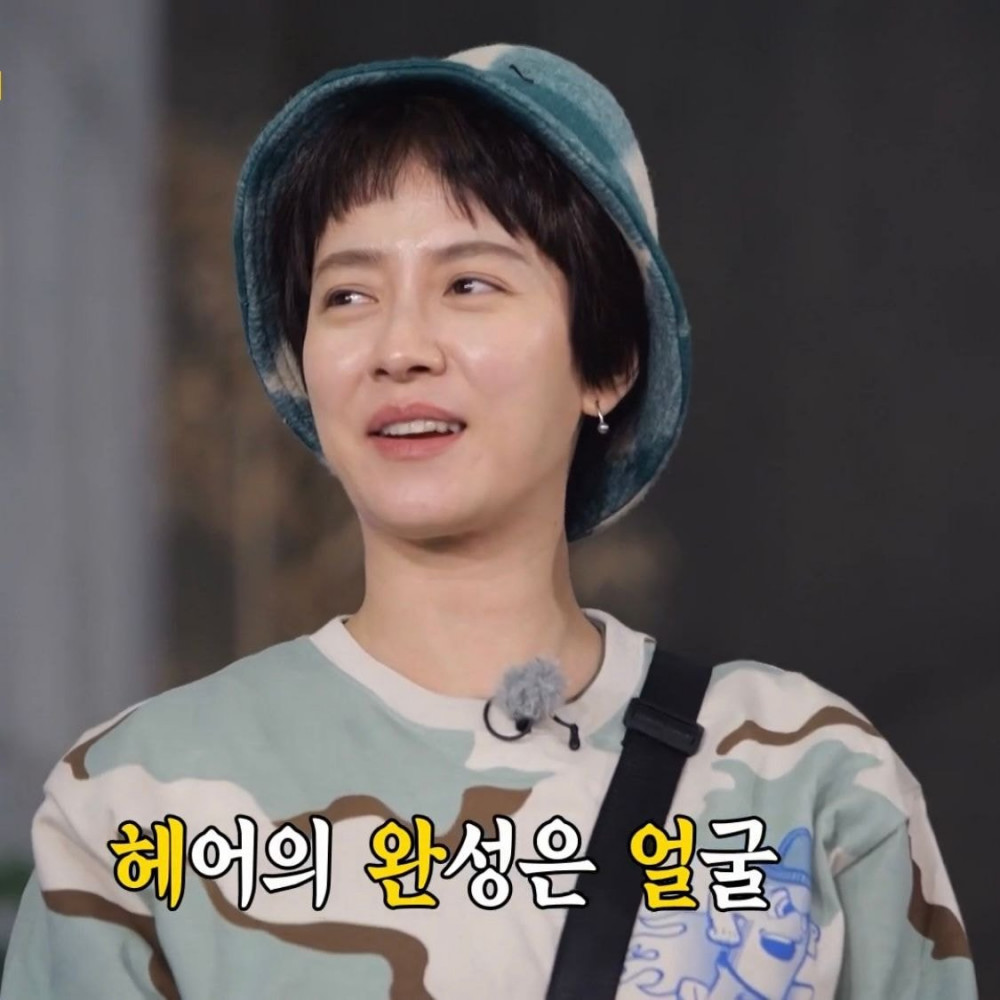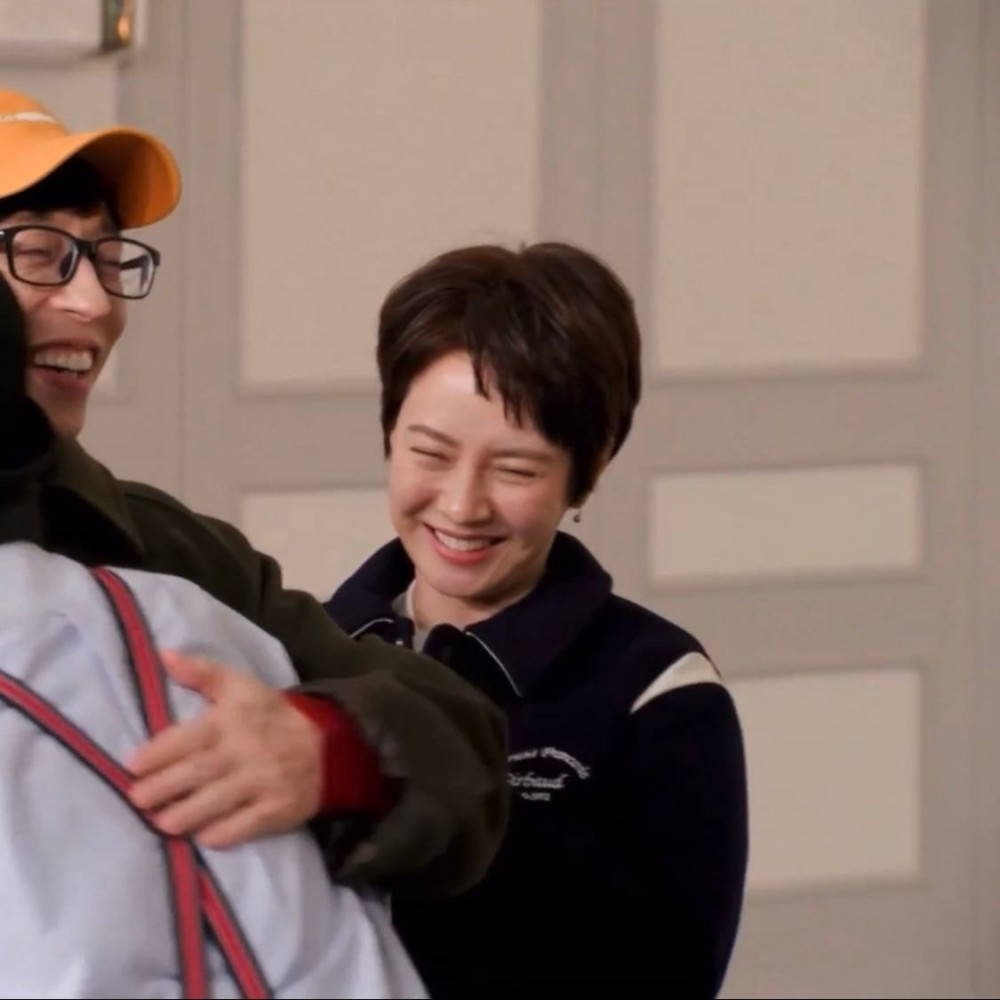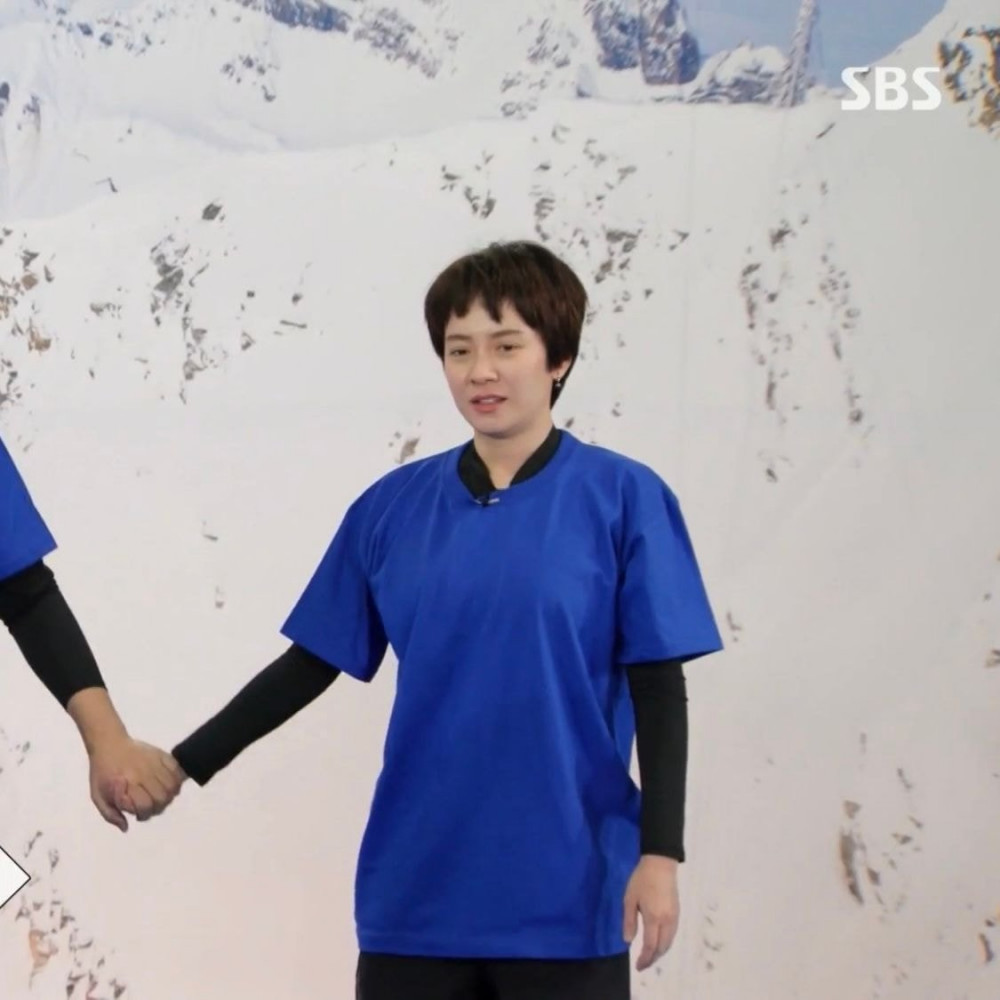 On an online community forum, netizens reacted with shock but supported Song Ji Hyo's decision. As did the cast members on the show, viewers wrote: "The face completes the haircut". It was decided by many that Song Ji Hyo's beauty does "all the work," making the hairstyle irrelevant.
Meanwhile, other netizens expressed sadness over Song Ji Hyo's new style. Some wrote: "That styling just makes it look like she has unkempt hair T_T", "I don't know about beauty but that style makes her look older than her age", "It's Song Ji Hyo so I still love her and think she's beautiful but that hairstyle is just...not a good decision", "Can someone call out the stylist? Who is the culprit? Her hair looks like a wig!".

Furthermore, a netizen made a separate post on the community site about reassessing all of Song Ji Hyo's previous hairstyles. The uploader showed that even the majority of Song Ji Hyo's fans has already created a petition calling out the hairstylist.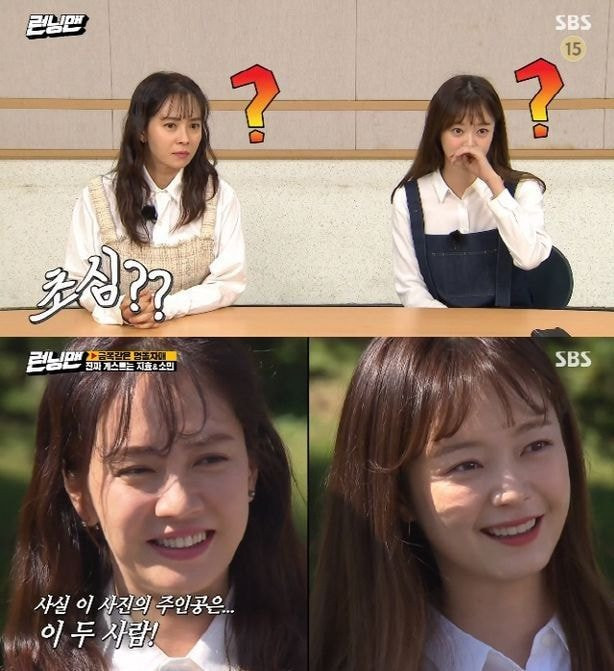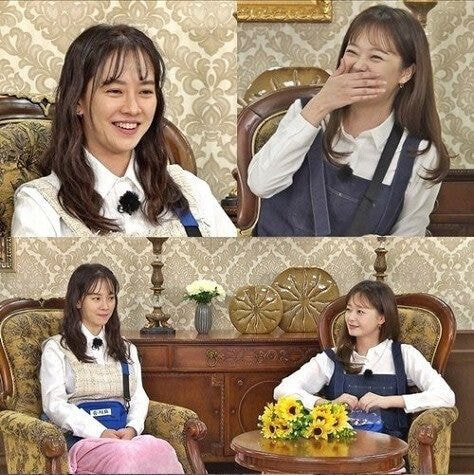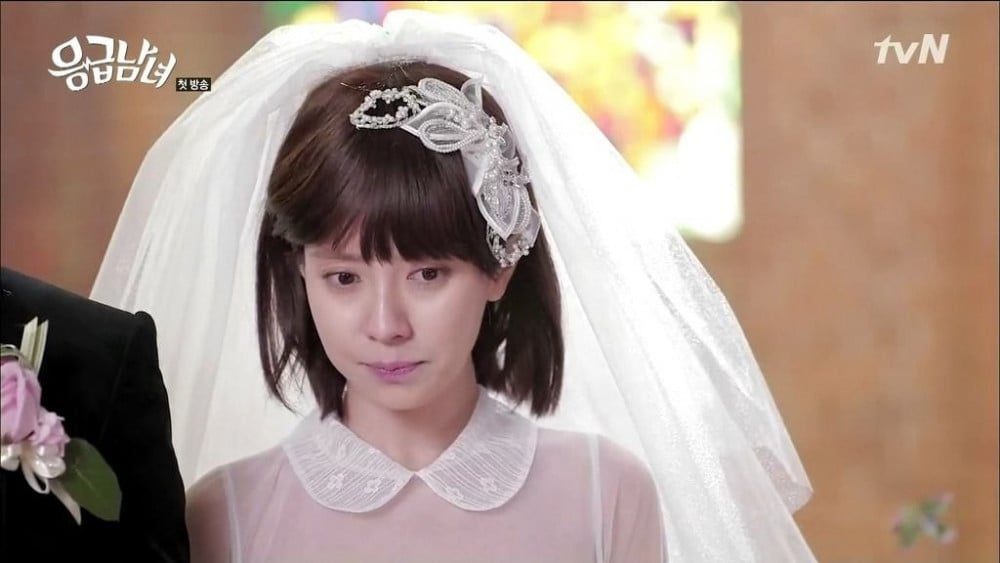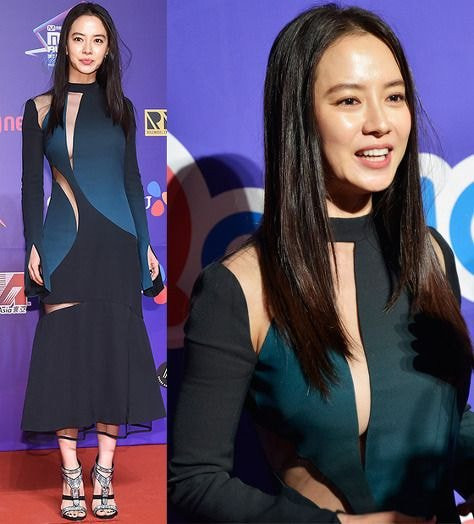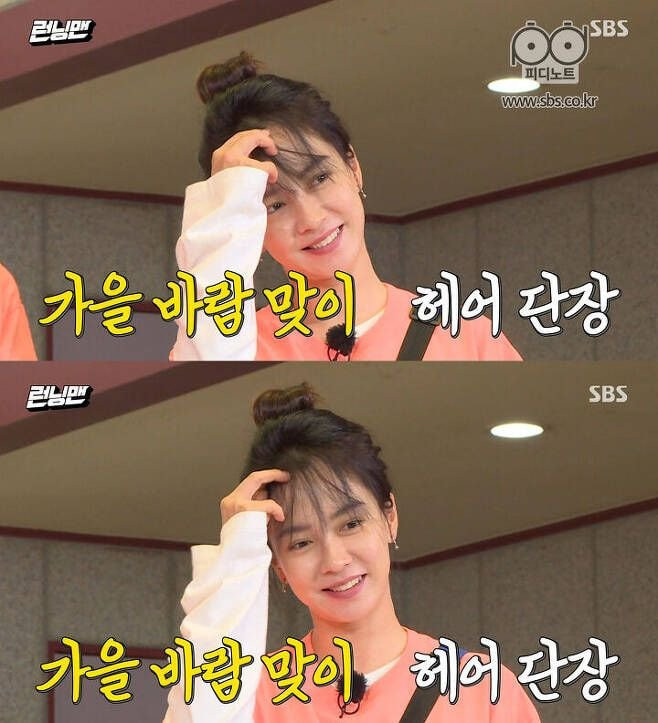 It appeared that Song Ji Hyo's hair looked "even better" when it was kept naturally, without doing anything to it, such as the moment captured below.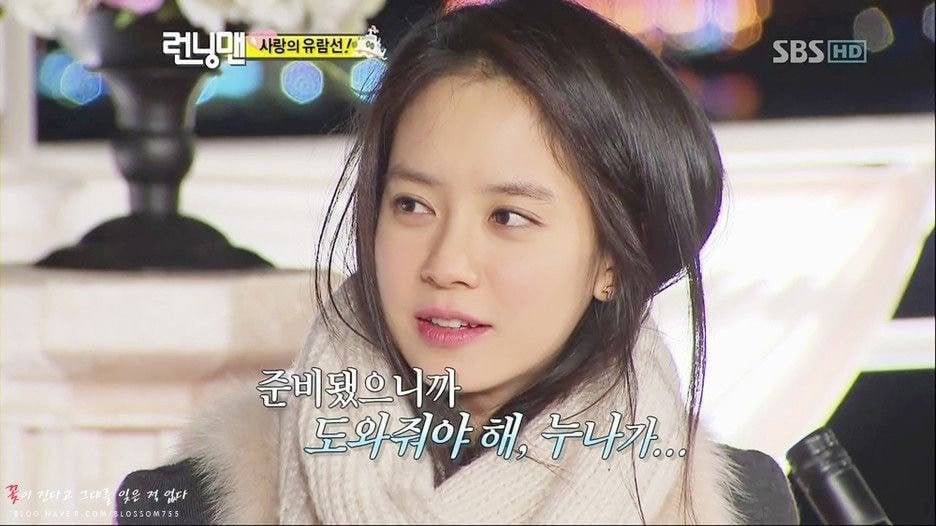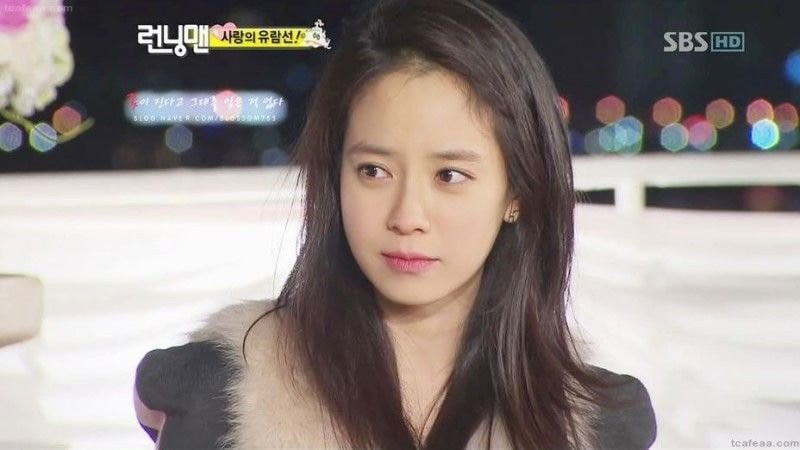 What do you think of Song Ji Hyo's hairstyles?