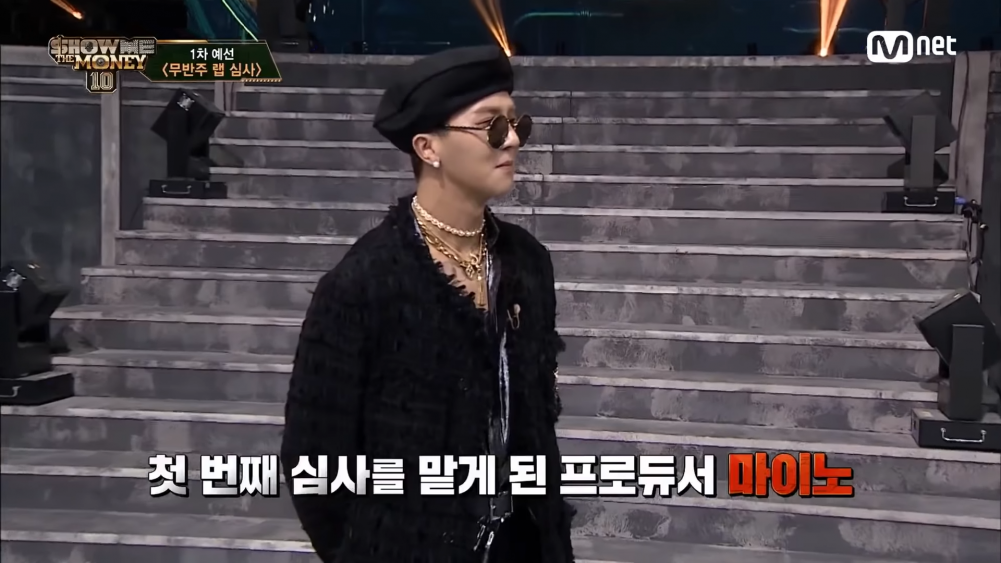 About two and a half weeks ago, Mnet's hip hop survival program 'Show Me The Money 10' released its official poster revealing the producer teams. In season 10, each producer team consists of one producer and one rapper. The producer teams include Gray x Song Min Ho (Mino), Zion.T x Slom, Yumdda x Toil, and Gaeko x Code Kunst.
On October 1, the first episode of the legendary hip-hop survival program launched its first episode. On this day, Gray and Song Min Ho appeared as the first producer team and dominated the ambiance of the audition hall with their presence as soon as they appeared.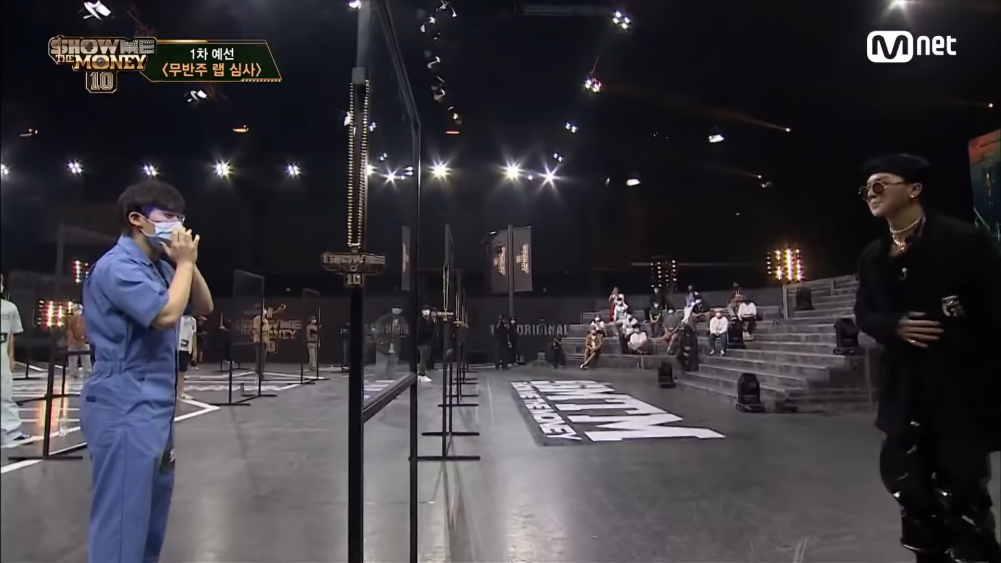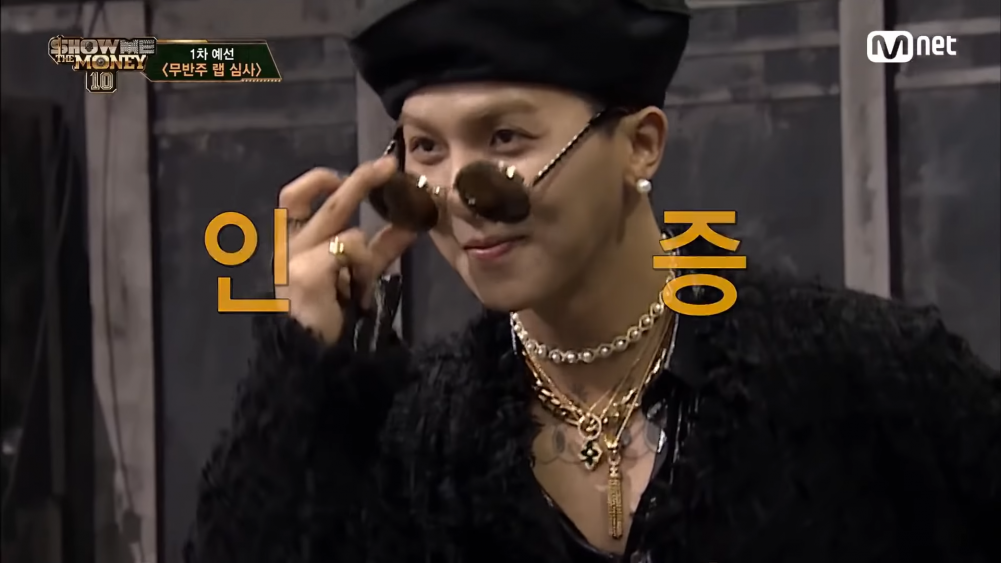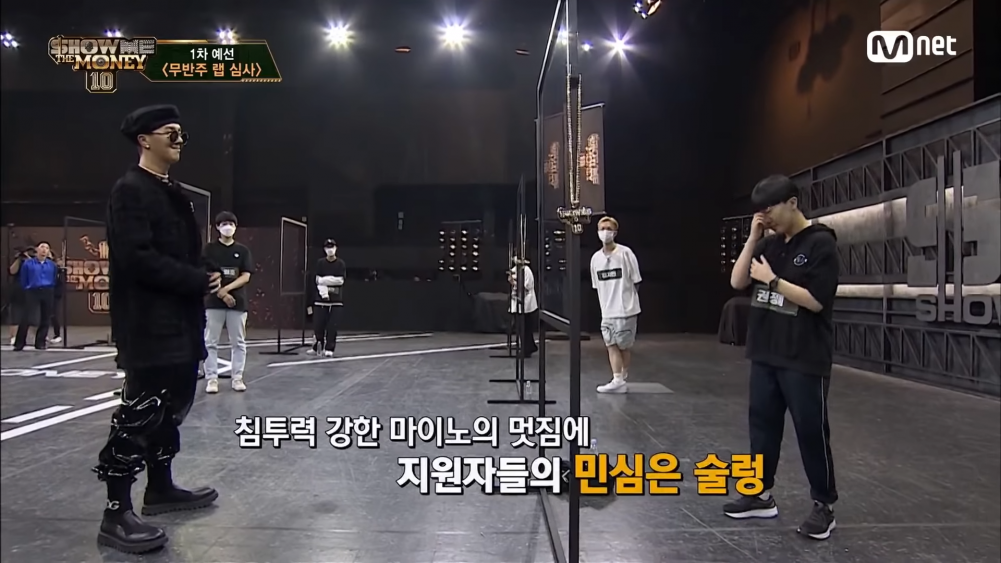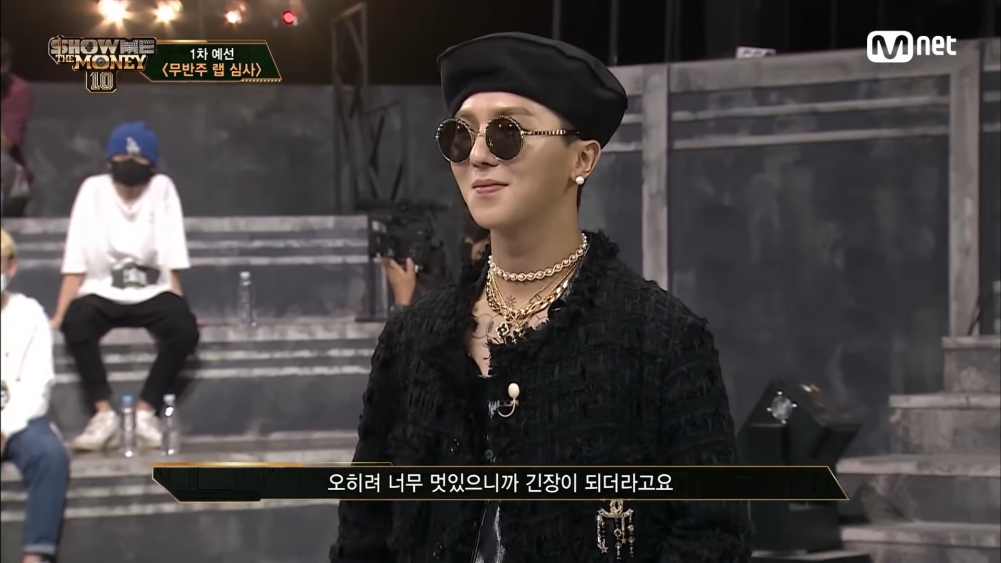 For the first round of auditions, Song Min Ho was the first judge to make his rounds to give the necklace to the contestants that pass the audition. Many contestants were impressed as Mino participated in the fifth season of 'Show Me the Money' and overcame the prejudice of being an idol rapper. He proved his skills as both a rapper and producer, proudly dominating the stage with his unique presence and also releasing various hit songs thereafter.
Mino explained, "I was in the contestants' shoes before so I know how they feel more than anyone else. So I wanted to try my best to concentrate and listen to them." Mino exuded his charisma as he walked down the studio making many contestants nervous with his piercing gaze and swag.