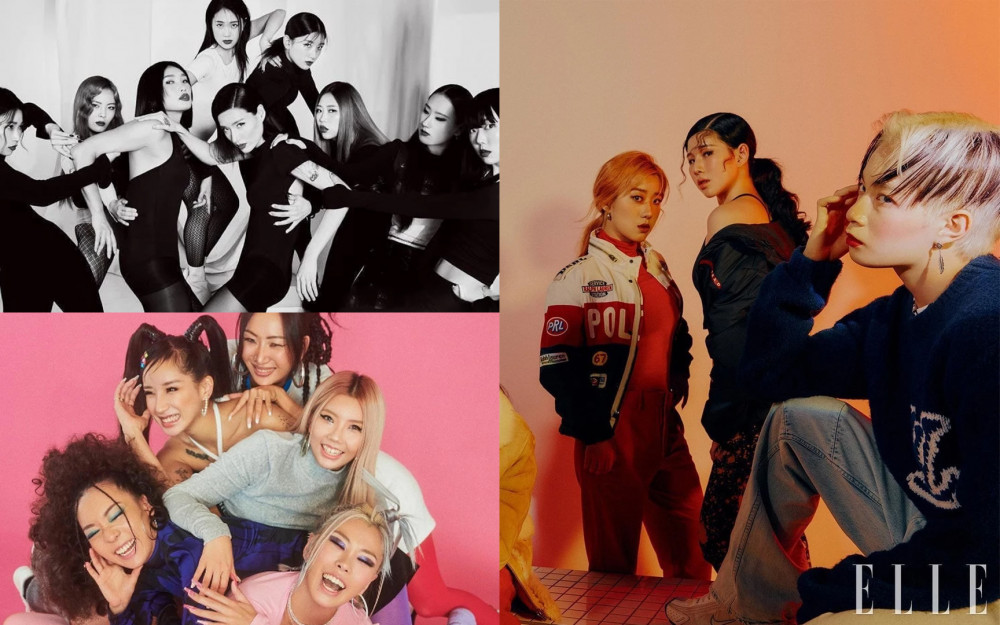 The mesmerizing pictorial of the dance crews that have captivated the hearts of fans has been released. Elle Korea magazine recently unveiled the latest pictorial with the dance crews of Mnet's 'Street Woman Fighter' that are at the center of it all.

Elle Korea has been releasing the pictorials with the women of 'Street Woman Fighter' through social media and various media starting September 28. Members of PROWDMON, LaChica, and YGX have brought their piercing charisma seen on the show to this latest fashion pictorial.
Each team displayed its own unique ambiance, with PROWDMON displaying a chic and sophisticated look in hues of black. Leader Monika unraveled her sensuality that was not seen on the show as she artistically posed for the camera using her dance skills.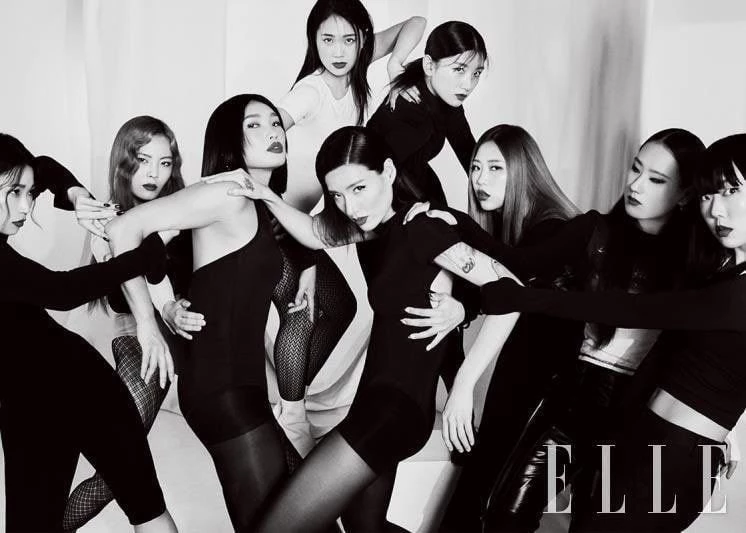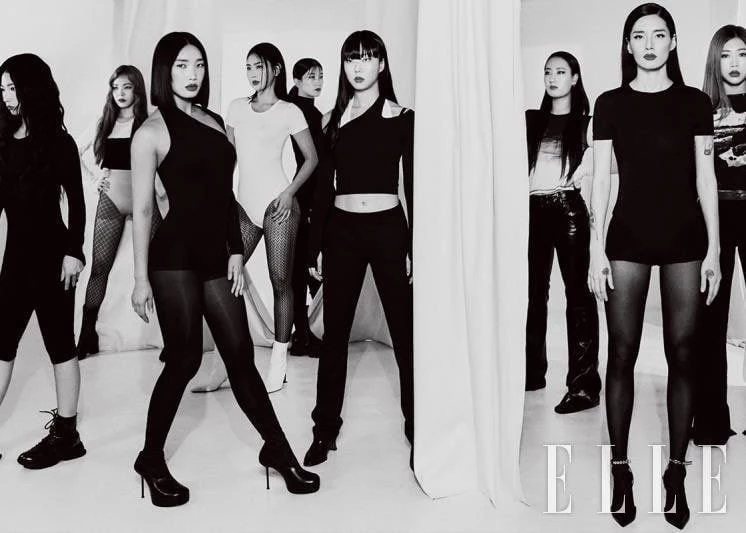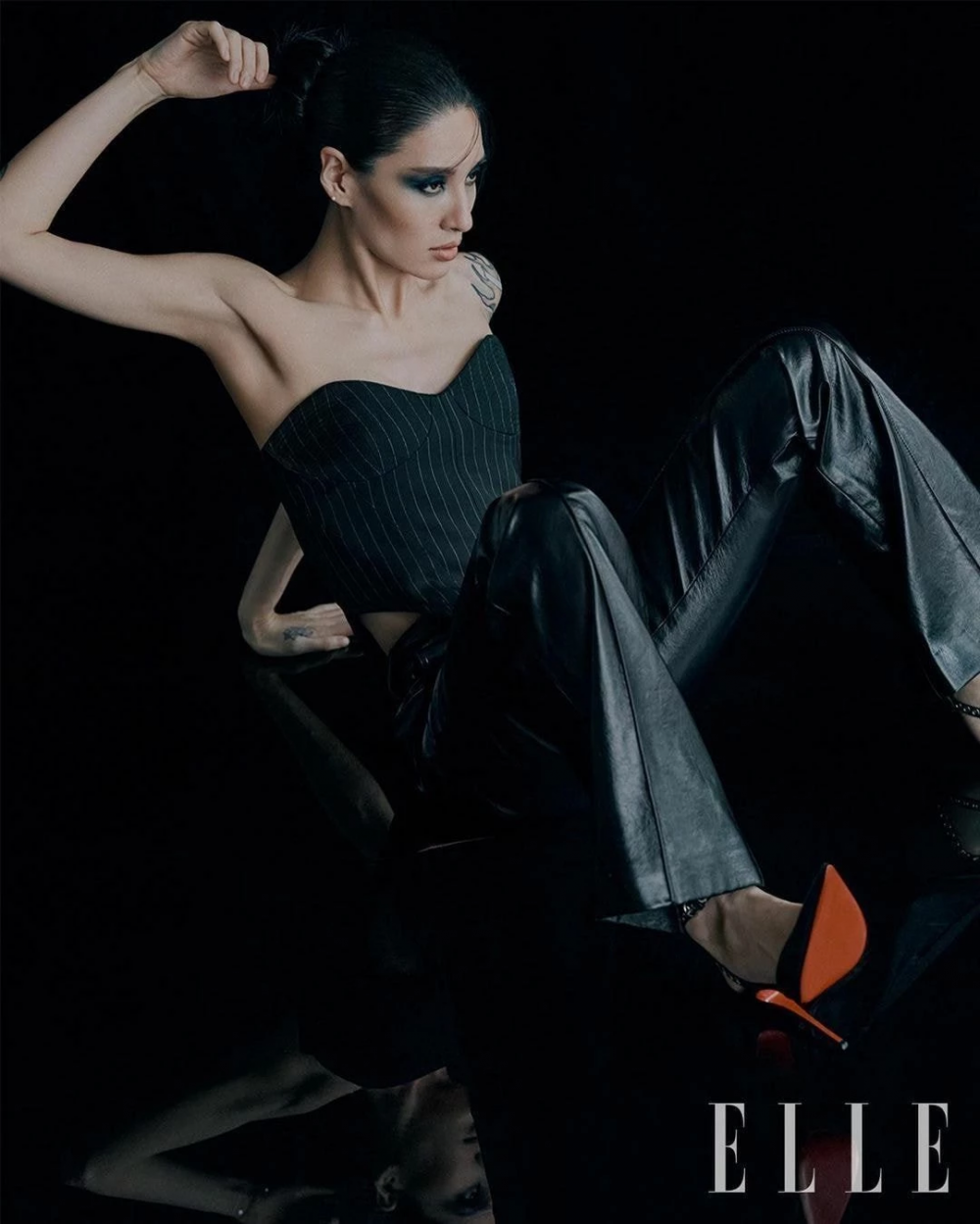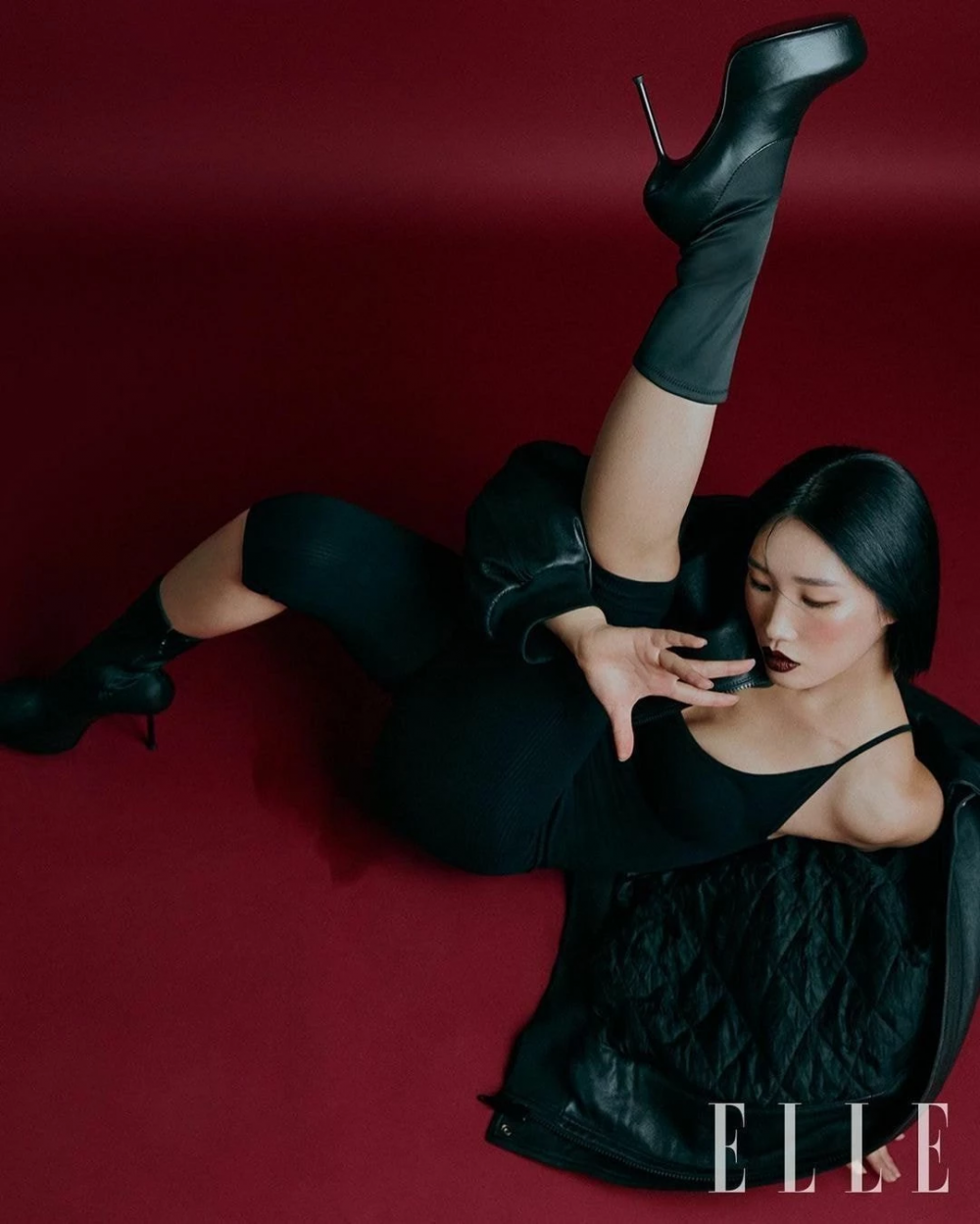 LaChica showed off a retro-pop concept with the members posing against a bright pink backdrop. The dancers are seen wearing rollerskates and various retro fashions to accentuate their dancer figures.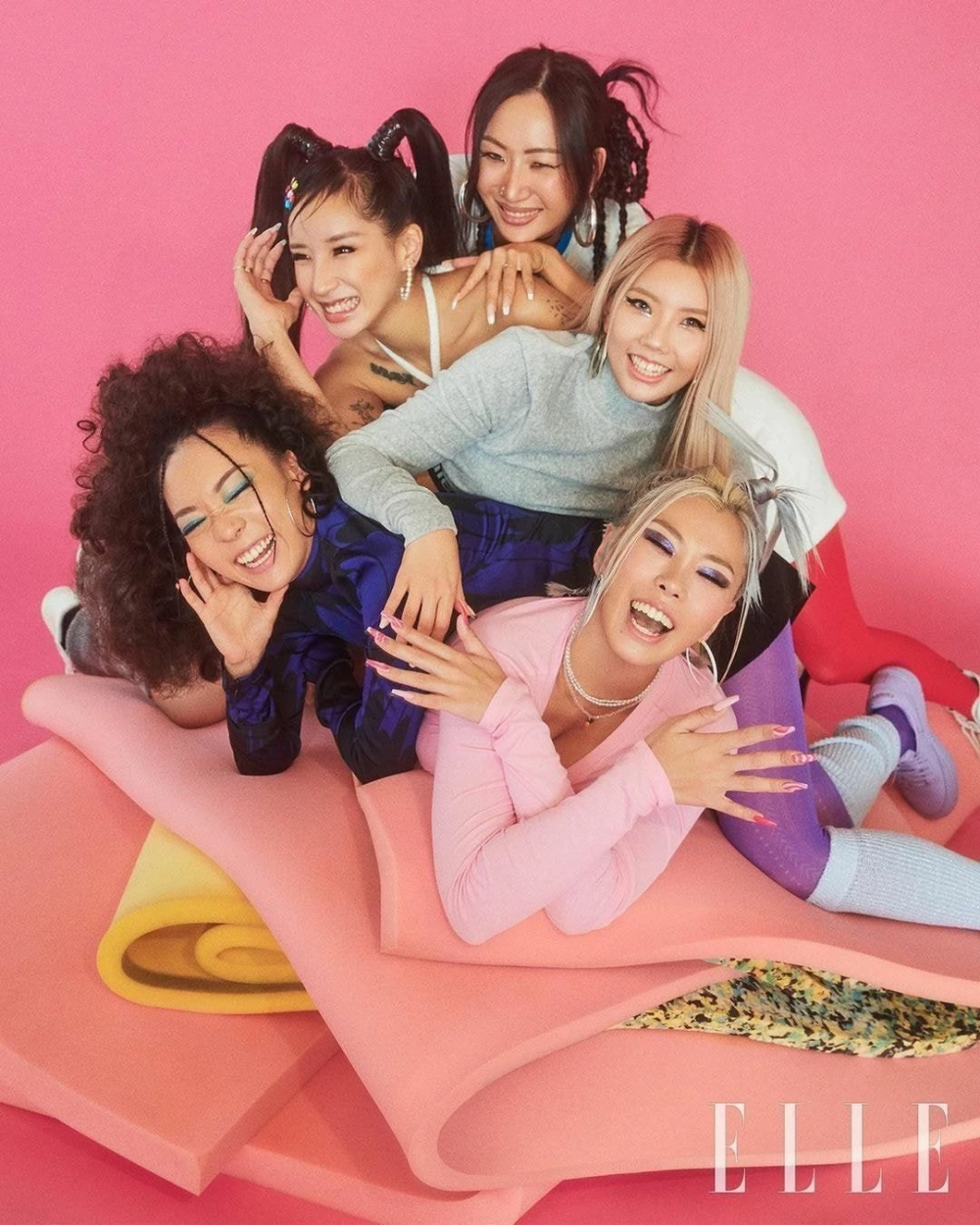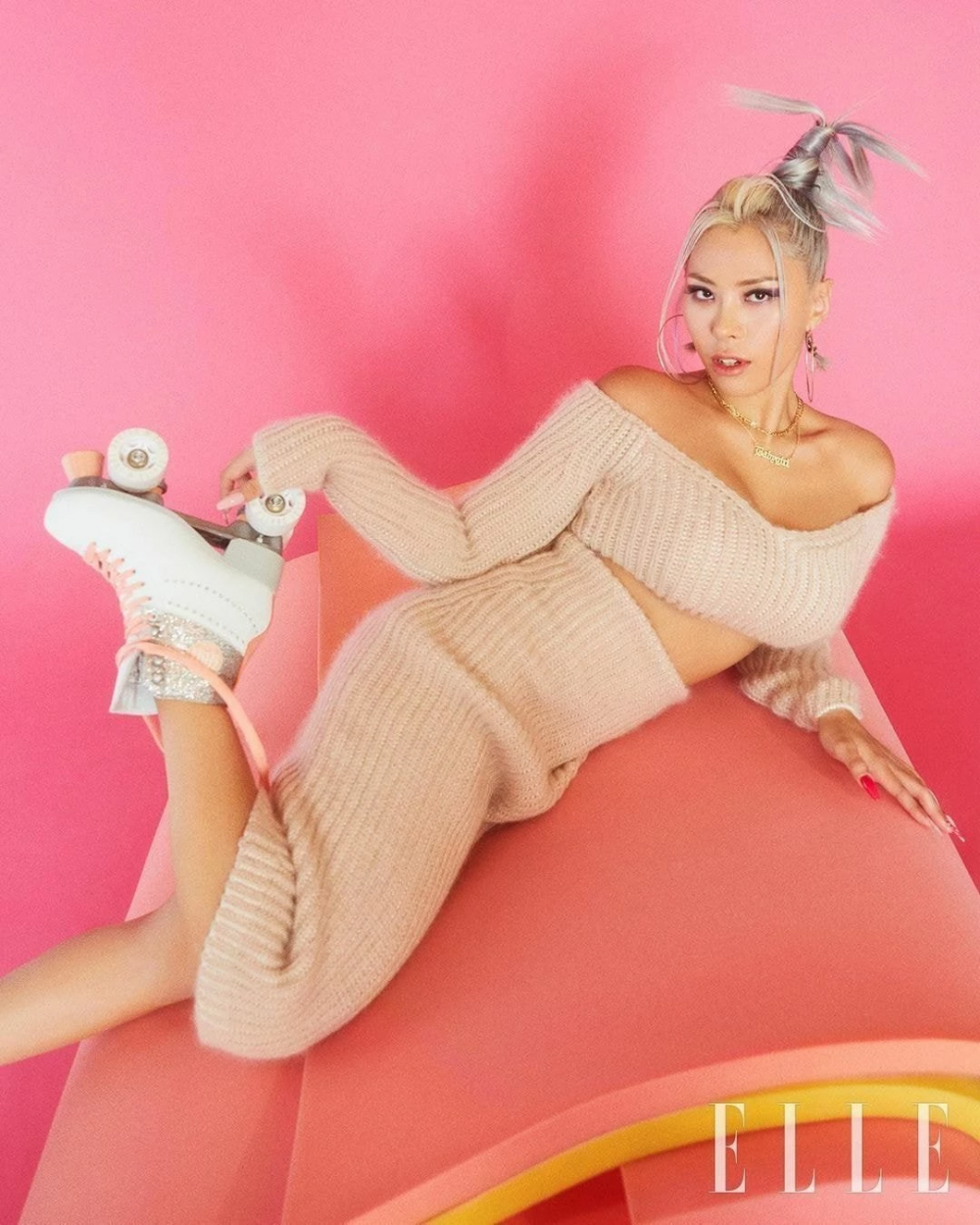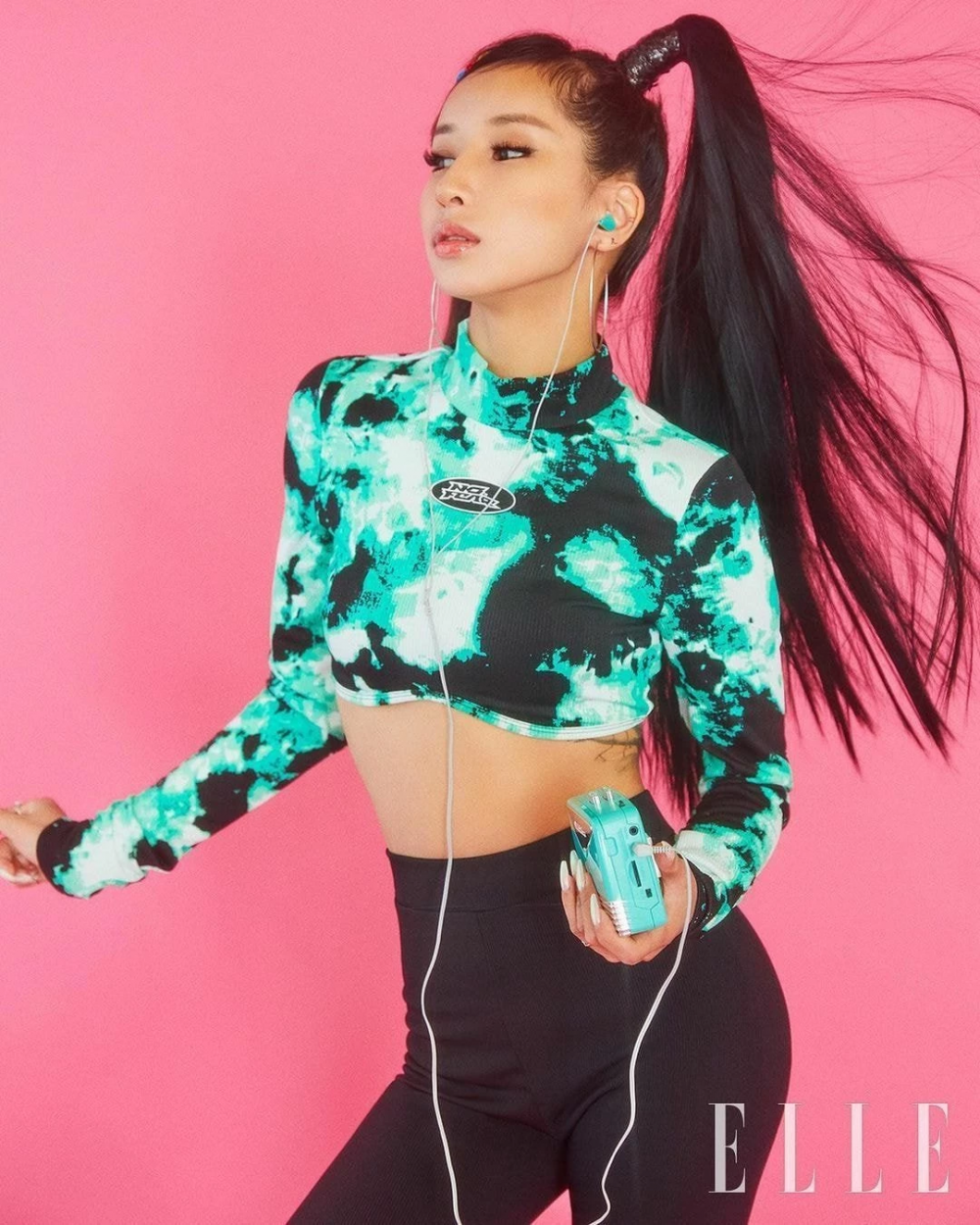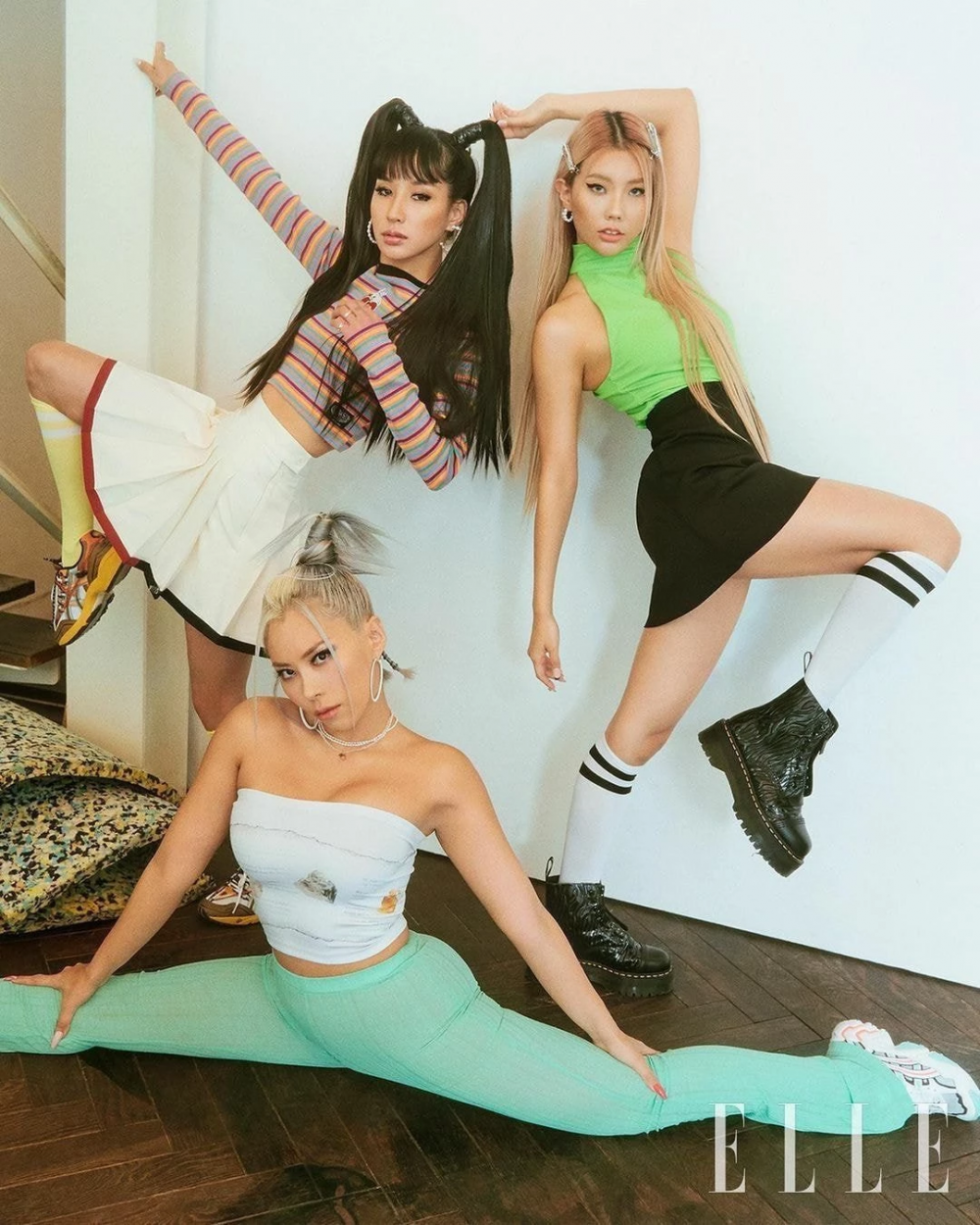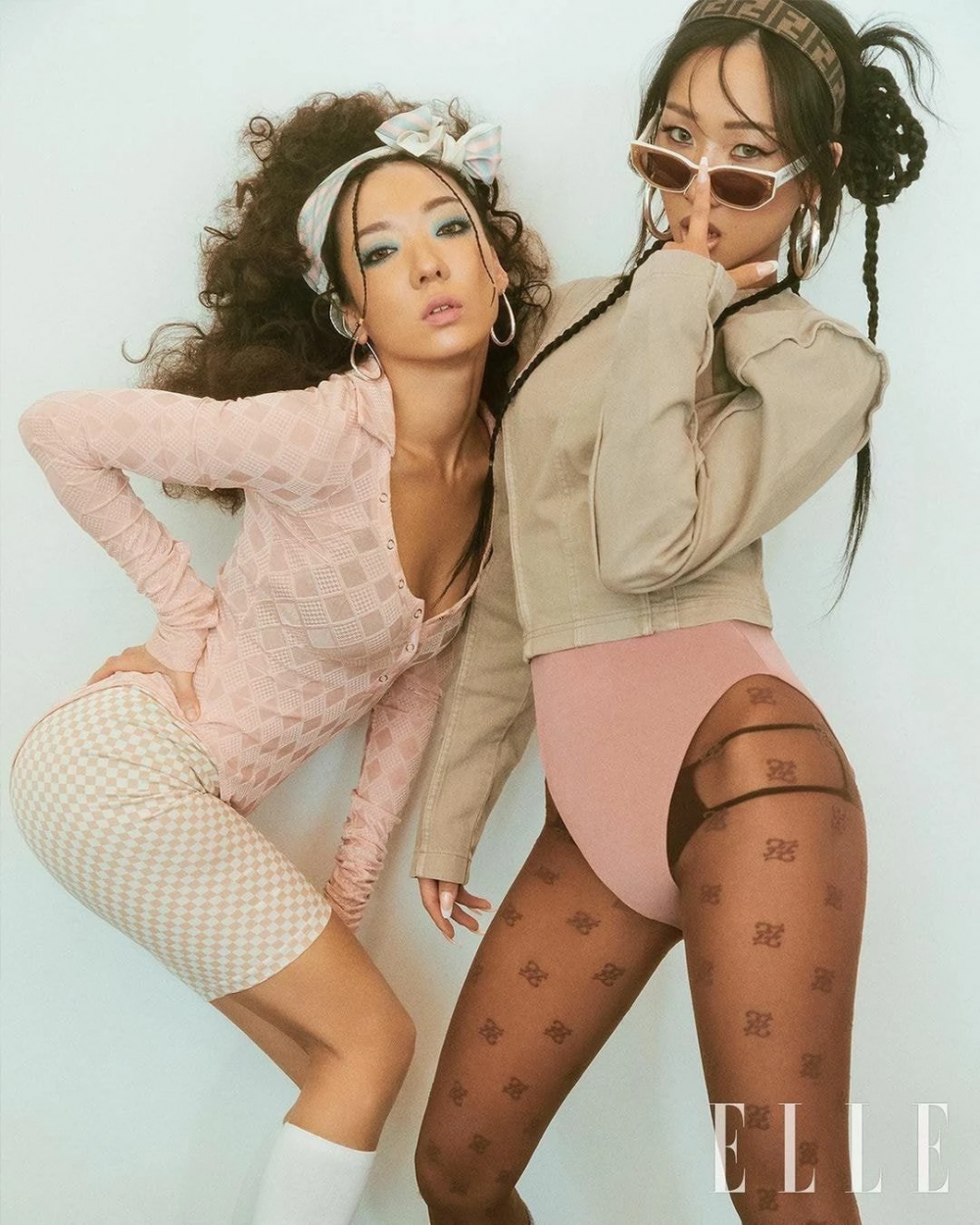 YGX decided to display a more trendy, gender-neutral look, with all the members exuding their feminine charisma with a touch of boyish charms.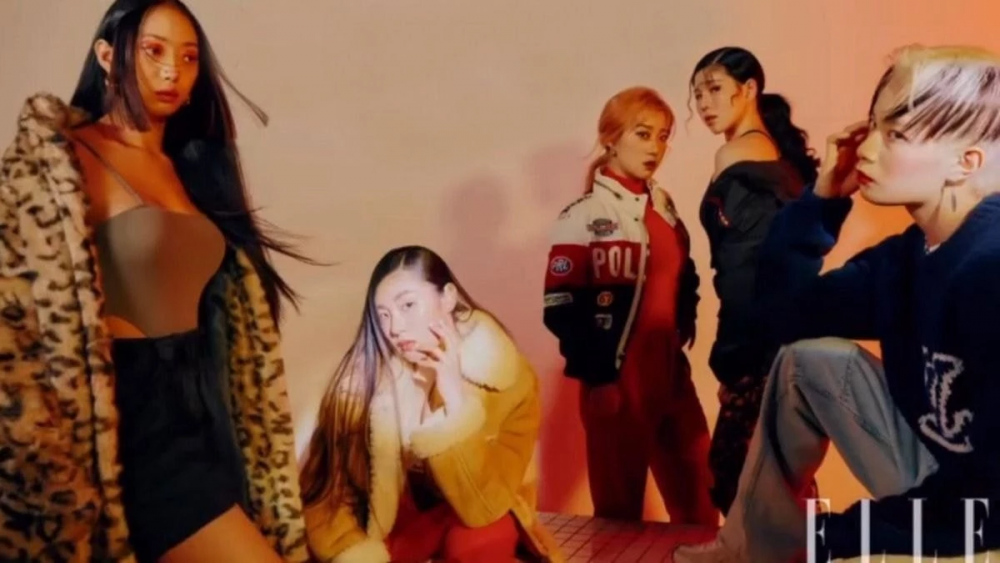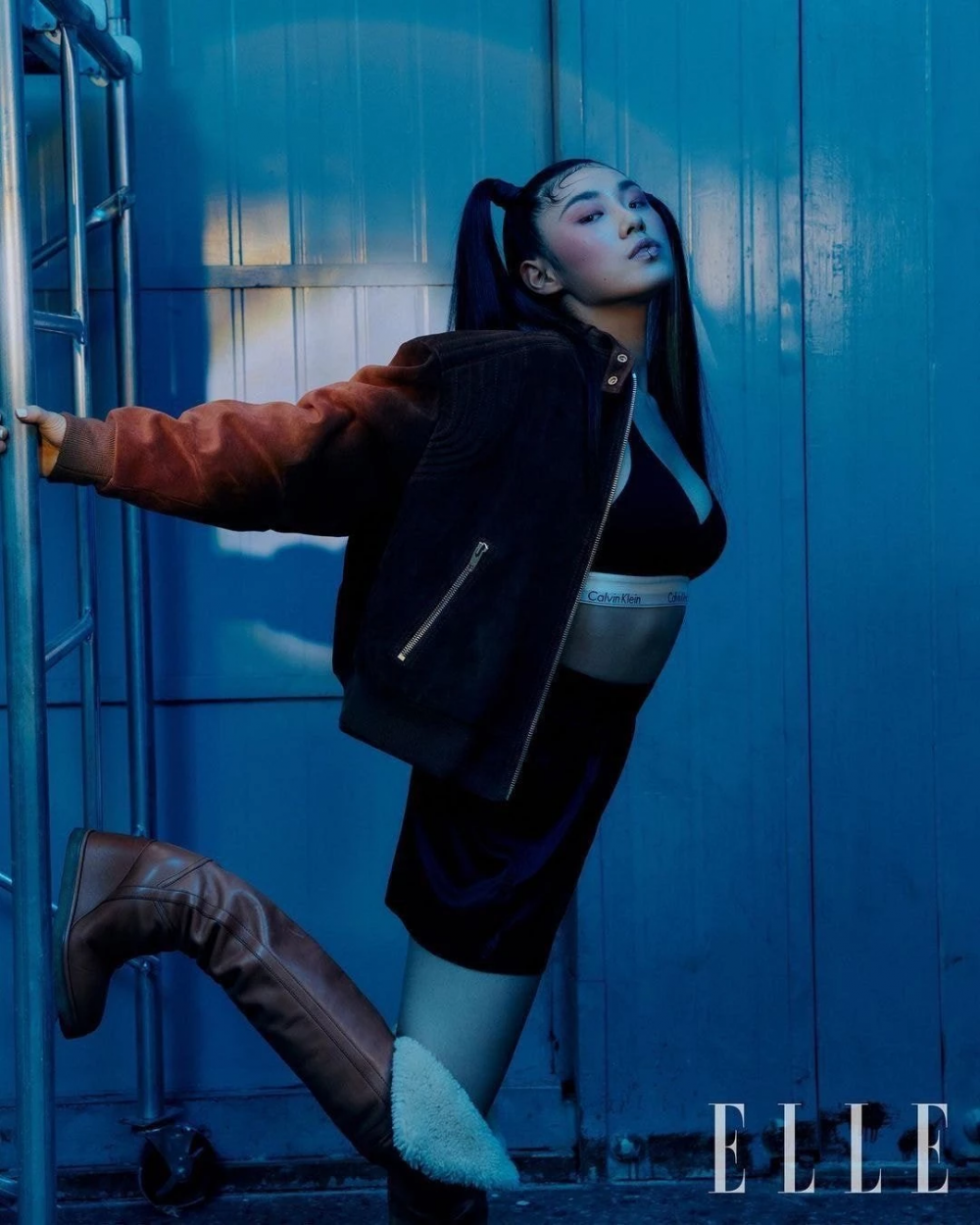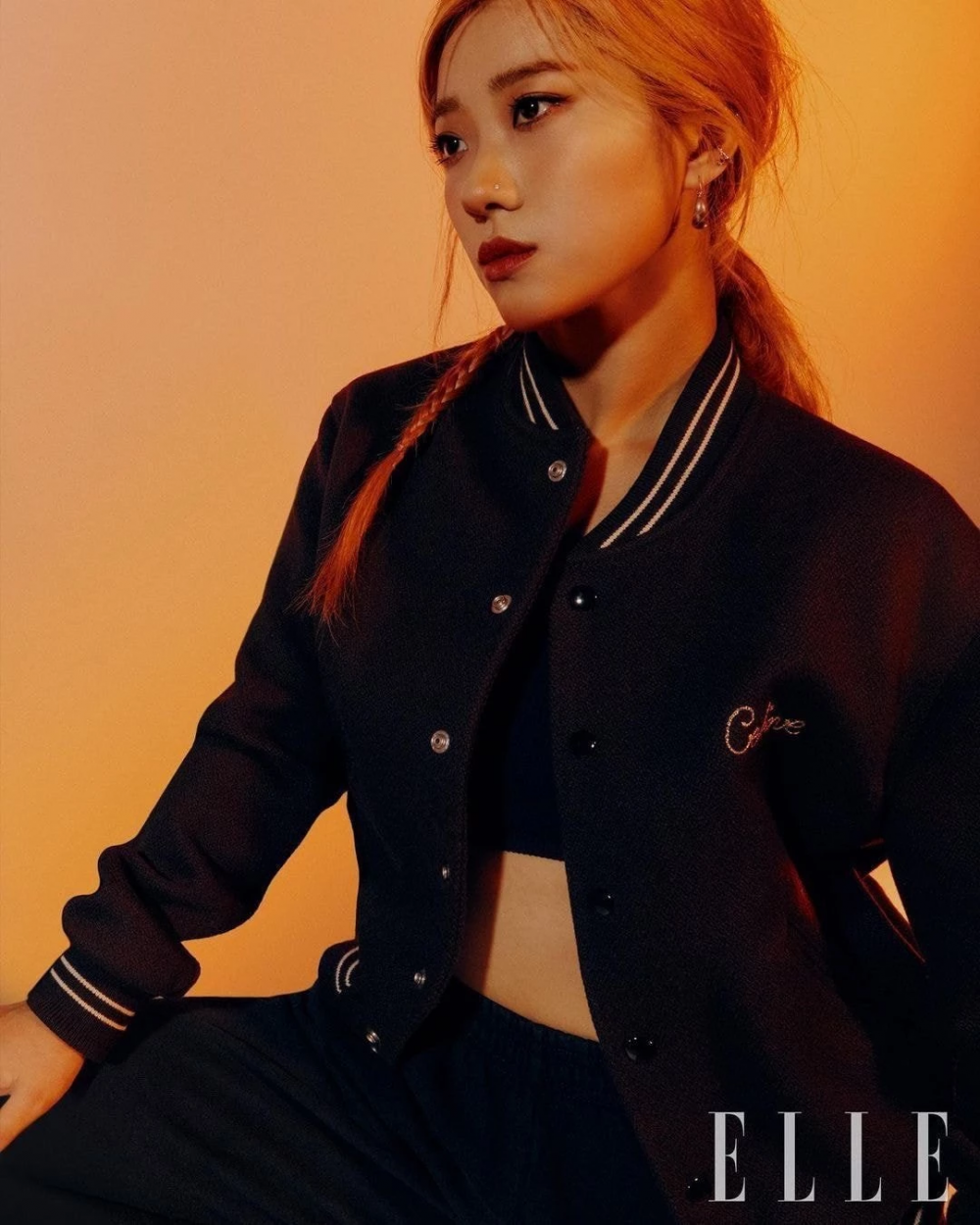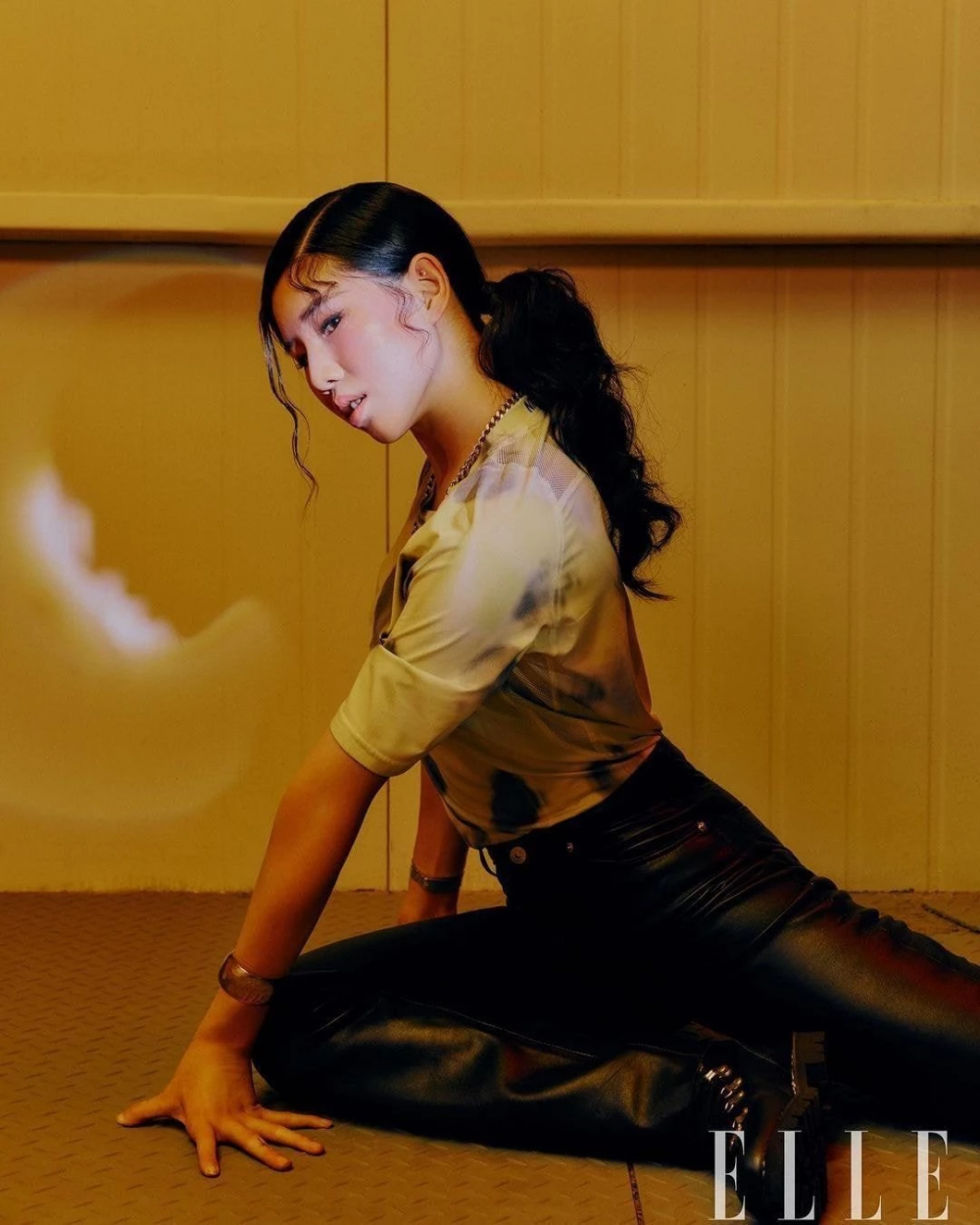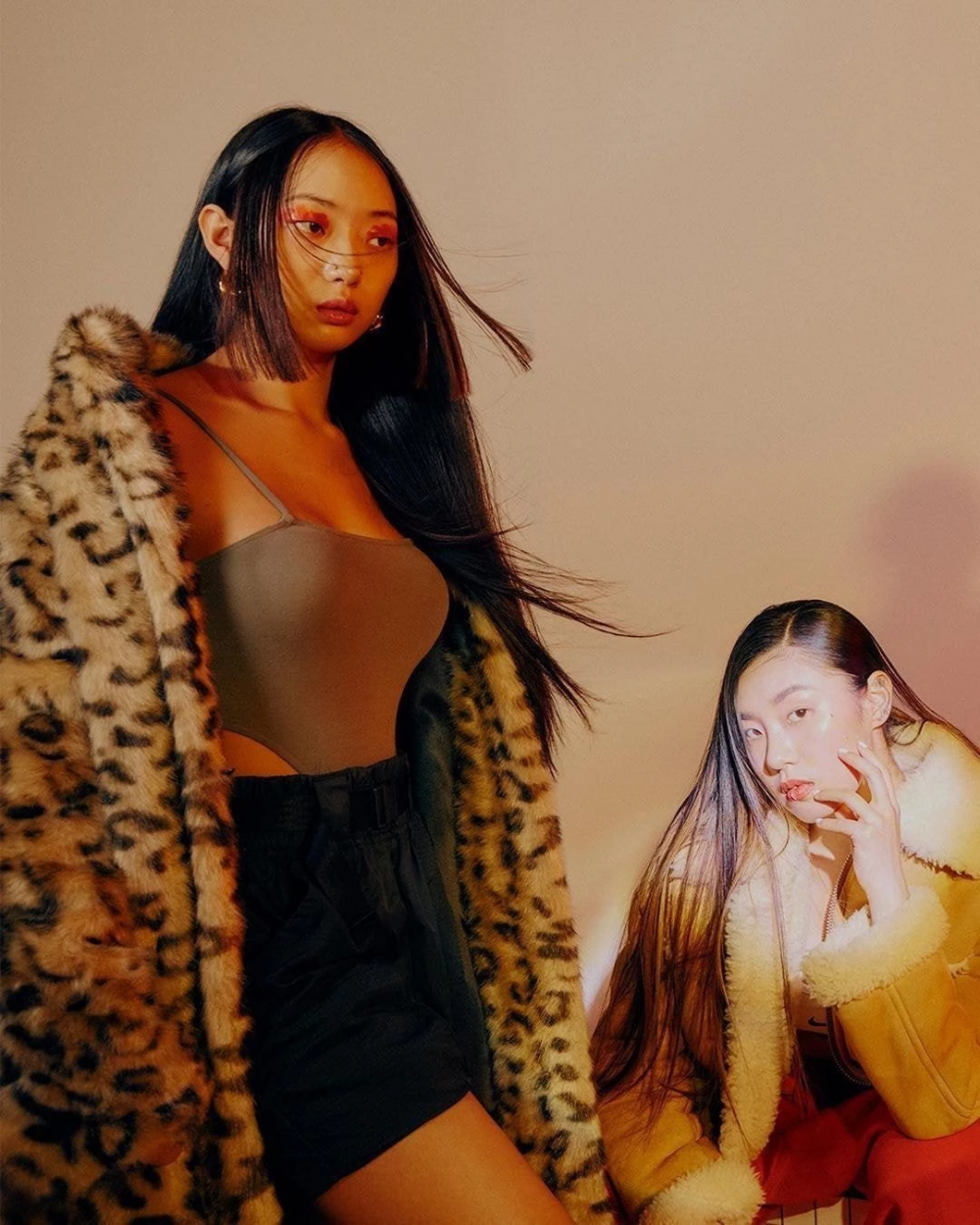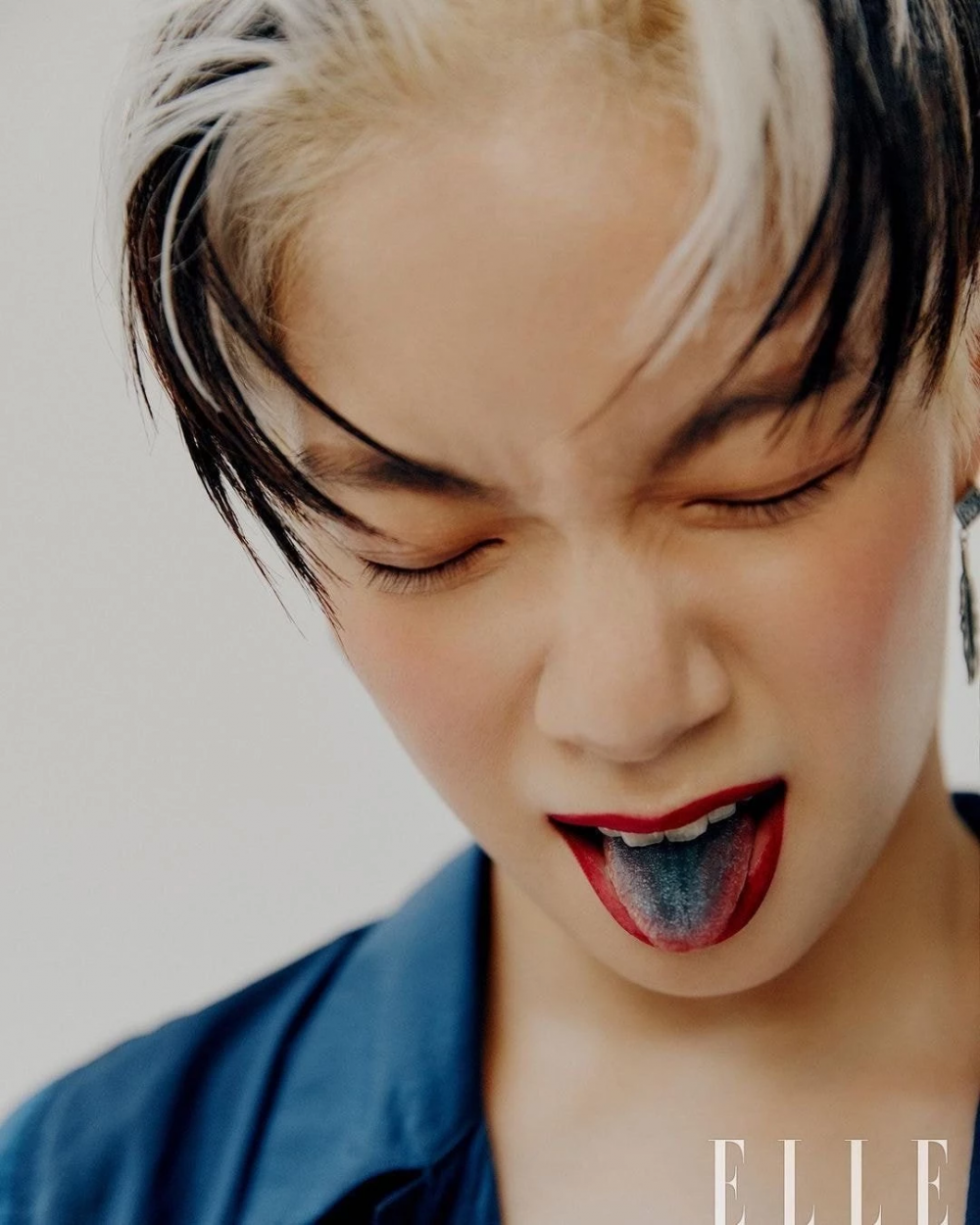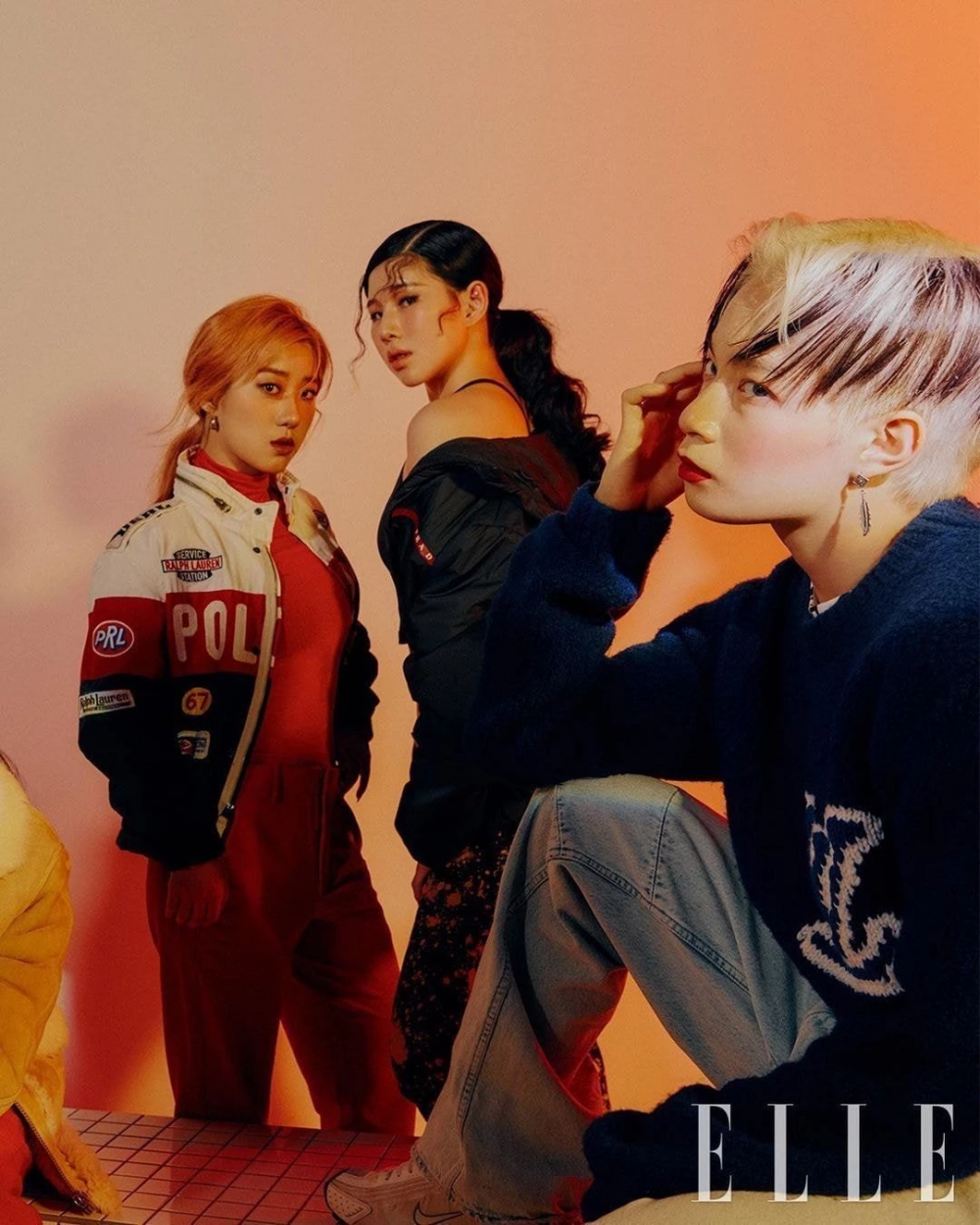 Meanwhile, the full pictorial with the 'Street Woman Fighter' dancers will be published in the November edition of Elle Magazine.