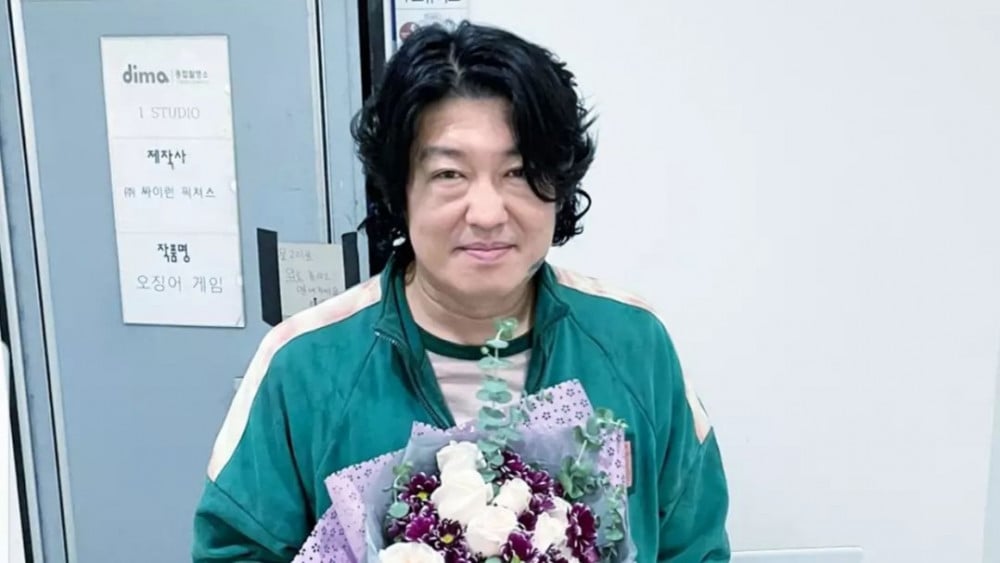 The hit Netflix series 'Squid Game' actor Heo Sung Tae, who plays the role of villain Jang Deok-Su, player 101 in the series, thanked his followers.
As 'Squid Game' goes viral globally, its massive success brought the actors' popularity to another level.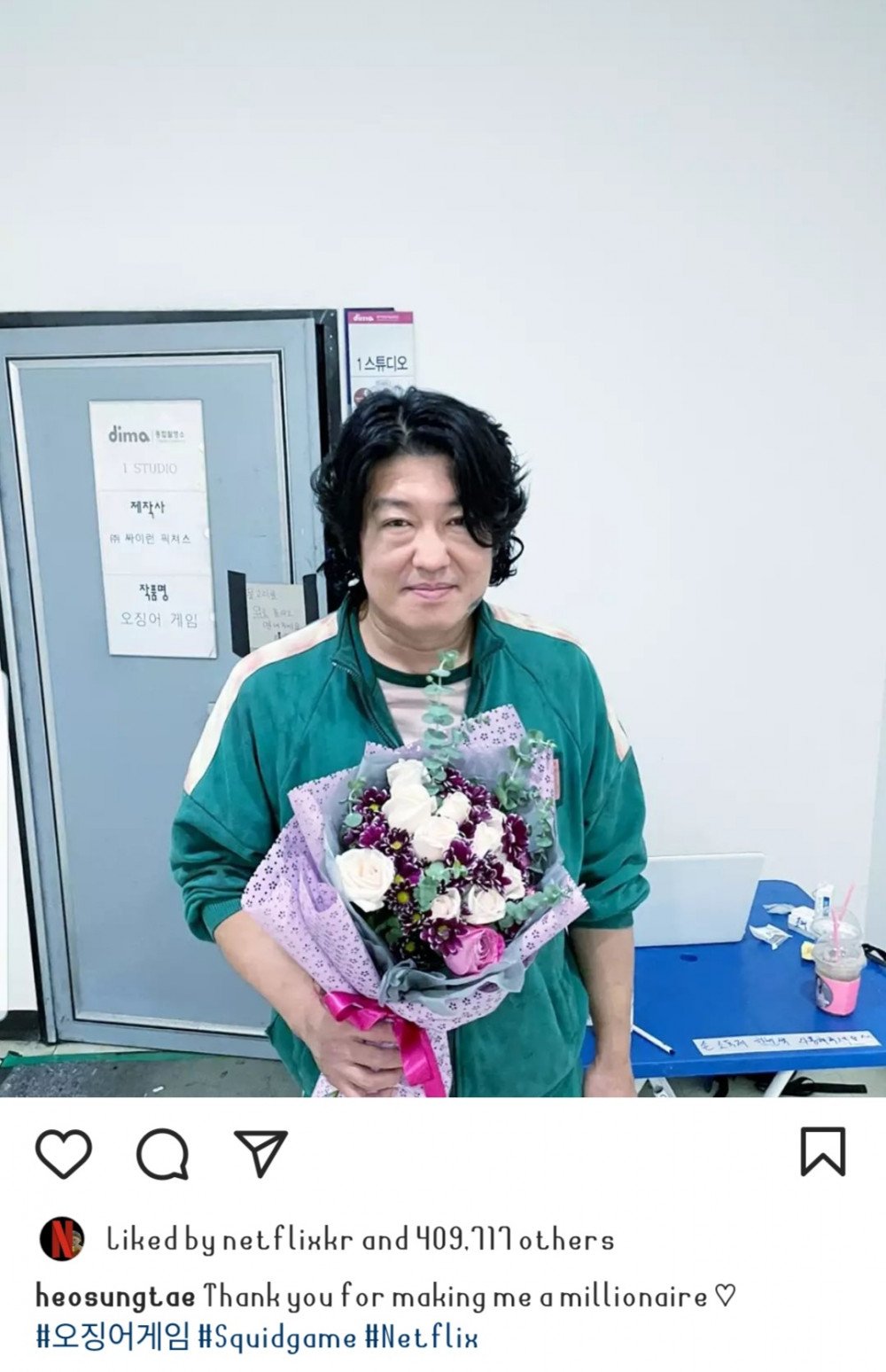 Heo Sung Tae just celebrated as he reached 1 million followers on Instagram and posted on behalf of his milestone with the caption, "Thank you for making me a millionaire ♡." Netizens find it funny and adorable.
"It's the way he changed his captions from Korean to English because he knows that his fans speaks only in English is adorable."
"It's funnier when you realize he was referring to his follower count."
Actor Heo Seung Tae will also be guesting on the SBS radio program 'Wendy's Young Street' on October 8, 2021.