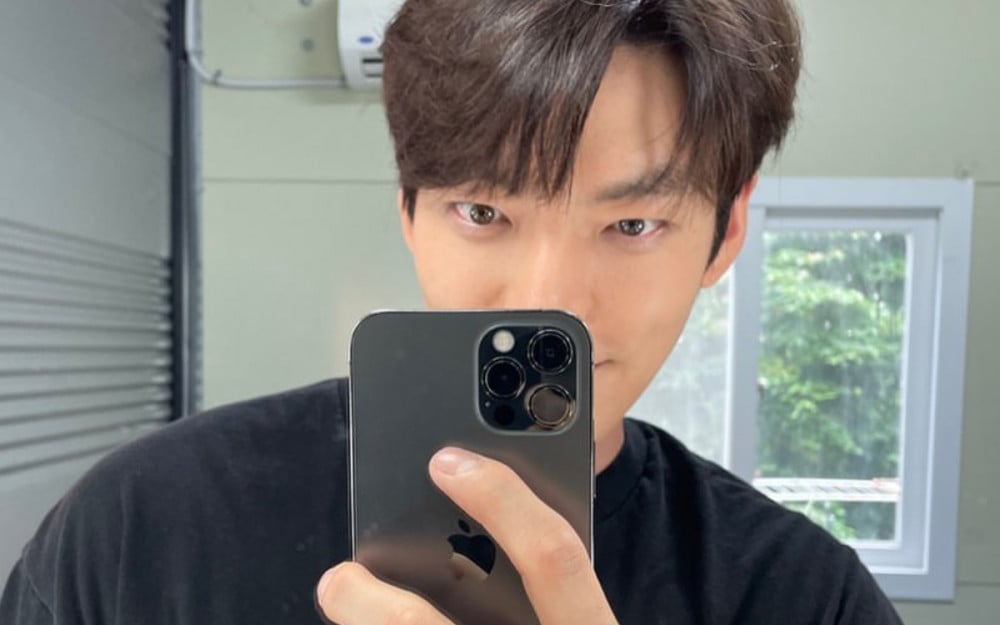 Kim Woo Bin showed love for girlfriend Shin Min Ah's new drama 'Hometown Cha Cha Cha' in a sweet way.
Earlier this week, Kim Woo Bin left a comment on an Instagram post uploaded by Shin Min Ah's co-star Kang Hyung Suk, who plays Choi Soon Kyung in the drama. The post featured a number of photos from his time spent in the Gyeongju region, where the drama is being filmed.
In response to the post, Kim Woo Bin wrote a short but playful "Choi Soon Kyung is awesome," followed by a few heart emojis.
Followers of Kang Hyung Suk's account were endeared by the comment, taking it as proof that Kim Woo Bin has been watching the show and leaving comments like, "He's also watching 'Hometown Cha Cha Cha,'" "You're BOTH cool," "The whole nation is conscious of Kim Woo Bin's reactions," "Ah, he's so cute I could die," and "Are you saying Woo Bin is watching 'Hometown Cha Cha Cha' too?! Hahaha.."
Meanwhile, Kim Woo Bin, Shin Min Ah, and Kang Hyung Suk are all currently represented by the same acting agency AM Entertainment. 'It's Okay To Not Be Okay' actor Choi Woo Sung is also in the agency.
Check out Kang Hyung Suk's Instagram post below!