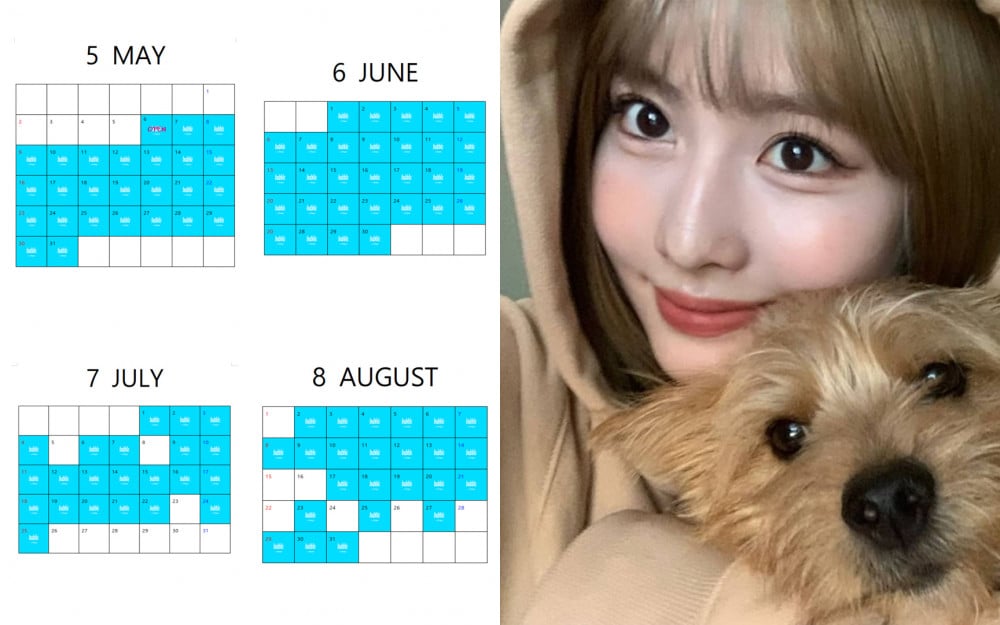 SM Entertainment made fans' dreams come true when they launched a service called 'DearU Bubble' on the online community app Lysn. With a small fee, fans would now be able to connect with their favorite artist in a private chat room and talk with them just as they would with their friends. Idols from other agencies joined the app and started their conversations with their fans.
Recently, one JYP idol has gained much attention for her attendance rate on the 'Bubble' app as the news spread to her fans. TWICE's Momo has become well-known to her fans as she has been logging on Bubble almost every day.
According to one internet user who created an online community post where she posted all the dates Momo has logged on, many fans are ecstatic to see Momo communicating with her fans very frequently.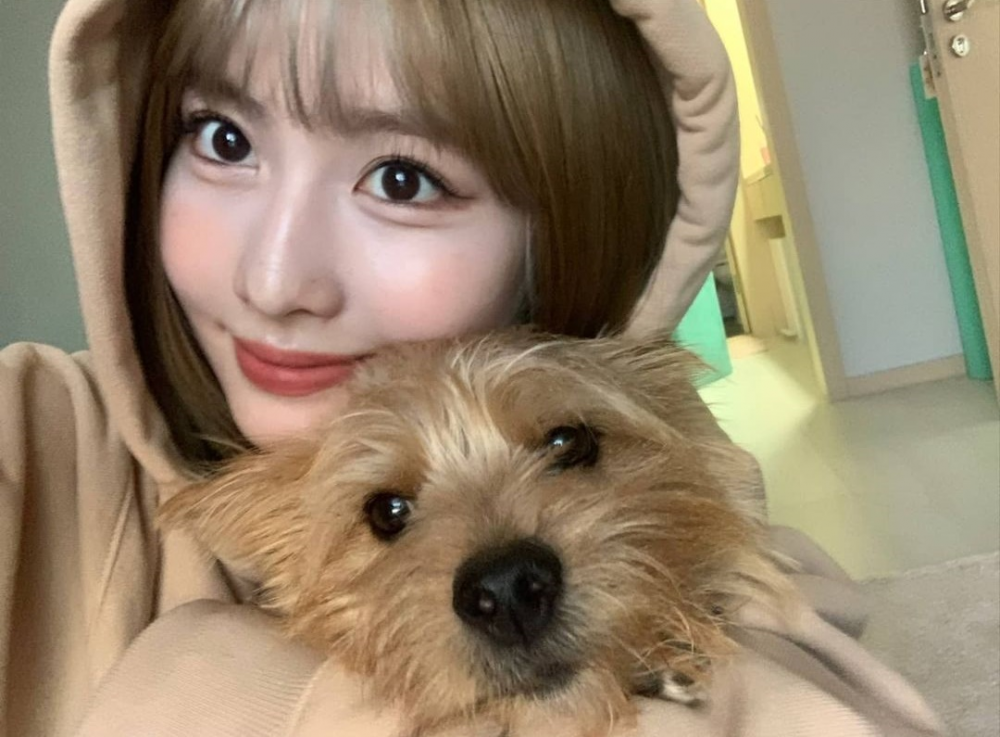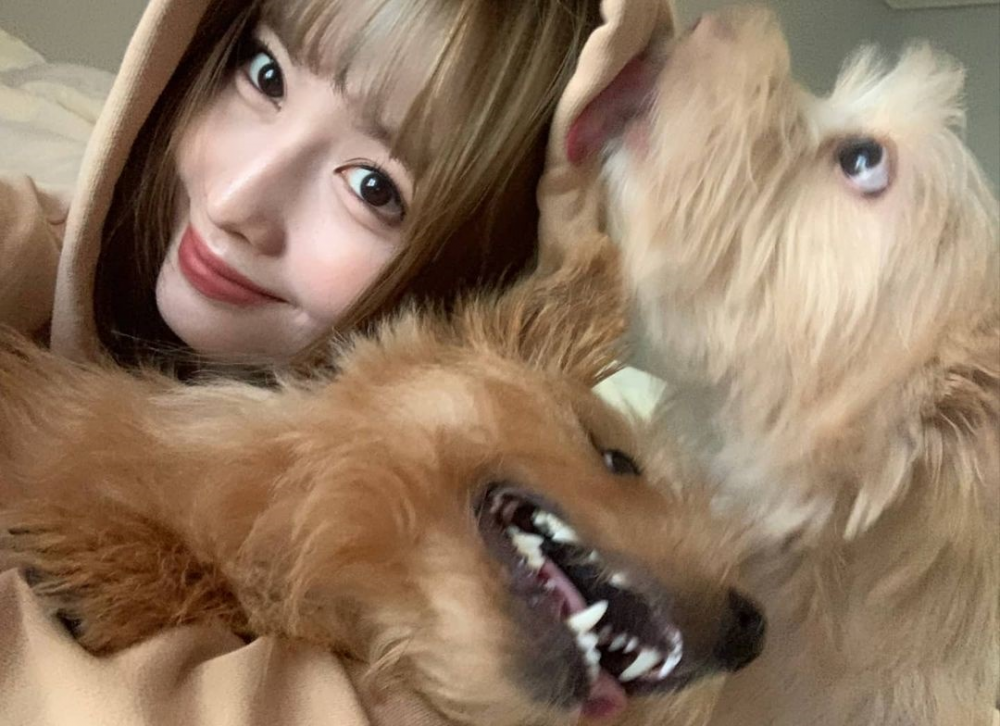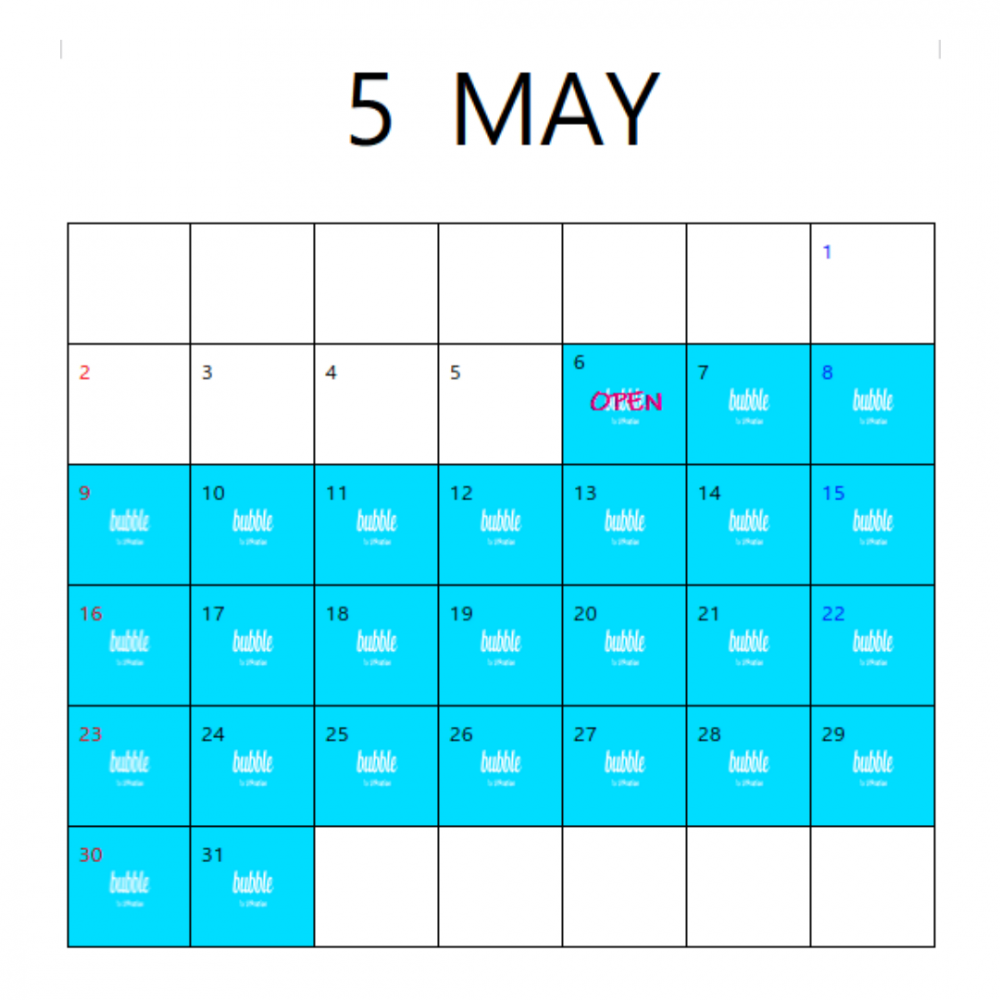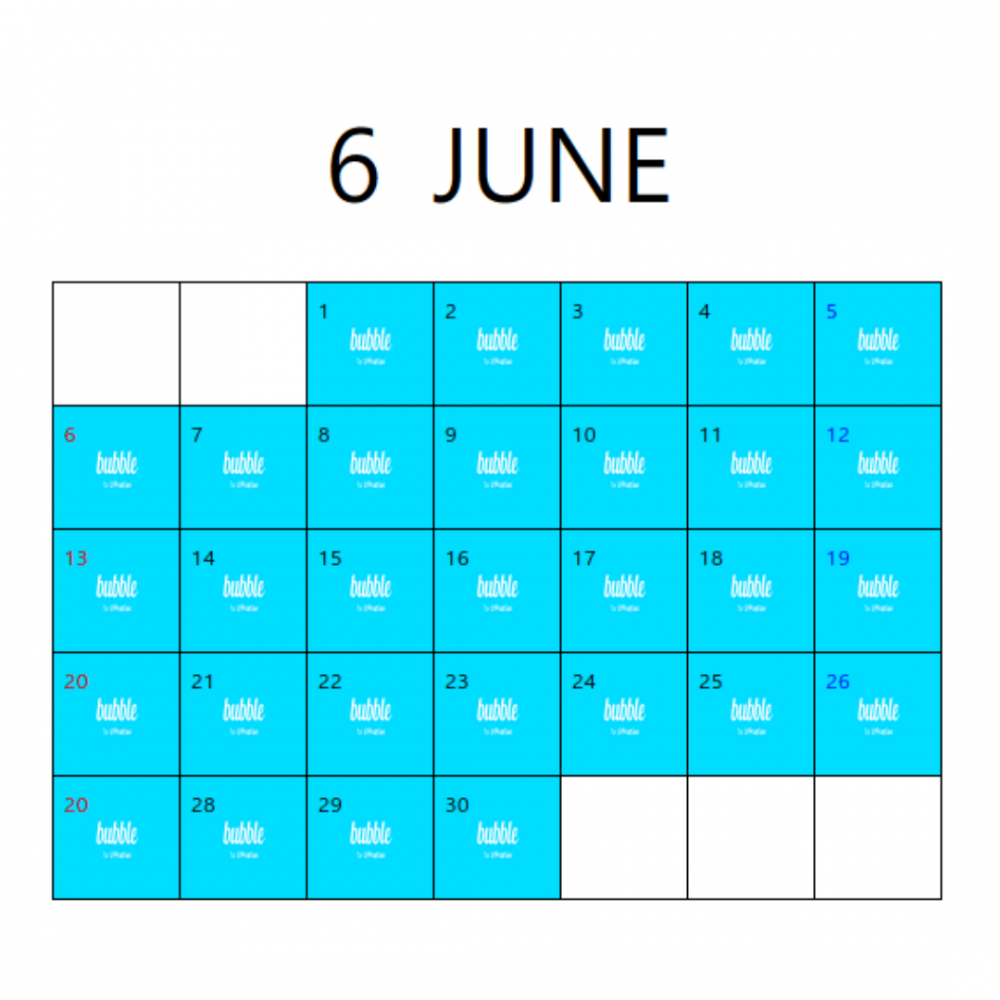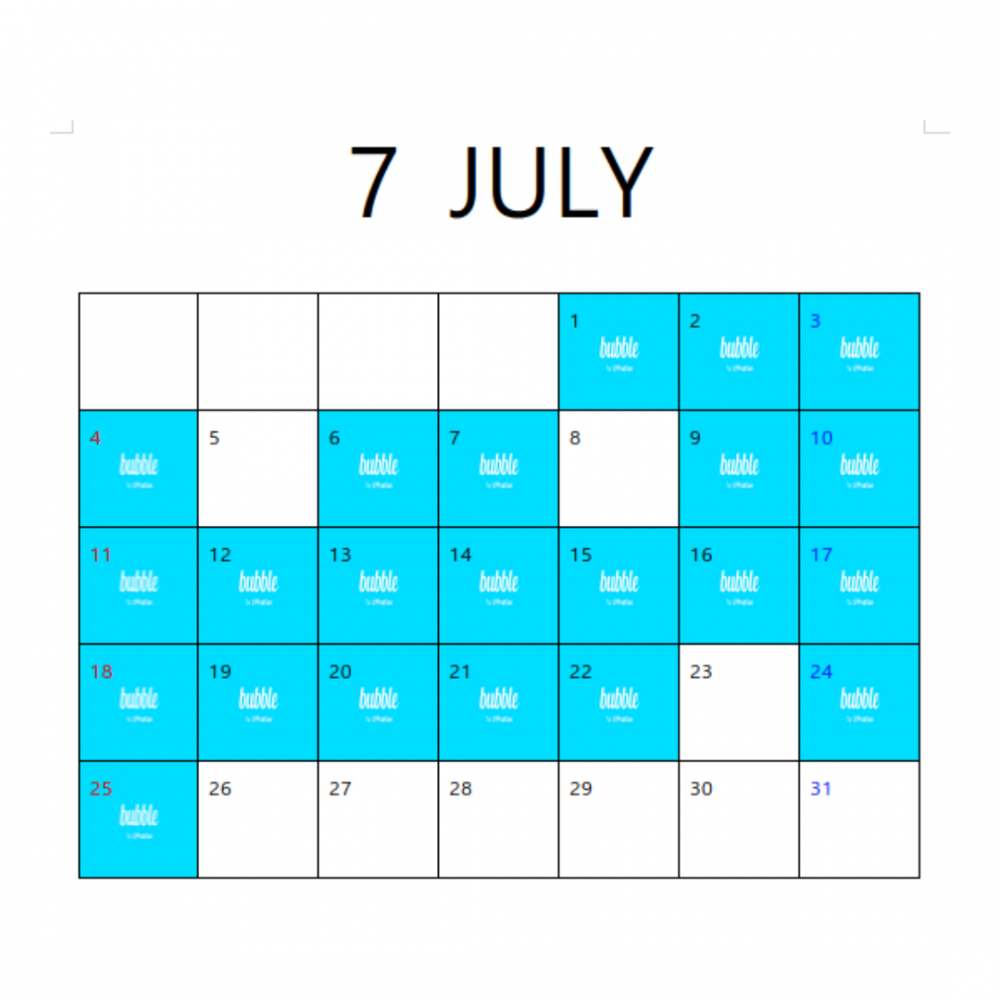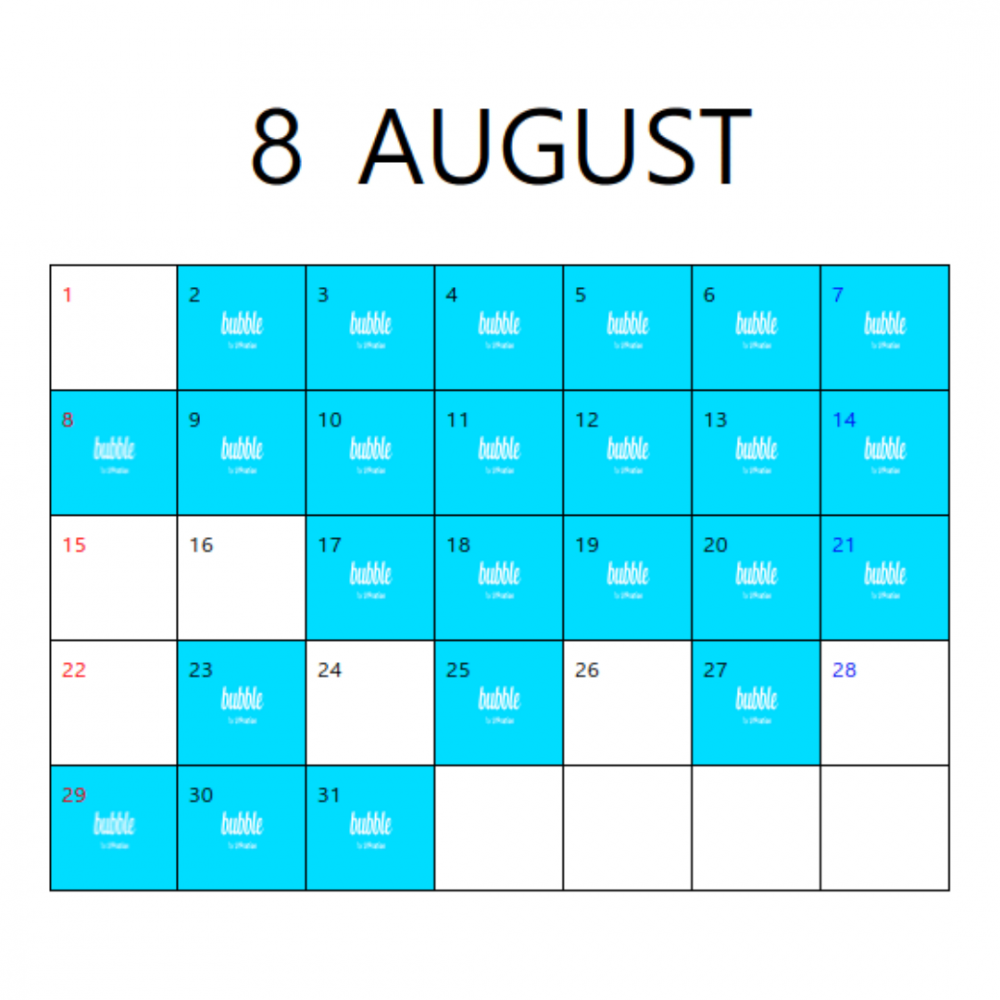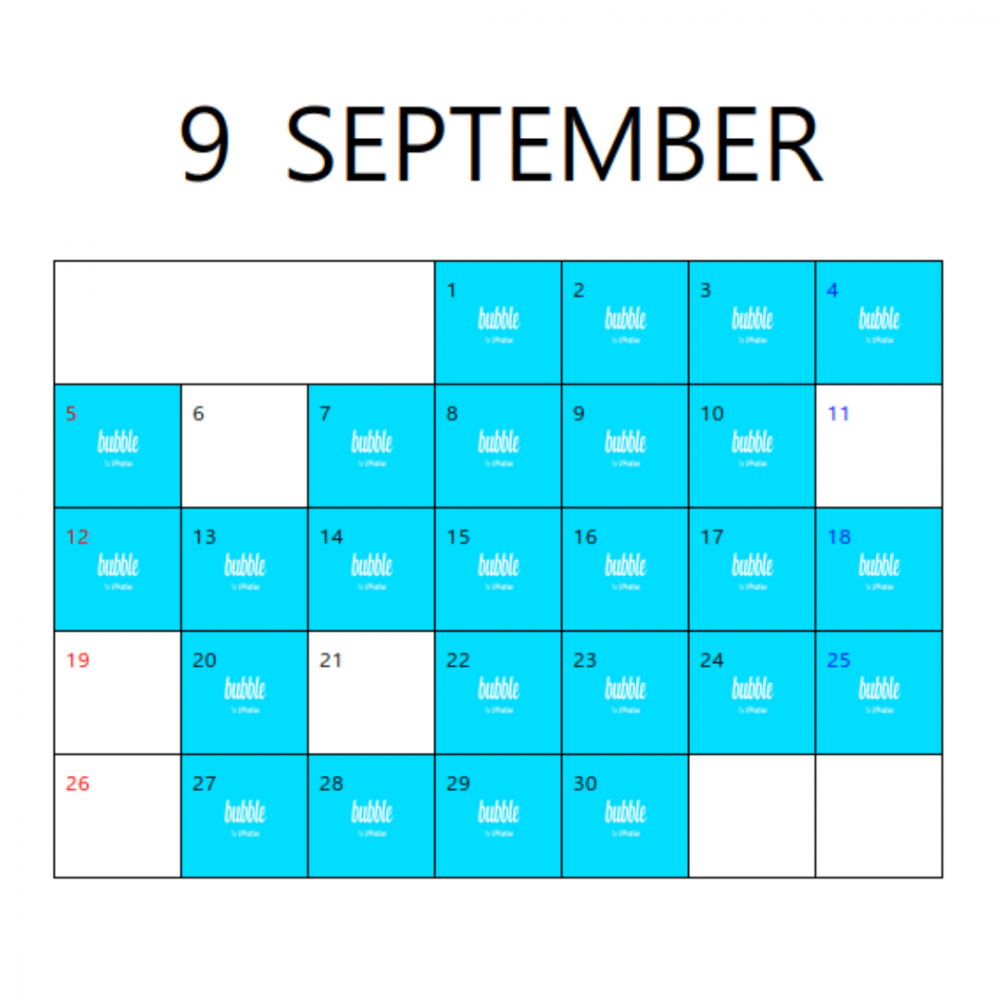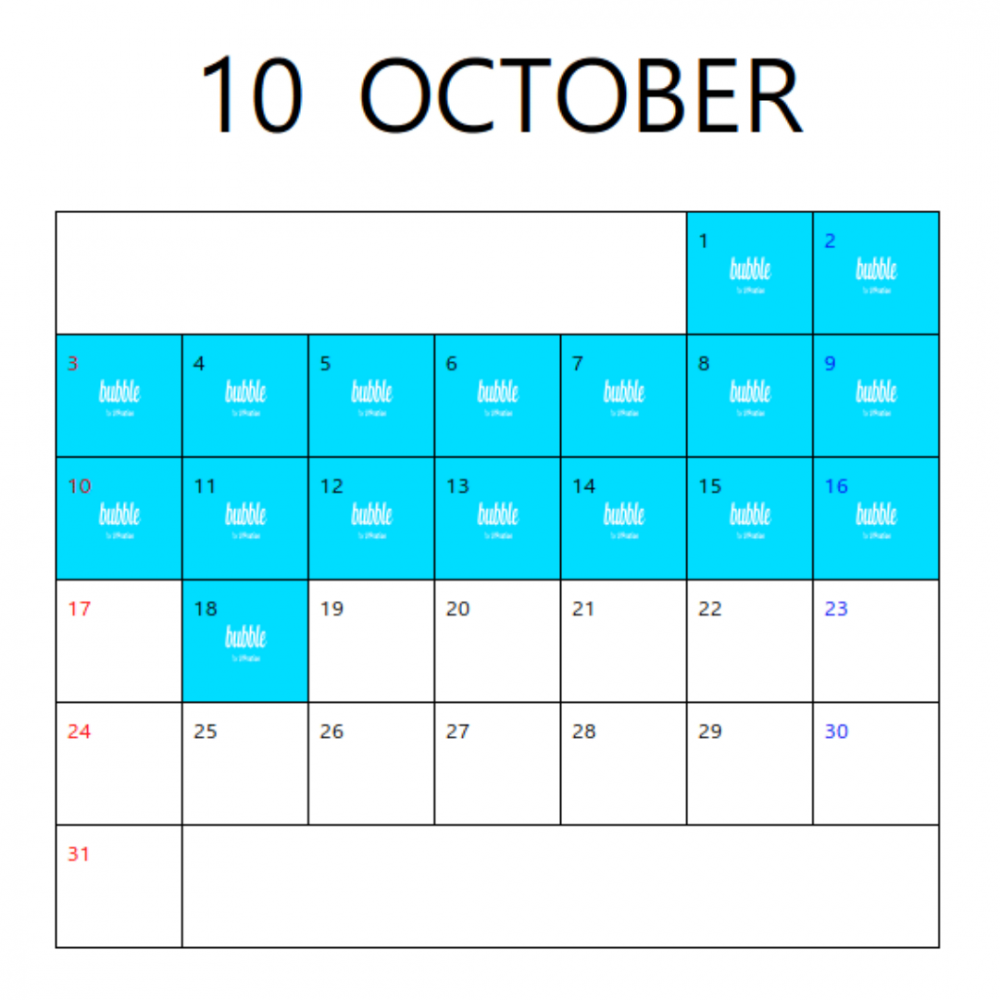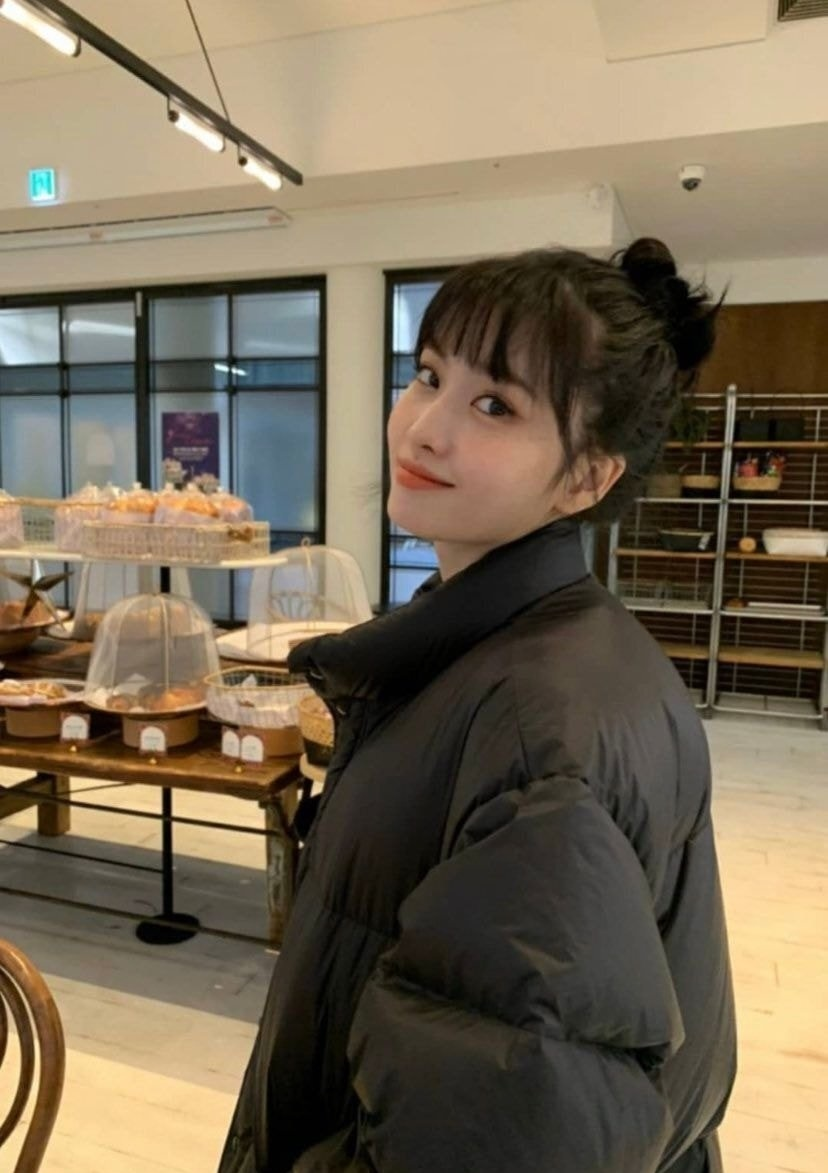 The netizen who created the post explained, "During the 166 days of having the account open, she came on Bubble for 145 days. (The paid fan communication app costs 4,500 KRW per month). Momo's fans must be so happy. That money would not seem like a waste."
Other netizens commented, "That's what's right, that service isn't free," "TWICE has been an idol for seven years and I think they're one of the groups that are really sincere to their fans," "JYP idols log on Bubble really a lot," "When TWICE was doing Bubble as a group, they used to send so many messages, all the members sent a lot," "I love Nayeon, Sana, and Momo, they send a lot of photos too," "Even if you look at TWICE's Instagram, they upload so many pretty photos and manage it like their own personal Instagrams," and "She really takes care of the fans so much."