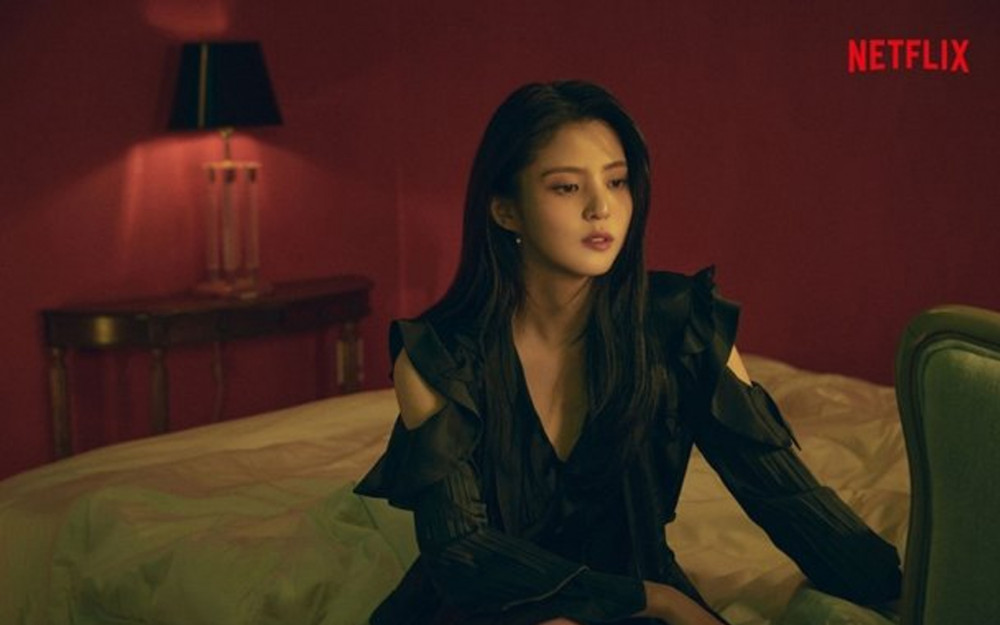 Han So Hwee shared her thoughts about being known as a "Pretty actress."
On October 20th, Han So Hwee sat down for a video interview in celebration of the Netflix original series 'My Name.' On this day, Han So Hwee shared her honest opinions and thoughts about receiving attention for her pretty visuals.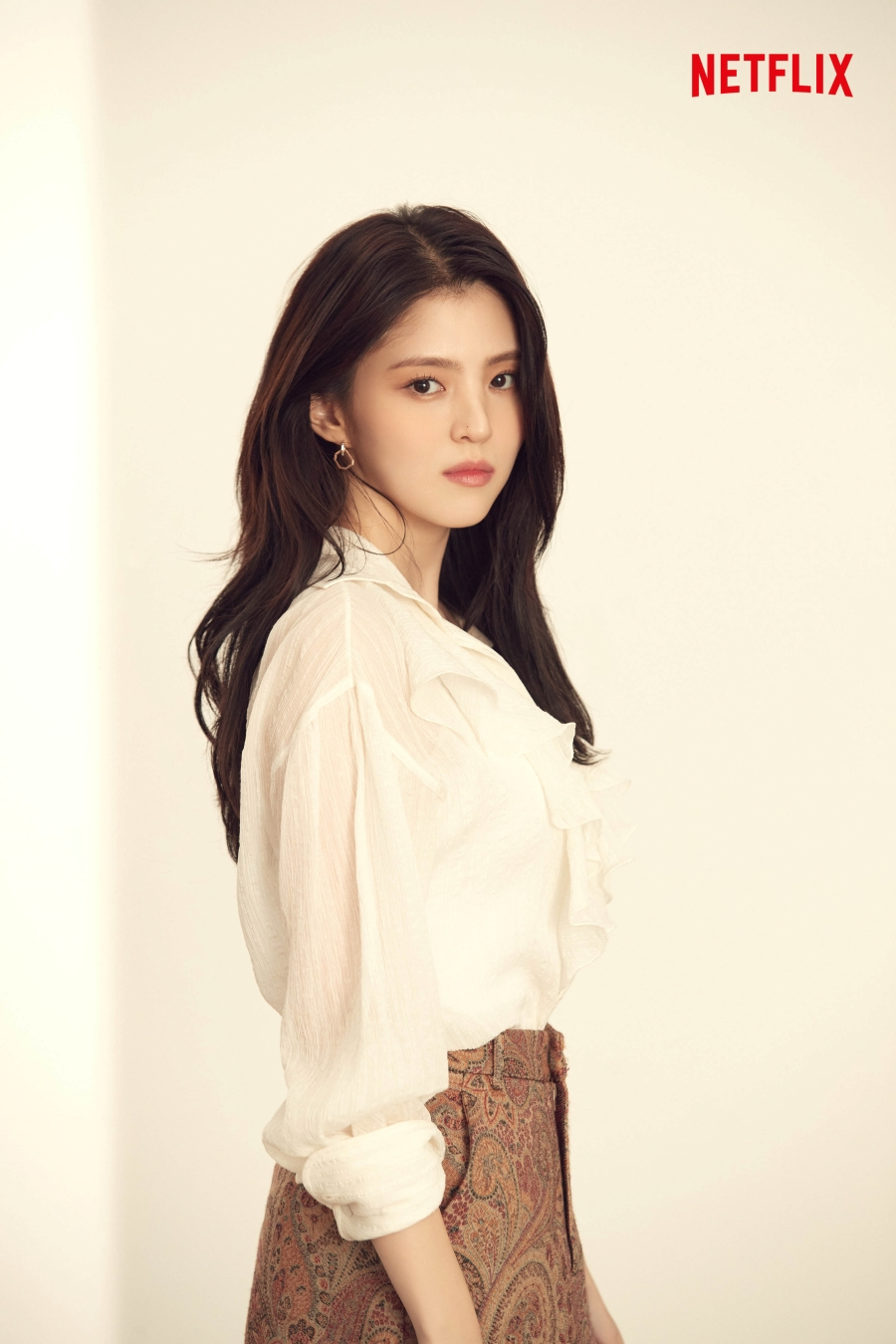 Han So Hwee explained, "To be honest, I told my fans too that my exterior visuals are just an 'outer shell' is how I put it." The actress continued to elaborate, saying, "When I ask myself the question how I will be able to express my heart and identity through this important occupation rather than just showing my outer visuals, I think I don't want to just show what is 'pretty.'"
In addition, Han So Hwee stated, "I think rather than trying to look ugly on purpose, I want to try to show various sides to me even though I won't look pretty. I want to share with everyone a new side to myself, the sides that I only know about."
Han So Hwee also revealed that she felt overwhelmed when she was given the title "Next-Jun Ji Hyun" and modestly stated, "I don't deserve that kind of comment at all."