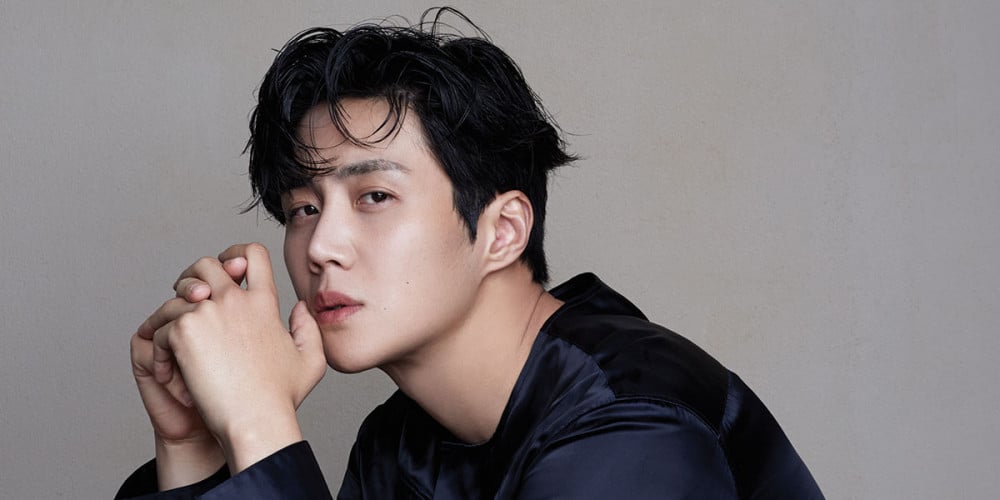 On the morning of October 19, actor Kim Seon Ho's label Salt Entertainment released a new statement in response to the ongoing rumors surrounding 'Actor K'.
Salt Entertainment stated, "We apologize for failing to deliver a statement promptly. The agency is currently confirming the facts regarding the anonymous post. As the truth of the matter has yet to be confirmed, we strongly ask that you all wait a little longer. Once again, we apologize for causing concerns through such unseemly news."
This past weekend, an anonymous netizen who claimed that they were the ex-girlfriend of 'Actor K' alleged that this actor persuaded them to get an abortion while they were dating, then dumped them shortly afterward. When the anonymous post went viral via online communities, numerous netizens speculated that the 'Actor K' mentioned in the post was Kim Seon Ho.