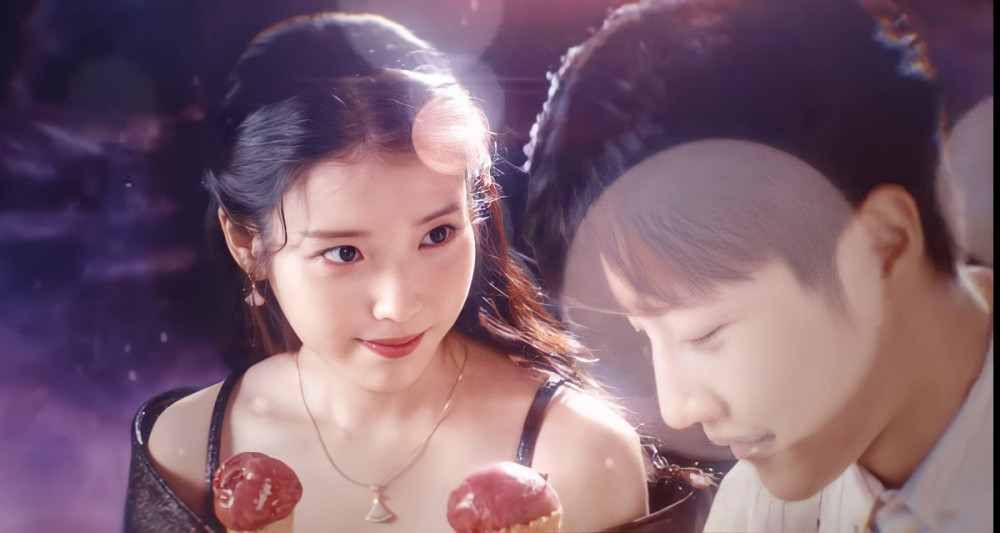 IU is topping charts once again with her latest digital single, "Strawberry Moon".

On October 19 at 12AM KST, IU released her new single "Strawberry Moon", marking her first comeback after seven months. Immediately after its release, "Strawberry Moon" ranked #1 on Melon Music's 'Top 100' chart as well as on the 'songs released within 1 week' chart.

"Strawberry Moon" is a pop rock genre that utilizes a sweet piano melody. IU's refreshing and powerful vocals, as well as the cheerful and dreamy atmosphere of the song, were well-received by many listeners.

Congratulations to IU!