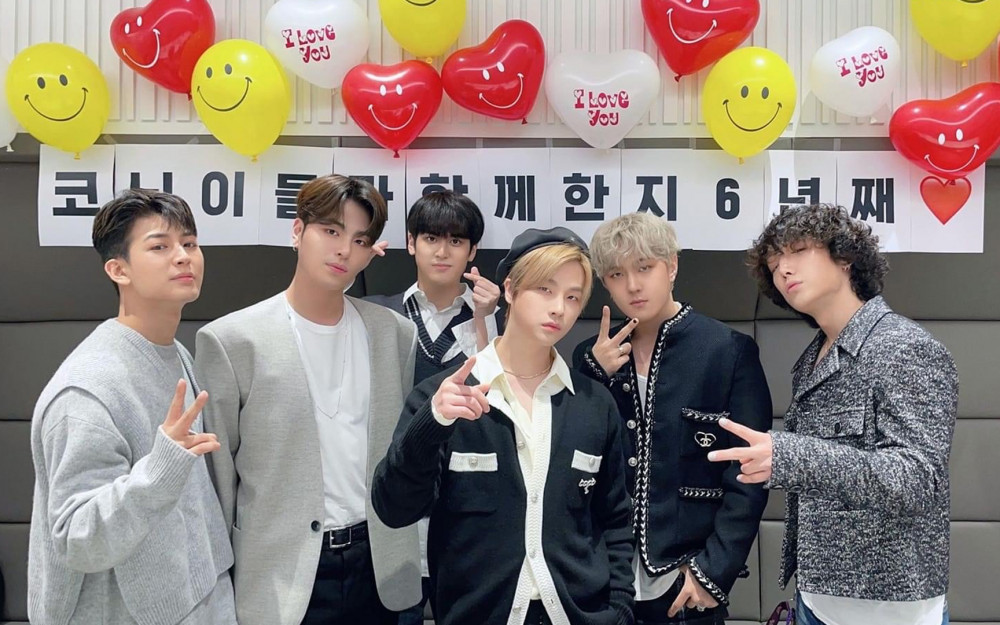 Boy group iKON celebrated their 6th-anniversary on September 15. The members conducted a live broadcast through NAVER's V LIVE and sat down to spend time with their fans. Bobby joined the event on this day and officially began his activities for the first time since making his surprise announcement.

Last month, Bobby made a sudden announcement that he will be getting married and is expecting a baby.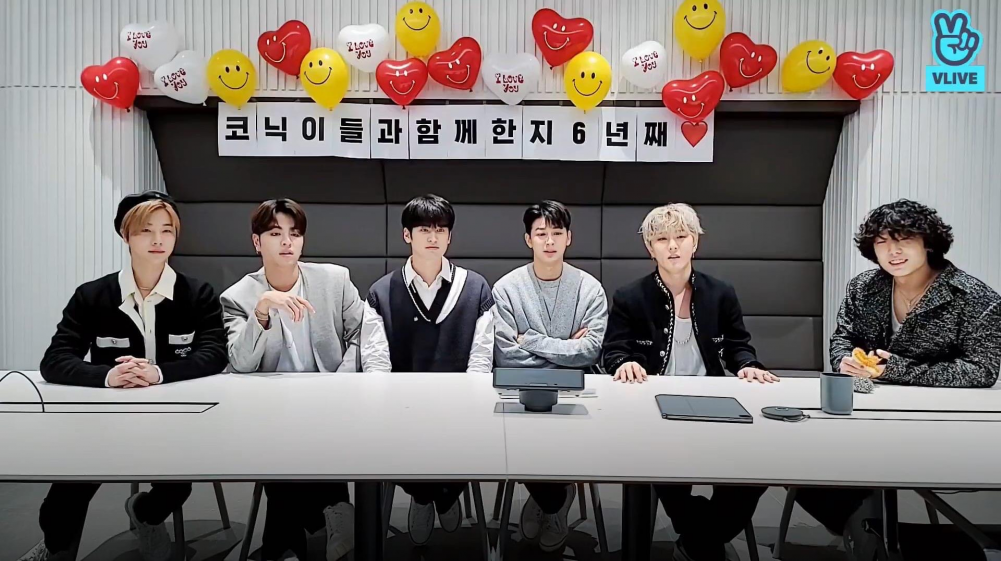 Bobby spent a joyful time playing games with the members on the live stream and communicating with fans. To celebrate their 6th anniversary, the members also made a time capsule that they will open next year. While making the time capsule, Bobby said, "I hope that the members' wishes all get accomplished. I want us to be happy. That's what I wrote," and expressed his fondness for the group.
Many netizens and fans were glad to see that Bobby was returning to activities and some of the fans and netizens gathered to an online community to share their thoughts on Bobby's new hairstyle.
Netizens commented, "Woah, I'm glad Bobby's back but why did he make his hair like that?" "I don't like Bobby's perm, it's not a good look lol," "Looks like Bobby's eyes are smaller, maybe because his hair keeps covering most of his eyes," "Looks like his hair was bombed and blew up but it was actually the fans who blew up after the marriage and baby news lols," "He looks like Jo Jung Chi," "I feel his hair is perfect for a dad lol," "Man, if he was going to make a comeback, he should have come out a bit nicer, cleaned up his hair better, lol," and, "I thought he was director Bong Joon-Ho when I saw the thumbnail lol."