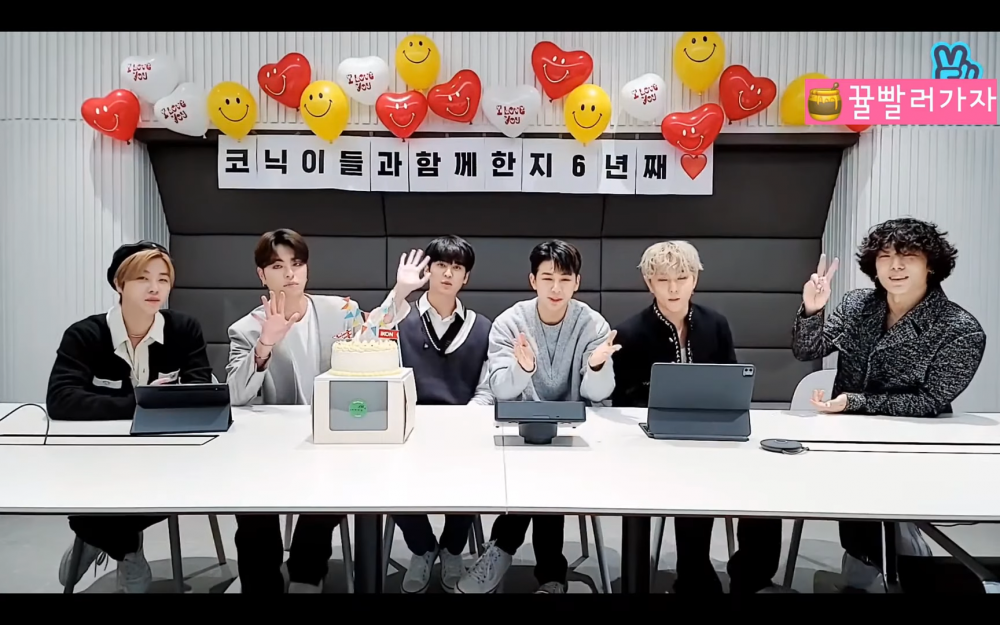 iKON's Bobby, who surprised everyone with the announcement of his marriage and coming baby, officially began his activities again.

The boy group iKON celebrated their 6th-anniversary on September 15. The members conducted a live broadcast through NAVER's V LIVE and sat down to spend time with their fans. Bobby joined the event on this day and officially began his activities for the first time since making his surprise announcement last month.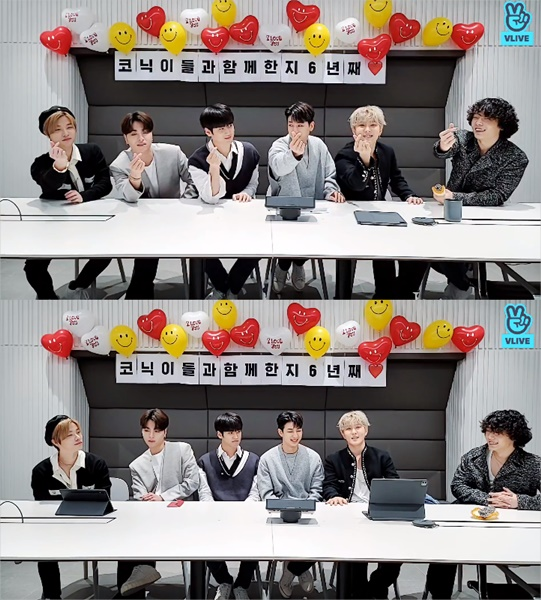 Throughout the 46 minute broadcast, Bobby spent a joyful time while playing games with the members. Bobby stated, "there were many things we did during the six years but I think it would be good if we are able to see each other more. I want to meet the fans more and have conversations to get closer. Thank you for cherishing us for six years."

The members also made a time capsule that they will open next year. While making the time capsule, Bobby said, "I hope that the members' wishes all get accomplished. I want us to be happy. That's what I wrote," and expressed his fondness for the group.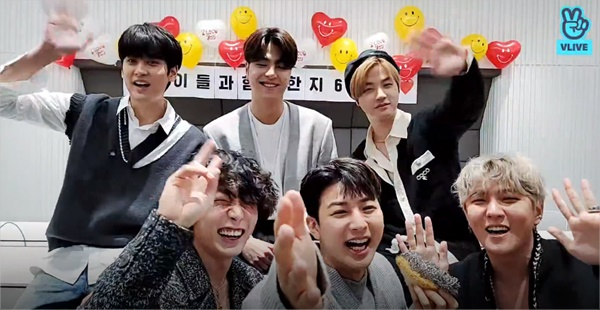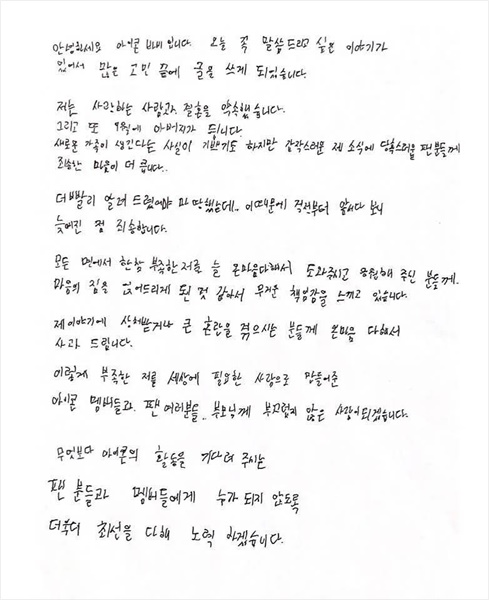 Bobby didn't mention anything about the news last month that shocked all the fans and netizens. Last month, Bobby announced that he was getting married and also expecting a baby. At that time, he wrote a handwritten letter explaining he will become a father in September.

In response to Bobby returning to his activities, some praised him for continuing his activities without a change; however, a few expressed their disappointment as they felt Bobby should have apologized for affecting the group activities.