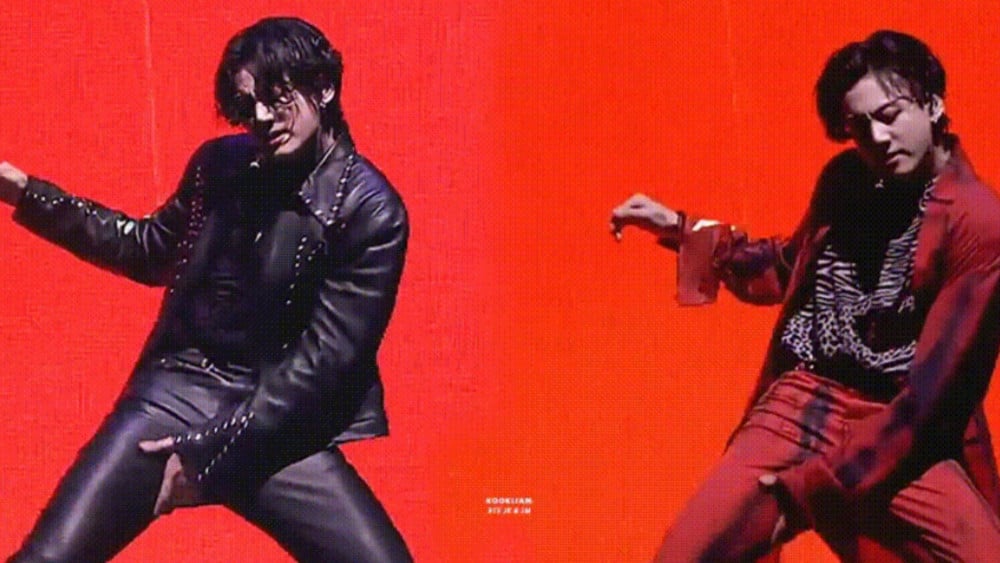 BTS had their online concert MOTS ON:E last year, and Jungkook set social media ablaze with his iconic My Time performance as he trended worldwide on both days of the concert. "Jungkook" trended at #1 worldwide and in the U.S. "My Time" also trended both worldwide and in the U.S., showing immense hype over Jungkook's solo stage. "My Time" also trended in Korea's MelOn platform at #5. Overall, Jungkook and My Time trended in 92 countries on the first day of the MOTS ON:E online concert. My Time was also the highest-trending among all solo performances.
Fans went crazy over the intense, sexy, flawlessly executed performance, his incredible visuals, and his stunning live vocals and stage presence as the performance became one of the most memorable performances in Kpop history.
With the release of the DVD, fans are absolutely mesmerized by the behind-the-scenes rehearsals and awed by the amount of practice and effort Jungkook put into making the performance an absolute work of art.
What's even more impressive is that Jungkook himself participated in the choreography of My Time himself, making the performance even more special for fans. Jungkook immense talent was on full display as the top-class choreography took the whole world by storm upon being seen for the first time.
Fans are also swooning over Jungkook's gorgeous visuals from the Concert as more and more pictures are being released on social media. Jungkook slayed each and every look and made fans go wild with his handsome visuals and perfect body.