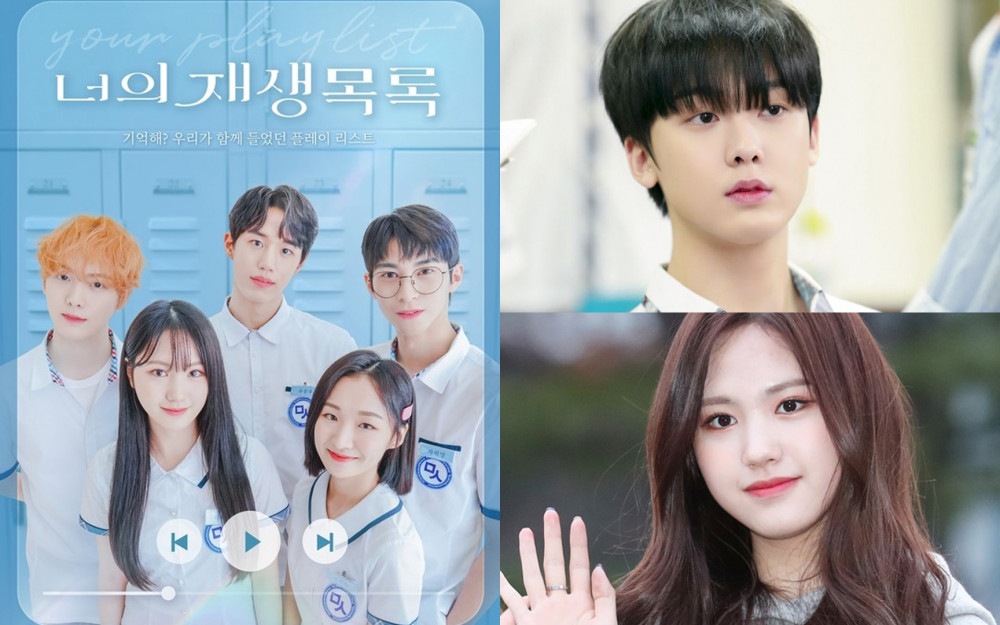 ASTRO's Sanha and Dream Note's Sumin have been cast as the main leads for web drama 'Your Playlist.'

The web drama will be released on various platforms all over the world on October 15th.
'Your Playlist' is a new drama that portrays the growth of teens and tells the story between secret composers, fans, and friends. This drama is expected to satisfy the preference of the MZ generation (Millenials and Generation Z) with visual aesthetics along with the familiar components of social media.
ASTRO's Sanha and Dream Note's Sumin have been cast as the main lead characters of 'Your Playlist.' These two idol members are expected to increase their recognition as actors in this new upcoming drama. In addition, Han Ki Chan, Kim Ji Hoon, and Han Seo Ul will appear in the drama alongside Sanha and Sumin.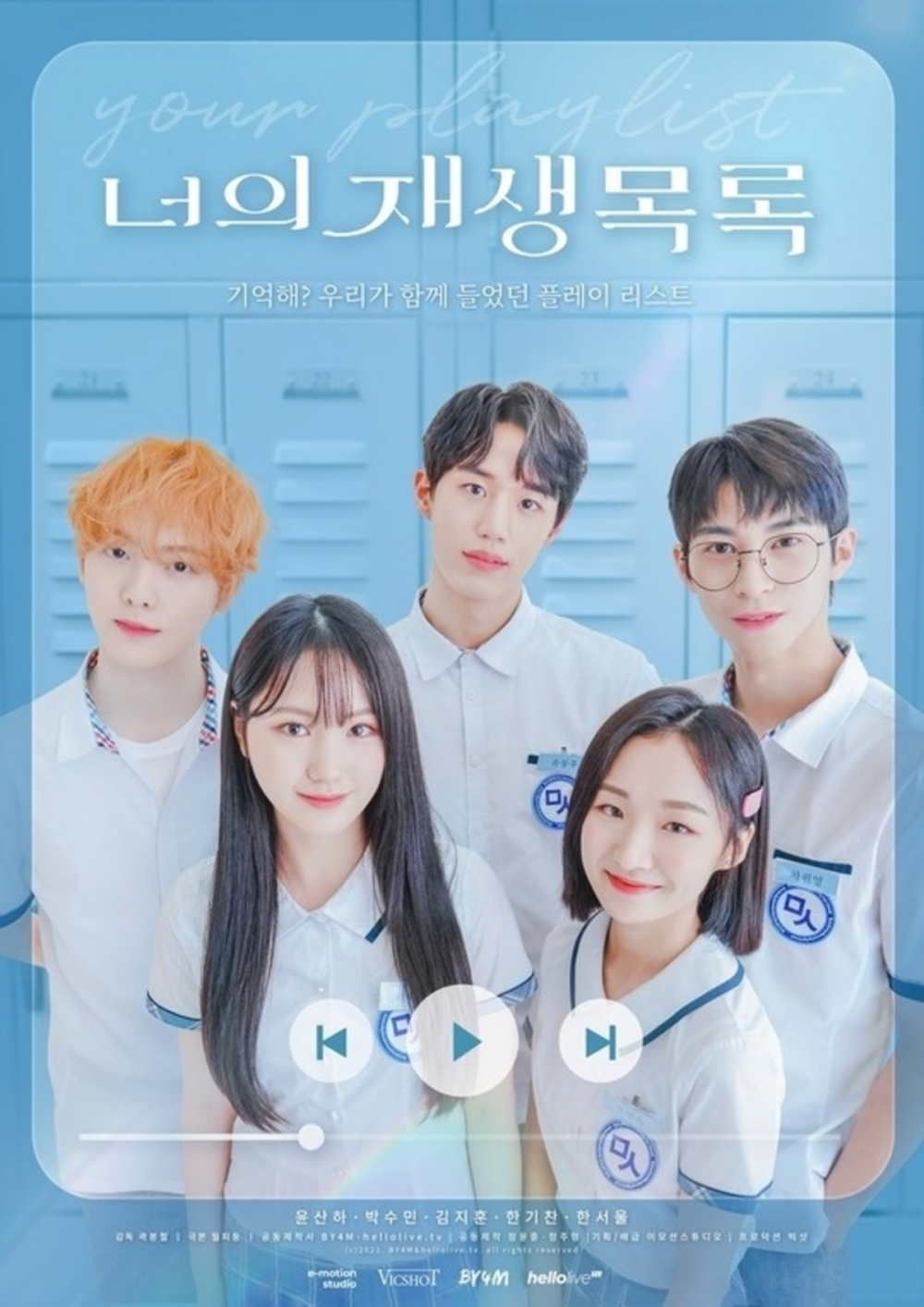 'Your Playlist' was created in a comprehensive format to include content such as music, online fan meetings, and digital goods following the web dramas. BY4M participated in the production of high-quality content such as webtoon and OSTs. Hellolive will be in charge of the global distribution of the web drama as well as planning the digital live fandom content.

BY4M and Hellolive stated, "The upcoming drama contains much content that shows various possibilities that fans can see. We hope that our excellent content such as music, storyline, video and the artists who participate can create a great synergy to give abundant joy to global fans around the world."

'Your Playlist' will be released exclusively in Korea on October 15 through various platforms and released globally through the Hellolive applications worldwide.