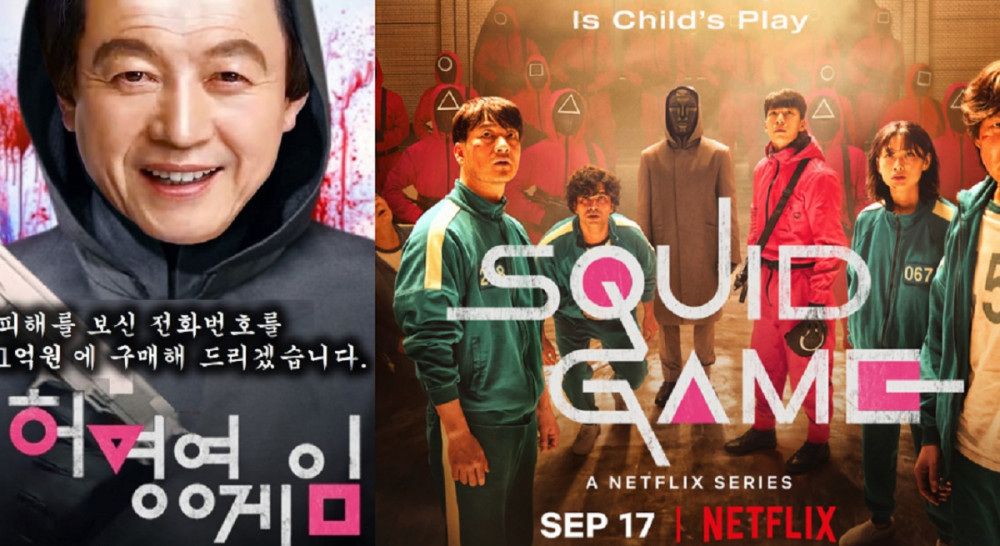 Is a South Korean politician running for president joining the 'Squid Game'?
On September 26, politician Huh Kyung Young, the honorary representative of the National Revolutionary Dividends Party, posted on his official social media that he will "buy the [leaked] number on ['Squid Game'] for 100 million won." Huh is currently running for the upcoming 20th Republic of Korea presidential election, set to take place in March 2022. As the head of his current party, Huh has been running for president since 1997.
Recently, the hit Netflix series 'Squid Game' was under fire for exposing an existing phone number belonging to an ordinary individual on the show. Directed at this victim, Huh Kyung Young wrote: "I heard that the owner of this phone number leaked on #SquidGame has been receiving a lot of serious prank calls. 'I will buy that number for 100 million won.' #HuhKyungYoungGame is possible, once you change your mind."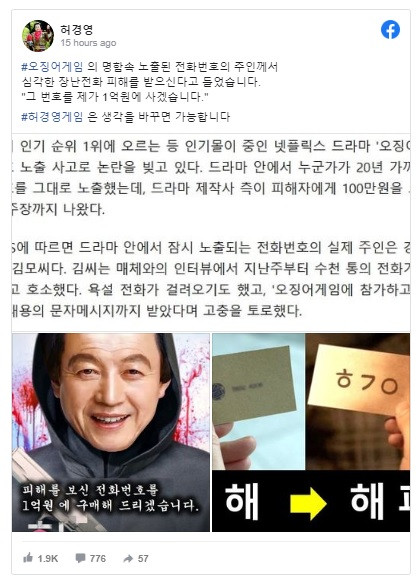 He then wrote, "To the individual who was victimized due to the exposed business card in Squid Game, please come visit Haneulgung. I will really buy your number...".

As of recent, the politician has also been using themes from historical dramas as a tactic for his presidential race.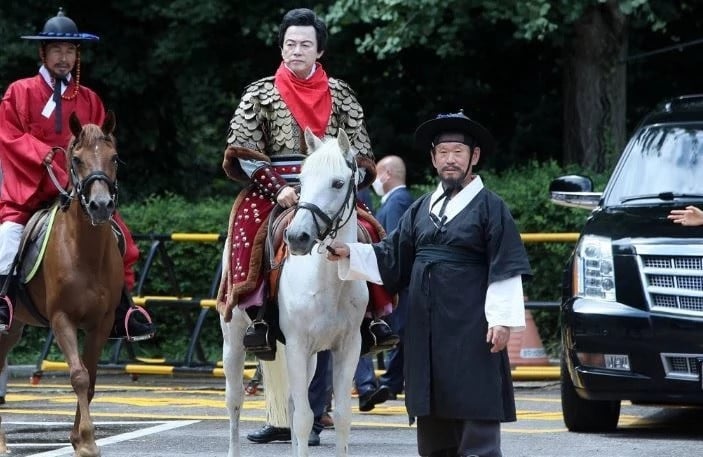 Netizens who saw these posts wrote:
"He is a marketing genius"
"This is a great campaign lol"
"Wait is he serious?"
"I actually think this could be real."
"If it's Huh Kyung Young, this might be real"
"Does he really want to join the Squid Game lol"