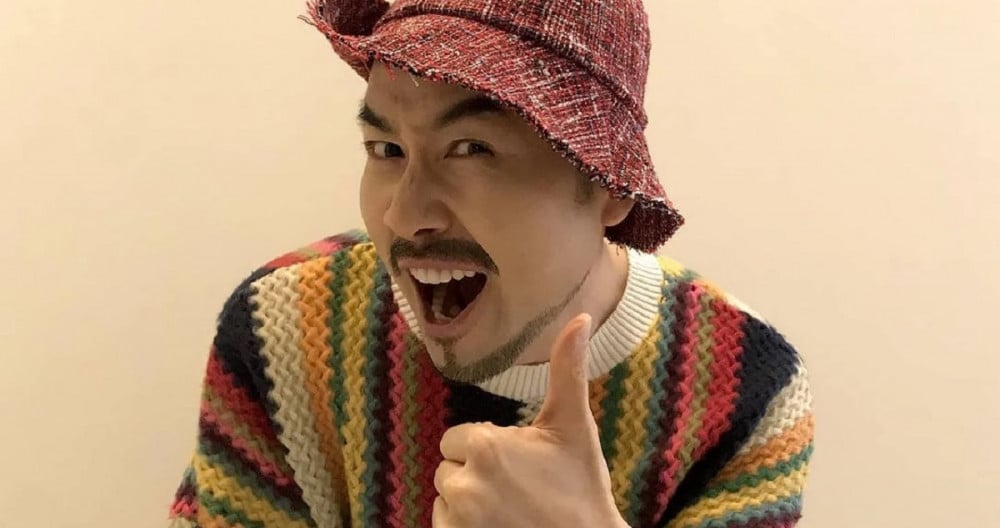 Noh Hong Chul has tattooed the official logo of 'Infinity Challenge' on his arm.
On September 26, a tattooist posted a photo of a human arm with the official logo of 'Infinity Challenge' tattooed above the elbow. The owner of the arm turned out to be Noh Hong Chul, who appeared as an active cast member of the legendary variety program from 2005 to 2014.
Seven years after the program's finale, Noh Hong Chul decided to permanently leave a mark of the show on his own skin. In the comments section of the post, Noh Hong Chul wrote: "The most satisfying tattoo of my life. A tattoo that has made me forget about the pain."
Seeing this image, fans of the show became nostalgic and left comments such as: "OMG, I miss Infinity Challenge", "I truly miss it", "I want to see the symbol mark again", "When can I see a reunion?", "I need to go and re-watch some episodes now".
Do you also miss 'Infinity Challenge'?