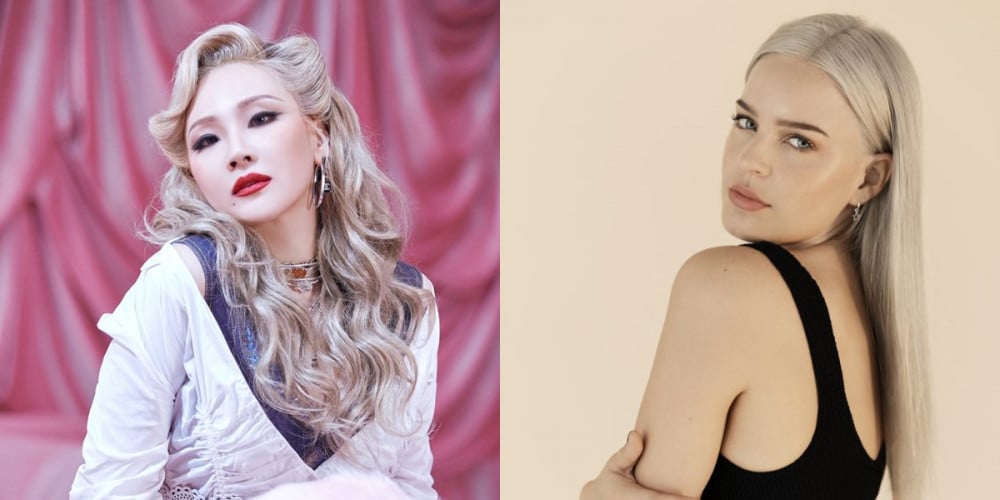 It's been reported that English singer/song-writer Anne-Marie participated as a composer for CL's upcoming new pre-release single, "Lover Like Me".
CL is slated to drop her single "Lover Like Me" in just a few hours, on September 29 at 12 AM EST. The track marks CL's 2nd pre-release single ahead of the release of her 1st full album 'Alpha', out next month on October 22.
The songwriting credits for "Lover Like Me" include CL herself as well as Korean hip-hop rapper Nafla, Anne-Marie, Sarah Blanchard, Cleo Tighe, and Freedo. The track combines a mix of CL's powerful rapping as well as her vocals, with lyrics bidding goodbye to an unfaithful lover without looking back.
Are you ready to hear CL's "Lover Like Me"?