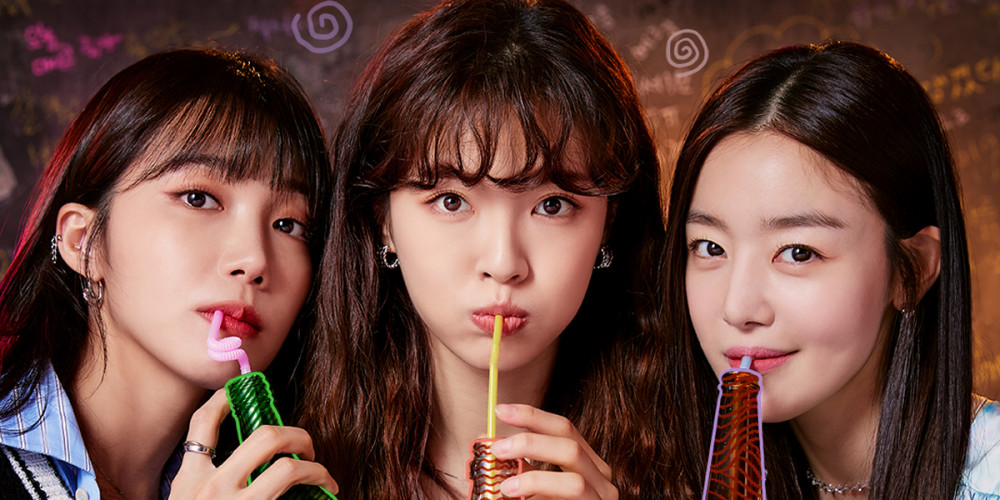 Less than a month left before the premiere of TVING's brand new original series, 'Drunk City Women'!
Starring Lee Sun Bin, Sunhwa, A Pink's Eunji, as well as Super Junior's Siwon, 'Drunk City Women' is an upcoming slice-of-life drama series based off of a popular Kakao webtoon by Mikkang. The story revolves around three friends whose biggest joy in life is to enjoy a night out after a laborious day at work.


Ahead of its official premiere on October 22, 'Drunk City Women' has revealed a set of special promotional posters starring the story's three leading ladies, Lee Sun Bin, Sunhwa, and Eunji. Another version of the poster features illustrated versions of the three lead characters, drawn by the webtoon artist Mikkang.
Will you be tuning into the upcoming TVING series 'Drunk City Women'?