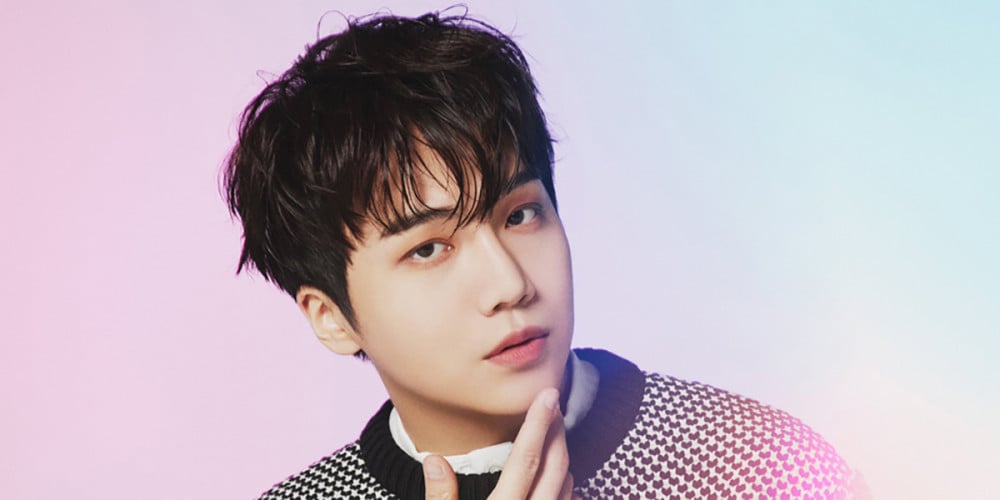 Cube Entertainment has released an official update on the return of Pentagon member Jinho, who is currently on hiatus while carrying out his mandatory military service.
According to the agency on September 20, Jinho is scheduled to be discharged from his mandatory service this coming November 14. Soon, Jinho will officially become Pentagon's first and only member to have completed his mandatory service duties.
Meanwhile, fellow Pentagon member Hui enlisted as a public service worker back in February of this year. Since Hui's enlistment, Pentagon have been greeting fans with various unit and individual promotions.
Check out Cube Entertainment's official statement, below.