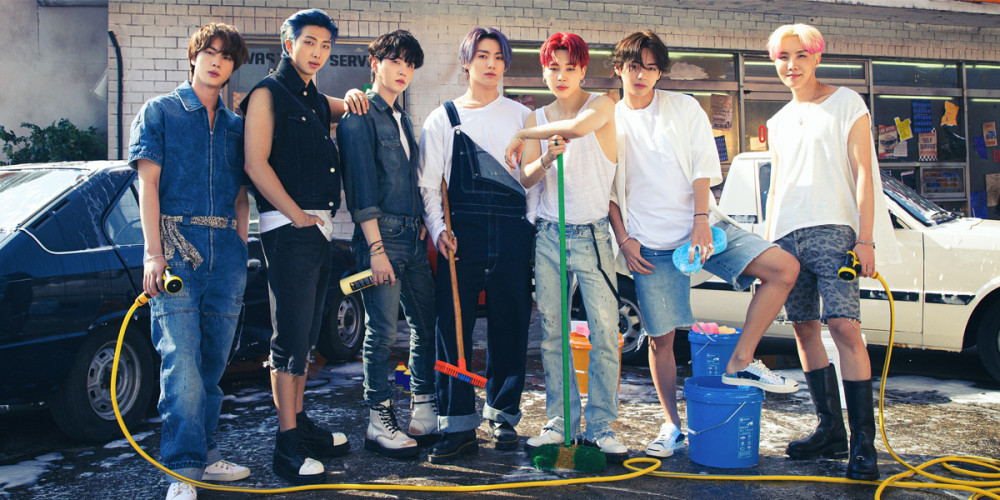 According to Big Hit Music on September 14, all members of BTS as well as their staff members "have been completely vaccinated in preparations for special promotions and overseas schedules."
The agency continued, "We are preparing applicable schedules as well as new types pf performances. Once more details regarding the performances are set, we will release additional information."
According to industry insider claims from earlier on this day, approximately 100 HYBE Labels staff members were able to procure all doses of the COVID-19 vaccine recently, including the BTS members.
Currently, vaccines are being offered in South Korea under a highly competitive reservation system for non-high risk citizens, with few exceptions. Meanwhile, the BTS members are scheduled to attend the 75th United Nations General Assembly, taking place in the United States from September 21-27.