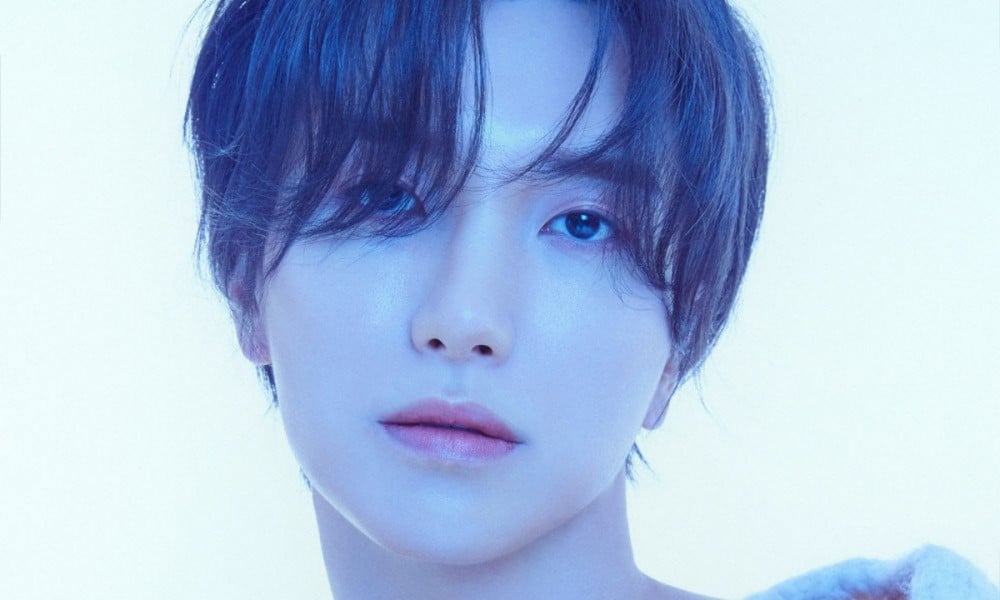 Super Junior's Leeteuk revealed he finally has a car after 3 years.

On August 17, Leeteuk posted the below photos on Instagram along with a message of gratitude towards his fans, stating, "Thank you, guys. I'm going to appear on a YouTube about cars soon." He continued, "You know this car has your fingerprints on it, right?"

The Super Junior member added, "I finally have a car after 3 years without one. The handle is pretty, right? I took on an artisan's spirit for hours just to sew it carefully."

In other news, Leeteuk is currently the host of the show 'The Great Home Cook Lab'.