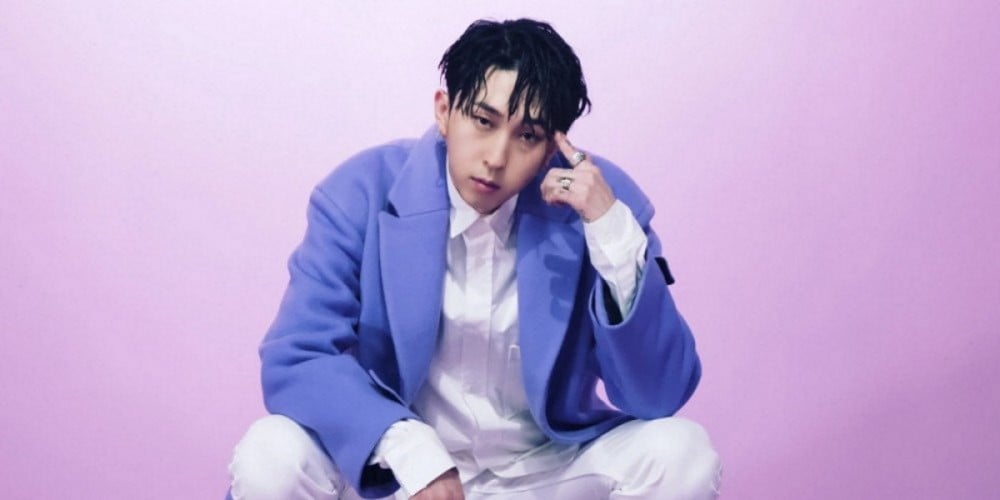 Rapper Sleepy denied his fiancee is pregnant before their wedding.

This past July, Sleepy announced he would be marrying his non-celebrity girlfriend and asked for his fans' support. On the August 17th episode of 'Video Star', the rapper opened up more about the sudden news of his pending wedding.

After congratulating him, the 'Video Star' hosts asked him about his bride-to-be and their plans. Sleepy expressed, "We're done with the wedding photo shoot as of now. As times are the way they are, we're thinking about that a lot and quietly preparing."

As for plans for a baby, he responded, "I want to have a baby as soon as possible. I want to appear on 'Superman is Back'. Still, that doesn't mean she's pregnant before our marriage."

Congratulations to Sleepy and his fiancee once again!