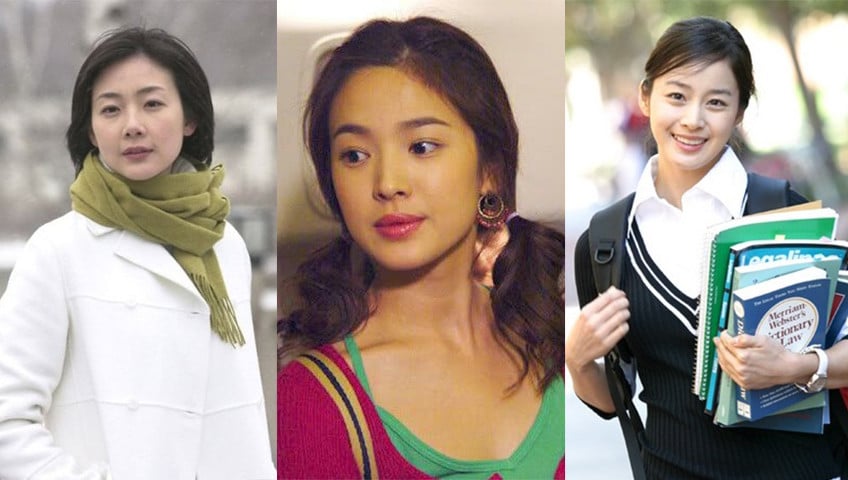 Since the Hallyu wave came crashing onto foreign shores, its cultural influence has become inescapable. From iconic hairstyles to trademark fashion, our old photos will show bits and pieces of celebrities we adored in the previous decades.
A huge part of any series' equation for success is a female lead whose portrayal of her character leaves a lasting impact on the viewers. As current rising actresses are starting to captivate today's audience, we look back on ten women who set the blueprint and pioneered the K-drama fever.
Choi Ji-woo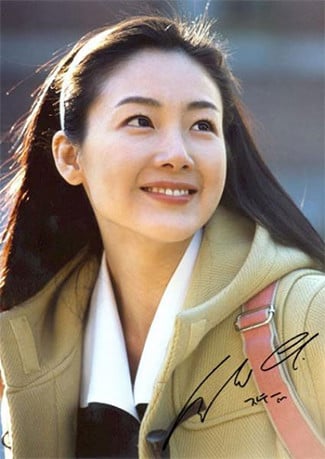 Starring in shows that served as Korean pop culture's gateway to a larger Asian market, Choi Ji-woo marked history with her unforgettable roles as Jung Yoo-jin of Winter Sonata (2002) and Han Jung-seo of Stairway to Heaven (2003). As one of the filming locations of her scenes with Kang Jun Sang/Lee Min Hyung (Bae Yong Joon), Nami Island's popularity among tourists skyrocketed after their series aired.
Song Hye Kyo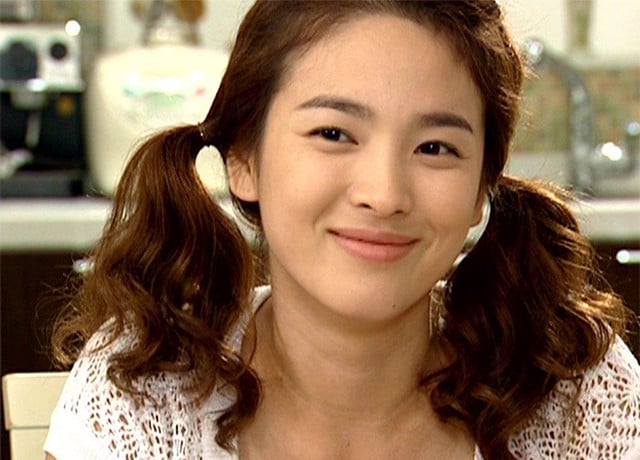 This legendary queen who still rules the country's small screen today set the ball rolling for Hallyu as Choi Eun-Seo of Autumn in My Heart (2000) and Han Ji-Eun of Full House (2004). The latter's megahit paved the way for more rom-coms to enter the K-drama world. She was also cast alongside Lee Byung Hun in All In (2003) and Hyun Bin in Worlds Within (2008). To this date, Song Hye Kyo remains one of the most sought-after luxury brand ambassadors around the globe.
Kim Tae Hee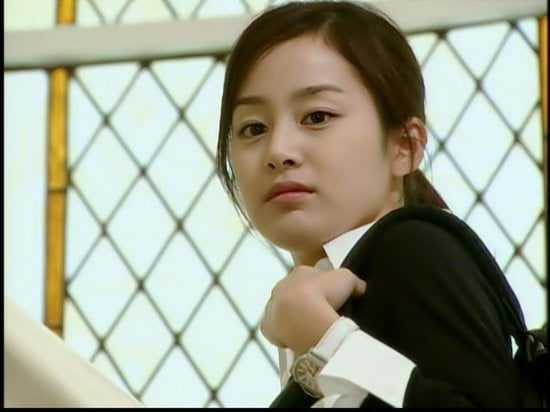 Korea's symbol of beauty landed her breakout role as Han Yuri of Stairway to Heaven (2003). The succeeding years saw Kim Tae Hee dominate the decade as a leading lady of the famed Love Story in Harvard (2004) and Iris (2009), both of which showcased her multifaceted and natural flair for acting. Depicting another side of parenthood, her most recent television appearance was in Hi Bye, Mama! (2020) where she drew much love as the caring ghost mom Cha Yuri.
Lee Young-ae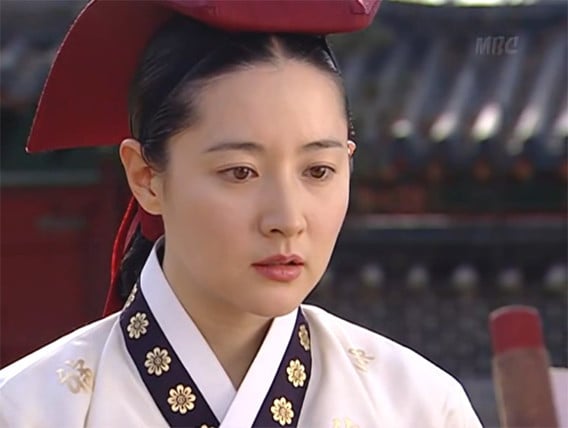 Lee Young-ae is best known for headlining the period drama Dae Jang Geum (2003), which garnered one of the highest domestic viewership ratings. Based on the true story of the first female royal doctor of the Joseon Dynasty, her character became a representative figure of their history and culture as the series reached 91 countries across the world.
Ha Ji Won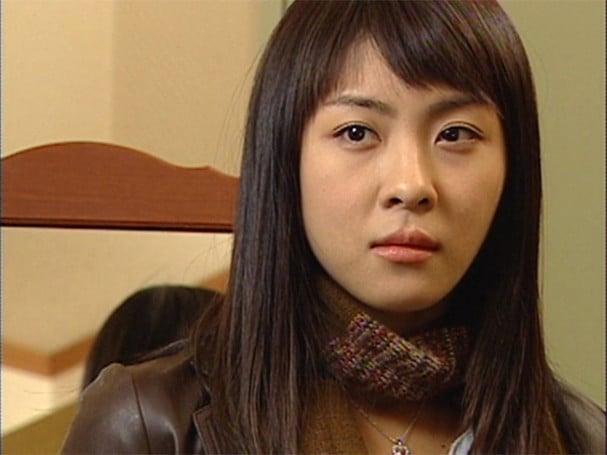 One of the industry's most versatile actresses, Ha Ji Won, first clinched a lead role in Life is Beautiful (2001) with partner Kim Rae Won. Receiving a massive engagement from the audience, the high-budgeted and intricately-made historical show Damo (2003) also fueled her prominence. Her status further elevated when she portrayed Lee Soo-Jung in What Happened in Bali (2004), which was aired and well-loved in different parts of Asia.
Kim Jung-Eun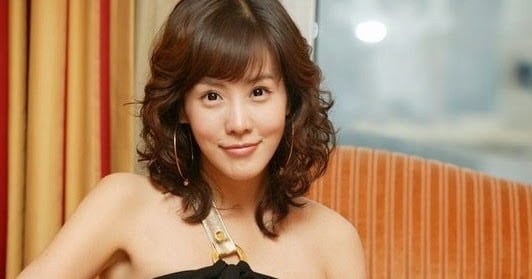 Kim Jung-Eun swept us off our feet as Kang Tae-young of the top-rated Lovers in Paris (2004). This gave her and Park Shin-yang (who played Han Ki-Joo) the Daesang in the 2004 SBS Drama Awards, as well as four Best Actress wins in other awards ceremonies. She is also known for front lining the SBS legal-music-romance I Am Legend (2010).
Lee Da-Hae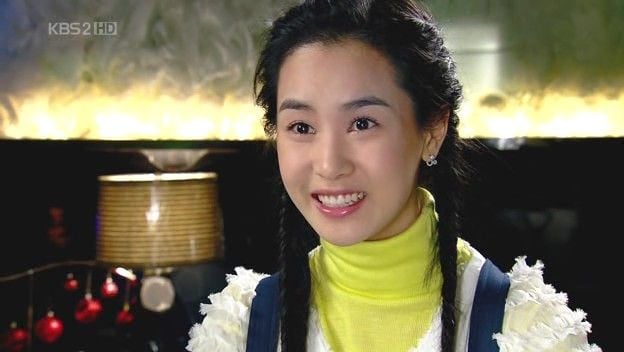 Taking the spotlight of 2005 is Lee Da-Hae, who starred in Green Rose and My Girl in the same year. Although the two had a contrasting feel, with the former leaning towards being a quaint drama and the latter a full-on rom-com, she managed to make both characters noteworthy. As these became a major hit abroad, her popularity outside the country began to propel as well.
Yoon Eun-Hye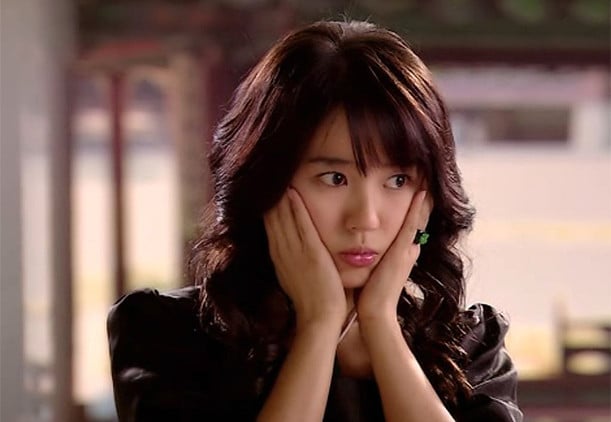 Before her TV debut, Yoon Eun-Hye was a member of the first-generation K-pop girl group Baby V.O.X. However, it was in Princess Hours (2006) that she made a name for herself as modern-day princess Shin Chae Kyung. After the series made it big all over the continent, she went on to play Go Eun Chan in the internationally broadcasted Coffee Prince (2007), which solidified her contribution to the Korean Wave even more.
Song Ji-Hyo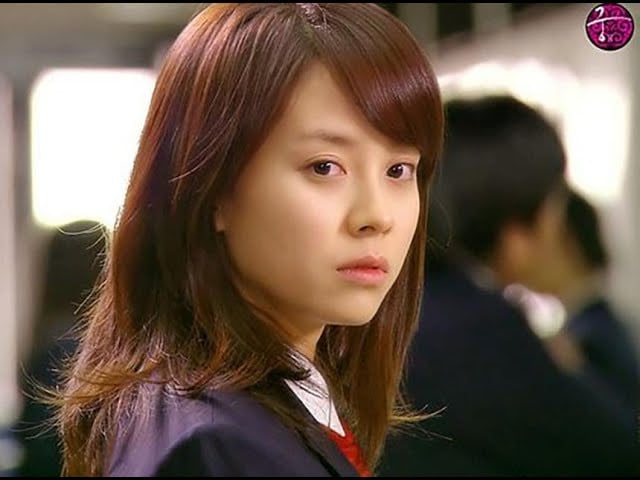 Portraying an exceptional ballet dancer, a long-time friend of the school's elite circle, and the crown prince's first love, Song Ji-Hyo captured the crowd originally as the elegant Min Hyo-rin of Princess Hours (2006). She also appeared in Jumong (2006) as Lady Ye Soya. From 2010 until now, she has been part of the reality show Running Man and is a crucial foundation for its lasting success.
Han Hyo-Joo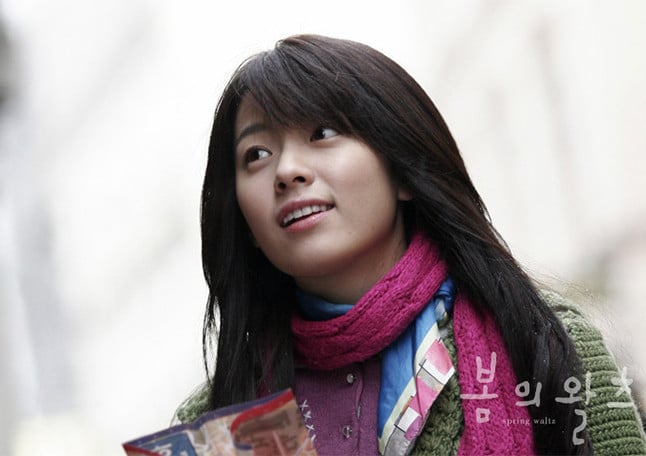 Another fresh face unveiled in the second half of the 2000s was Han Hyo-Joo, who stole our hearts initially as Park Eun Young of Spring Waltz (2006). Her international fame rose to another level when she was cast opposite Lee Seung-gi in Shining Inheritance (2009A) and played the title role in Dong-yi (2010).